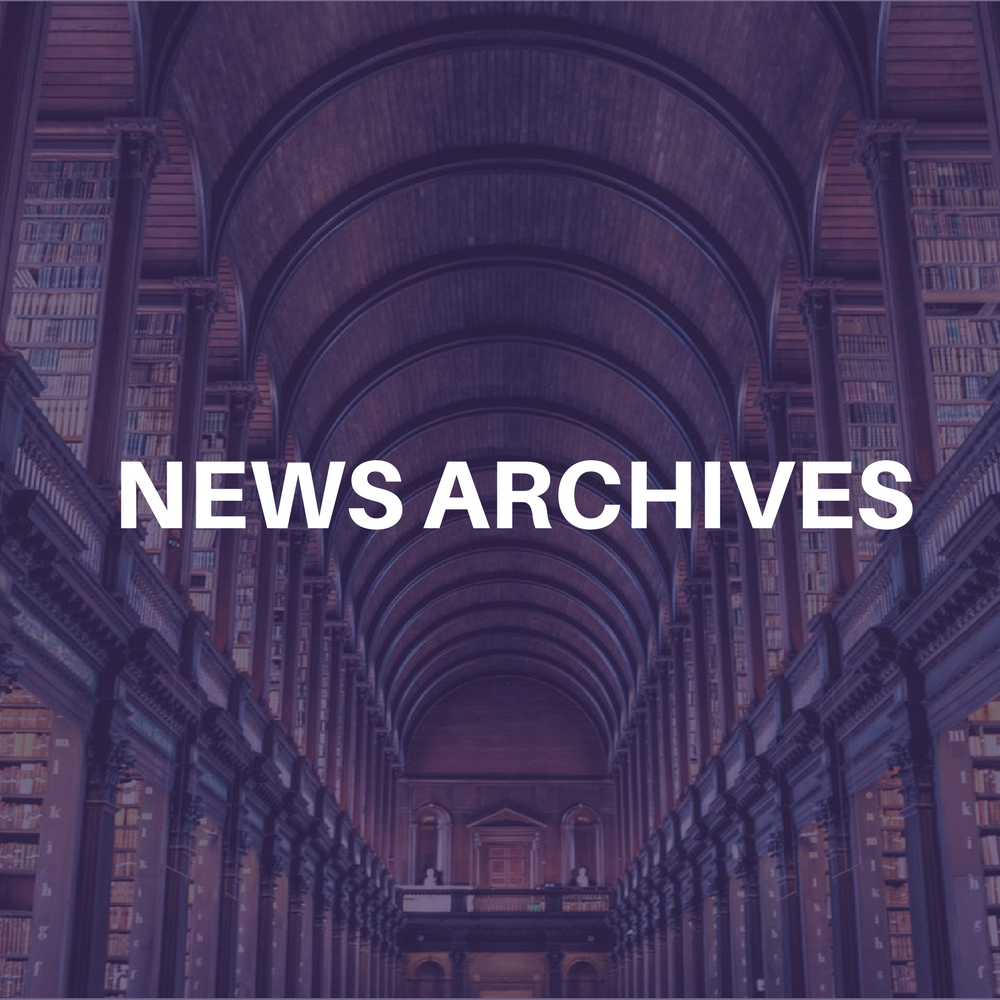 (CelebrityAccess News Service) — Joe Dera, founder and chief executive of Dera & Associates Public Relations Inc., has formed a new partnership with longtime associates Chris Roslan and Eileen Campion, renaming the firm, Dera, Roslan & Campion, Inc. Public Relations.
Roslan and Campion will share the title of president and managing partner and will report directly to Dera. The move is designed to reflect the continue growth of the firm and the contributions Roslan and Campion have made to that success.
Dera & Associates was founded in 1989 as a full service public relations firm with a strong emphasis on music and television campaigns. During its initial tenure, the firm handled campaigns for David Bowie, National Geographic Television, CNBC, Ray Davies, Paul McCartney, The History Channel International, ZZ Top, Angel/EMI Classics, Ringo Starr, Manhattan Records, UB40, the late Robert Palmer, Clint Black, Duran Duran, Foreigner and The Biography Channel.
Under Roslyn's leadership, the entertainment and corporate divisions have expanded to include a diverse group of clients, including campaigns for Angel/EMI/Manhattan Records, Arista Associated Labels/BMG/RCA Victor, Sparrow Label Group/EMI CMG, Metropolitan Entertainment, Metropolitan Talent, AEG Live, Narada, American Gramaphone, Epic/Sony, Curb Record Group, Luis Palau and Zondervan. Roslan holds a bachelor's degree in music management and began his career at Rogers & Cowan, where he worked in the Corporate Entertainment and Music divisions. Following Rogers & Cowan, he was the head of publicity for Continuum Records, launching album campaigns for Charlie Watts and Ron Wood, as well as Kid Rock and Roger Daltrey. Roslan also handled campaigns for Patty Loveless and Restless Heart, along with supermodel Niki Taylor and the entire roster of IMG Models, prior to joining Dera & Associates in 1994. He is also an adjunct professor of the music business at various metropolitan area colleges.
Campion has taken the firm's core television business, which includes campaigns for Scripps Network, HGTV, National Geographic Television, Warner Bros. Television and DIY Network, to new levels of national exposure. She has also made the firm a leader in the promotion of large format films, handling the Oscar-winning campaign for The Old Man & The Sea, Haunted Castle, and
Destination Cinema's Lewis & Clark. The company was also the media muscle behind WGBH/Nova's critically acclaimed release of Shackleton's Antarctic Adventure. DRC, Inc. is currently promoting the giant screen film, Bugs! –Bob Grossweiner and Jane Cohen