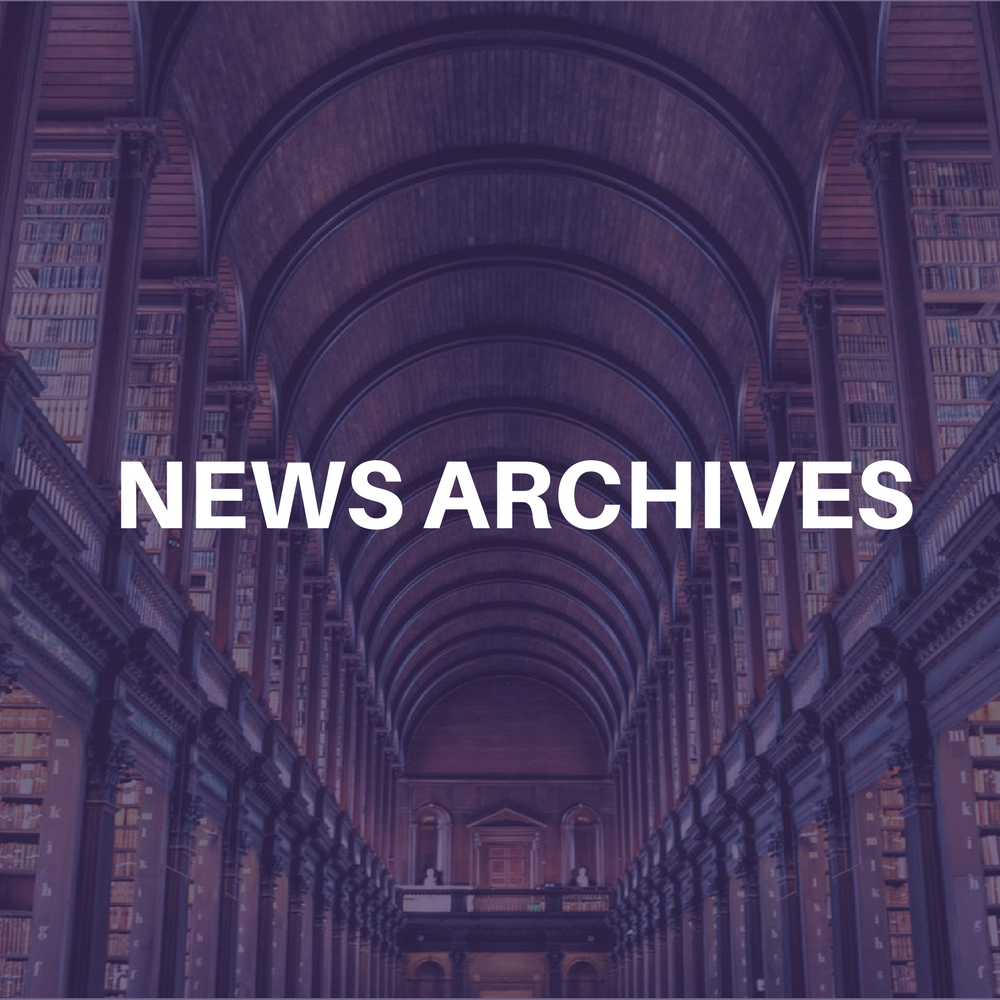 A legal battle began at the High Court in LONDON on January 16th over the right to use the name LIBERTY.
One of the country's top judges is being asked to decide whether a five-piece group, signed to Richard Branson's V2 label, is free to call itself Liberty. The group of 'flopstars' who were rejected by judges at the last hurdle on ITV's 'Popstars' show is facing the challenge from an award winning funk band whom has used the name for over a decade.
This morning, Mr. Justice Laddie heard how the old Liberty, led by Kevin Floyd Sutherland, was made up of musicians who had in the past worked as session players for artists including Eric Clapton, Elton John and Sting.
Sutherland's barrister, Charles Purle QC also told him that Liberty had been named Young Band Of The Year in 1993 by Capital Radio. Liberty released three albums through the 90s and continues to record.
V2 label, who signed Liberty in a blaze of publicity last year after they lost out on 'Popstars' to the five people who became Hear'Say, are fighting the case.
Liberty, who scored a top five hit with their debut single 'Thinking It Over', are planning to release their debut album 'To Those Who Wait', on April 1.
The hearing is expected to last a week.