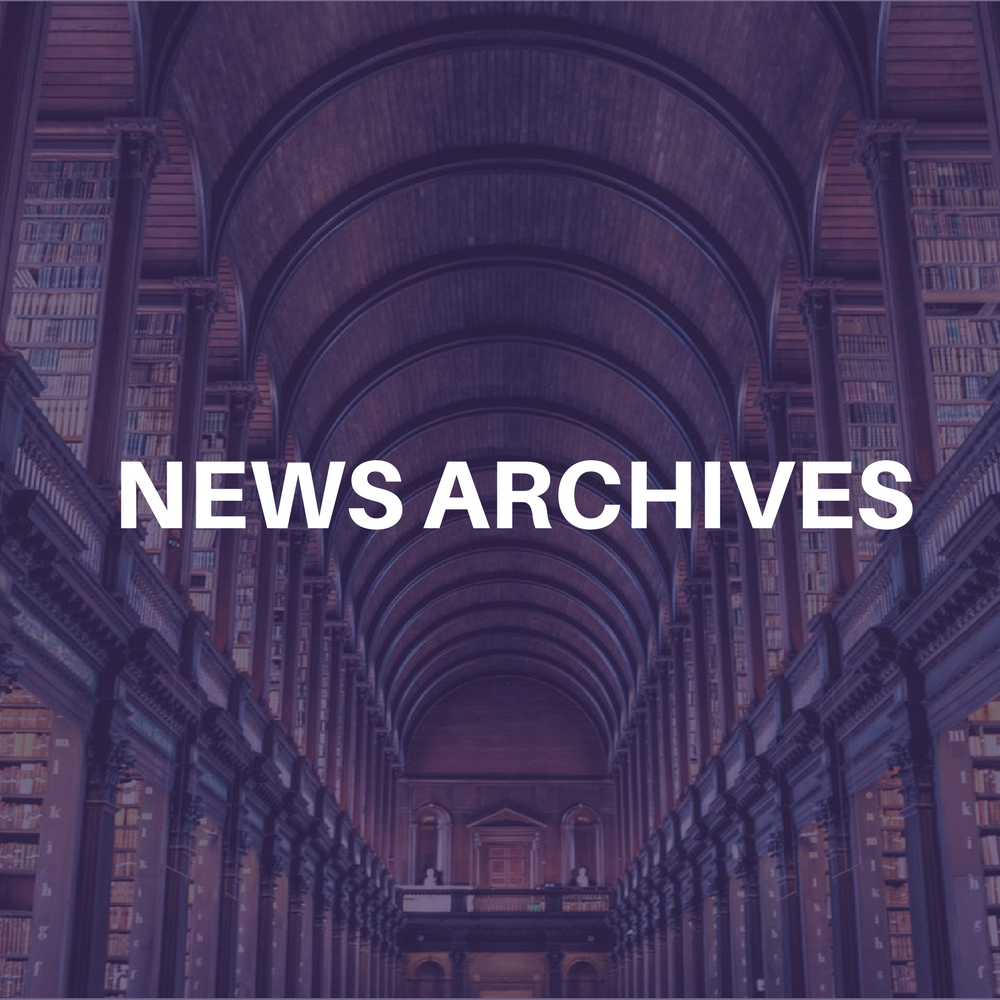 (CelebrityAccess News Service) – Producer David Gest, who has been undergoing treatment for a brain concussion, will make his first public appearance in more than seven months at two concerts produced by David Gest Productions, Inc. on December 31 at the Blaisdell Arena and Kahala Mandarian Oriental Hawaii.
The Blaisdell Arena concert will star the original Doobie Brothers who will reunite with Michael McDonald for the first time in many years. The musical event will also feature a special New Year's Eve all-star concert and musical spectacular directed by Tristan Rogers and Joey Melotti featuring Chaka Khan, Gloria Gaynor, Isaac Hayes, Deborah Cox, Deniece Williams, Candi Stanton, and Martha Reeves &the Vandellas with some very special surprise guests.
The Kahala Mandarian Oriental Hawaii will play host to David Gest's New Year'e Eve musical spectacular featuring Gloria Gaynor, Isaac Hayes, James Ingram, Freda Payne and B.J. Thomas. The David Gest Band and Singers will perform with each of the artists.
In June Gest will produce "Chaka Khan: 30th Anniversary Musical Celebration," an all-star salute to the legendary diva. With a line-up of more than 80 already confirmed stars, the musical will be filmed as a television special and shown throughout the world.
Next year Gest will also make an announcement on three major events his
company is producing. –Bob Grossweiner and Jane Cohen