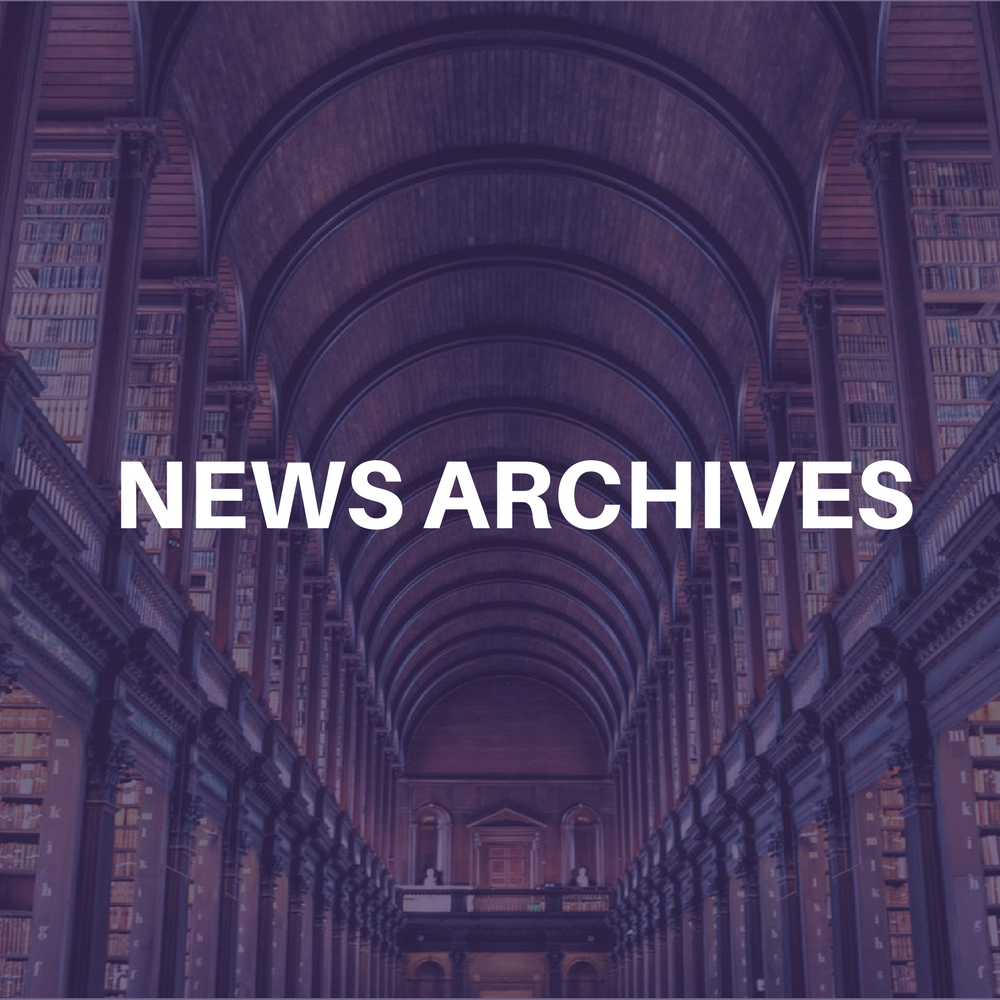 ENGLEWOOD, N.J. (AP) — A newly formed group has developed a plan to reopen the John Harms Center for the Arts.
Bergen Performing Arts Center Inc. presented the plan, which includes the creation of an endowment and a public-private partnership, during a two-hour meeting that more than 100 arts patrons attended.
"This is a new organization, and we plan to do it the right way," Harms trustee Frank Huttle told the meeting Monday. Plans also include a fund-raising campaign and the creation of a "world-class" management and foundation team.
The Bergen Performing Arts Center group also includes Alpine Borough Councilwoman Ronny Siegal and Harms trustee Edmondo Schwartz. The group was incorporated last week with the goal of raising money for the theater and putting it back on a sound financial footing.
The Harms Center, a venue for musicians, dancers and other performing artists, was closed April 14 after it couldn't make payments on $2.3 million it borrowed to make extensive renovations.
Huttle said the group hopes Bergen County would issue tax-exempt bonds to pay off some or all of the center's debt. County Executive Dennis McNerney said he'd ask the Improvement Authority — a semi-autonomous agency with the ability to issue the bonds — to consider the request.
The group also will ask the Englewood City Council to designate the theater as a historic site, which would enable it to qualify for more grants.
On the Net:
John Harms Center for the Arts Web site