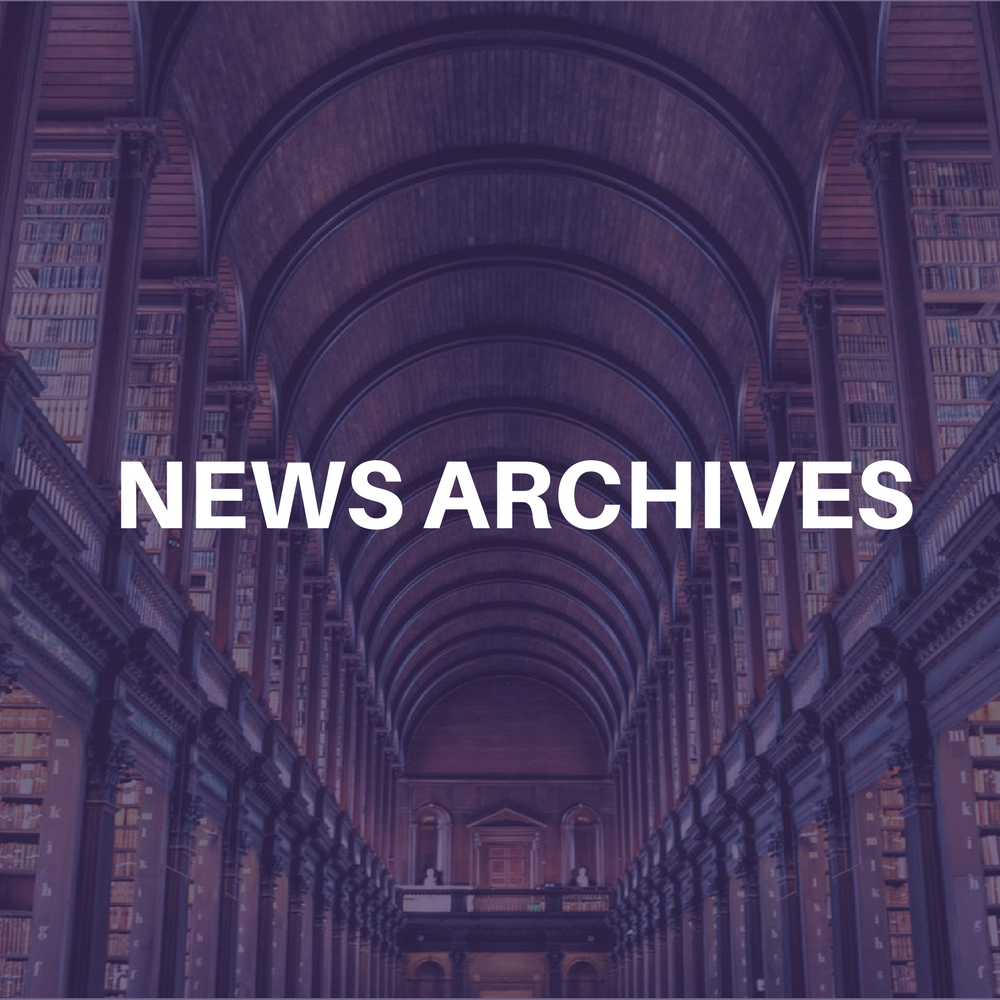 Former Magic Entertainment partners Lee Marshall and Joe Marsh are back
together again. With his one-year non-compete having expired on August 1, Marsh
"re-joined" Marshall at his Magic Arts & Entertainment company on August 19.
The original company, Magicworks Entertainment, Inc., was
sold to SFX on August 5, 1998 for about $118 million. Marshall "re-opened"
Magic Arts & Entertainment last November.
Current Magic productions on the road include Michael Flatley's Lord of the
Dance and The Magic of David Copperfield.
Marshall and Marsh can be reached at 330-995-6565; lee@magicentertainment.tv; joe@magicentertainment.tv.