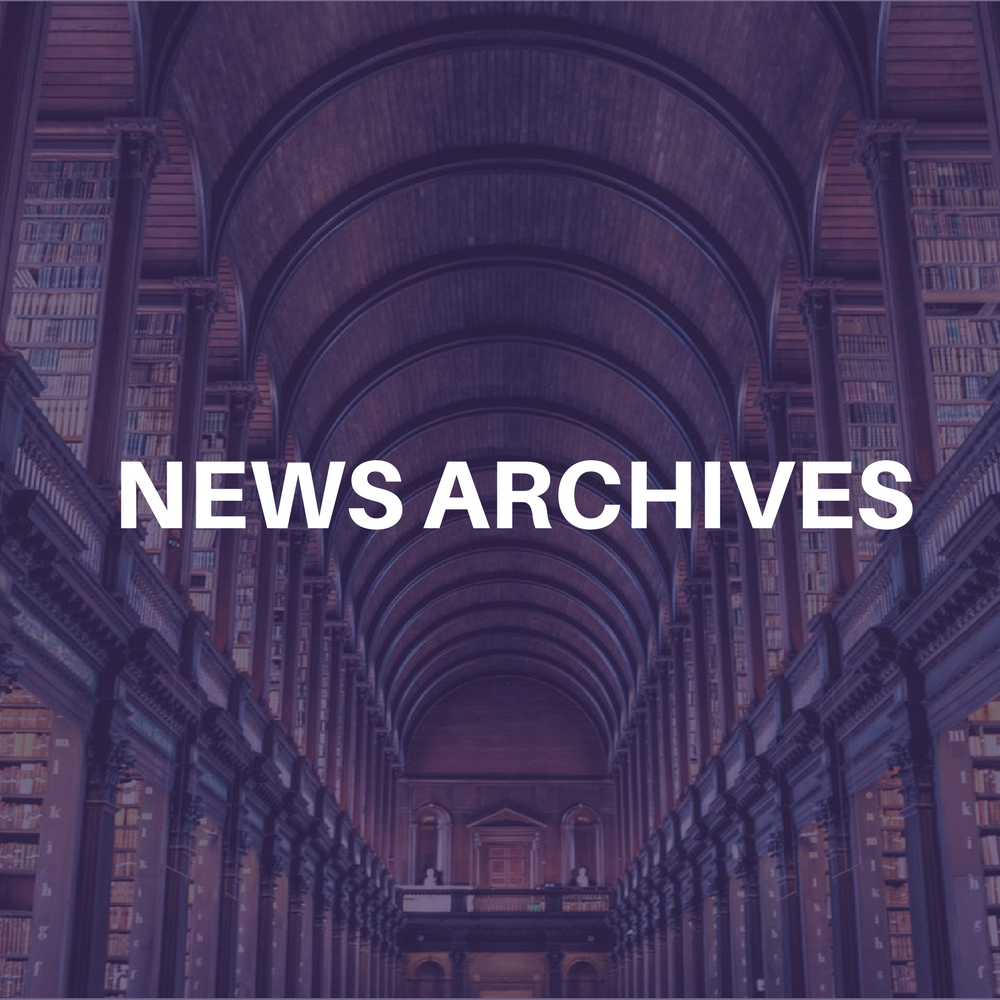 Jonathan Cloward is the new executive director of the Fox Theatre in Saline, KS.
He was senior production manager for the opening and closing
ceremonies of the Salt Lake City 2002 Winter Olympics and was responsible
for overseeing recruitment, rehearsals and management of more than 5,000
cast members for the ceremonies. Previously, he was promotions director for
three radio stations owned by Clear Channel Broadcasting in the Salt
Lake City region.