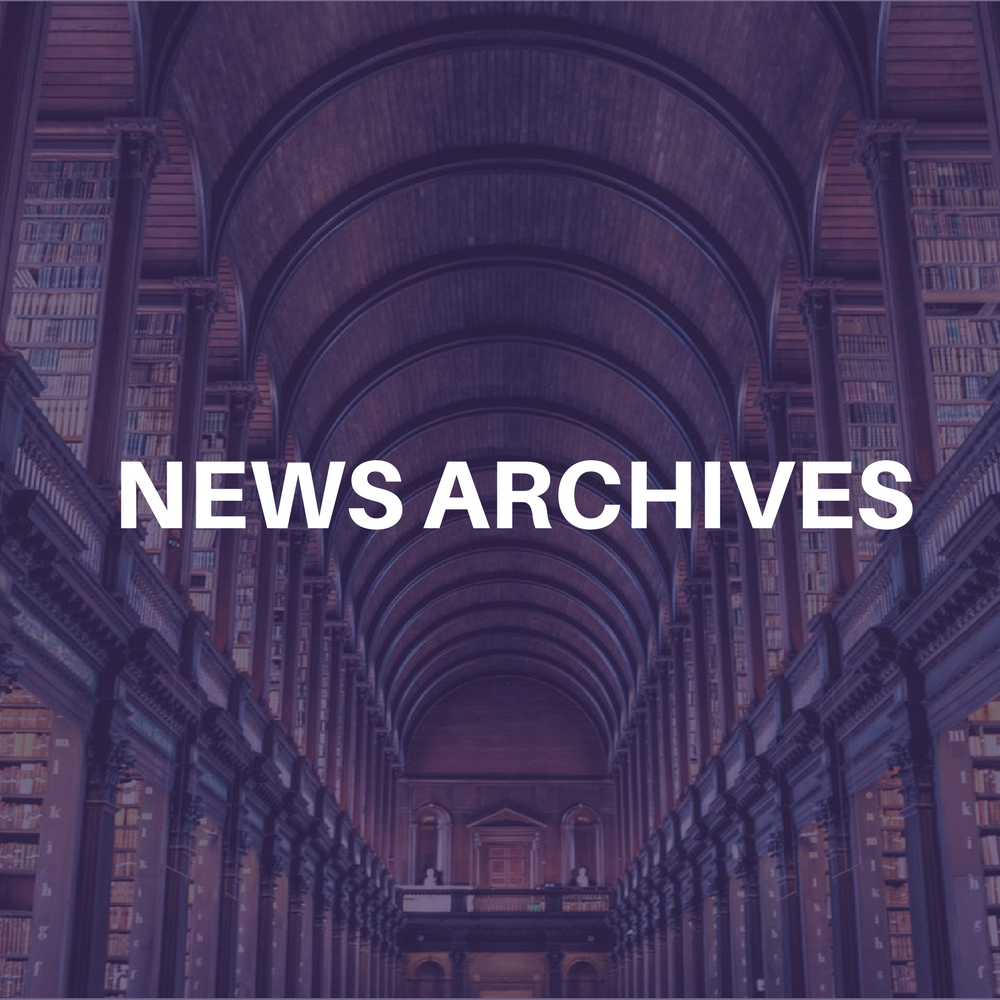 What does a venue do when it loses a major tenant to a new building or summer tours to amphitheaters to recoup its loss? It gets creative and goes after different types of events, and that's just what Miami Arena did.
Since March 5, the arena has been rented out for $3,500 a day to U2's production team so it could build the elaborate stage for its 2001 Elevation tour. The group is also rehearsing there.
"The design process is fairly lengthy,'' Arthur Fogel, president of touring for SFX Music Group, told the Associated Press, declining to reveal any details.
According to Rob Franklin, Miami Arena's general manger, the stage takes up more than half of the arena's floor. There is also an area inside the stage where about 300 fans can be with the band while they perform. Huge television screens run the back of the stage.
Franklin is trying to attract similar-type bookings since losing the Miami Heat to the newer American Airlines Arena and the Panthers to National Car Rental Center. Besides U2, Tina Turner rehearsed at the facility last March.
U2 starts its 80-date world tour Saturday, March 24 at the National Car Rental Arena in Sunrise, Fla.