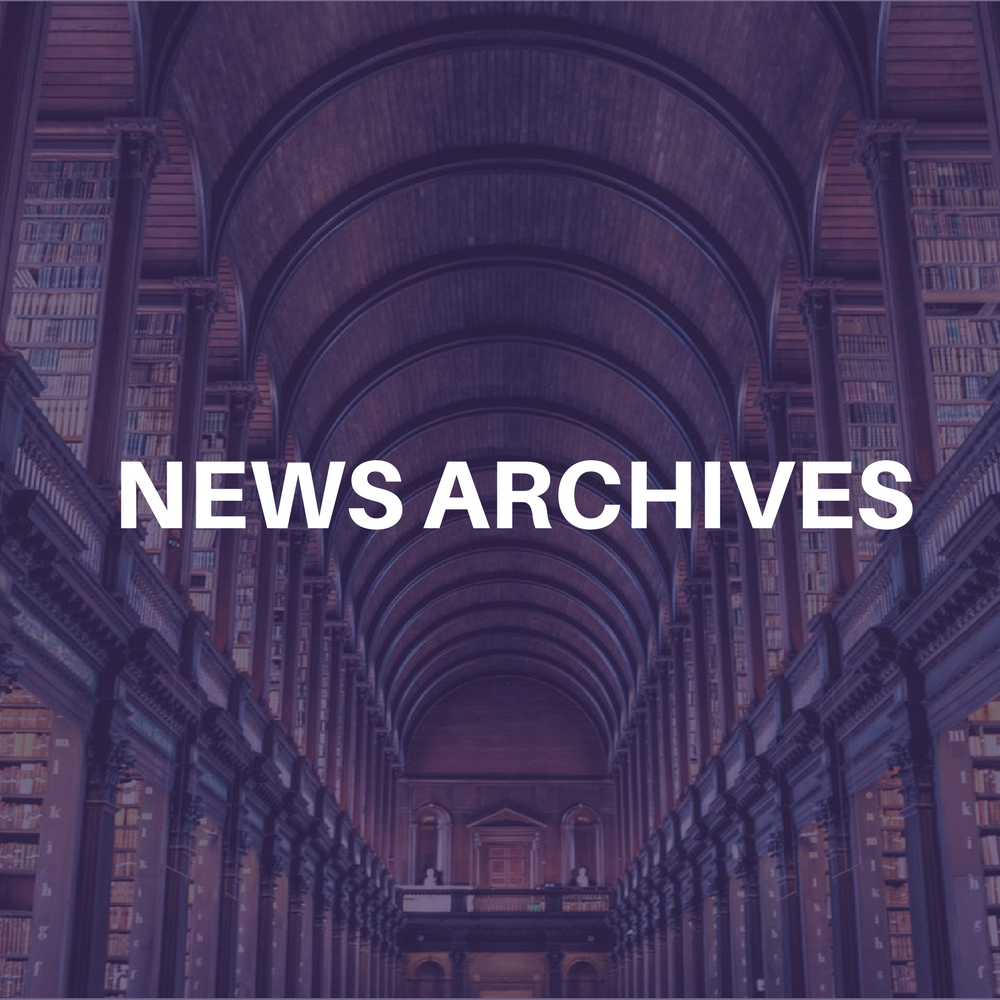 Marc Schaffel, the Executive Producer of Michael Jackson's "What More Can I Give" project, has sent an open letter to the
chairman of Sony Electronics, Mr. Idei, in Japan. The letter urges Sony and Mr. Idei to release two charity singles — or to at least let another record company release them. The songs which were completed last October, one in English, and the other in Spanish "Todo Para Ti," include over 35 of the top recording artists from around the world. Many Grammy award wining people have been involved in this; the English version was produced by award winning Michael Jackson, and the Spanish version by award winning K.C. Porter.
Hoping to raise tens of millions of dollars from each release worldwide, proceeds would be used to benefit the victims of the September 11 attacks on the USA, and many children charities worldwide. Mr. Schaffel feels the current political situation between Sony and Michael Jackson may be preventing the singles from coming out for the one-year anniversary.
The singles, which Sony originally agreed for release after the tragic events of 9-11, were postponed last November due to Sony's decision not to release them at the same time of Mr. Jackson's "Invincible" album. Mr. Schaffel says he will also call upon famed attorney Johnny Cochran to look into this situation as he has heard Mr. Cochran and his associates will also be investigating Sony's handling of Mr. Jackson's "Invincible" album.
Mr. Schaffel feels that time is of the essence, and if the singles are not scheduled for release now they will not be ready to be released for the anniversary.
According to Schaffel, "Michael Jackson's last charity project 'We are the World' has currently raised over 65 million dollars for charity. I feel these two records combined with the proper marketing could do the same. I would like to see Sony at least have the decency to let a neutral third party record company release the songs, and to have Sony grant the permission for their artists to be released, as other labels were willing to do from the beginning for Sony." Mr. Schaffel says he has been told that given the blessing from Sony, and the clearances for their artists, one of the other labels that have offered to release the songs would do so immediately. Everyone who has heard the two songs feel they are both number one hits, and they will raise a lot of money for good causes. Schaffel states several charities, who would be potential recipients have called wanting to lend their support in pushing Sony publicly for the releases, and several Michael Jackson based fan sites have offered support, even going as far as offering to boycott Sony if they are not willing to let the projects continue.
Text of the letter follows:
June 13, 2002
Mr. Idei-Sony Japan
Chairman, Sony Electronics (via Fax)
Dear Mr. Idei:

I am contacting you regarding the charity records "What More Can I Give"
and the Spanish version "Todo Para Ti." I am the Executive Producer of
these projects, which were completed in October 2001. These charity
efforts were highly publicized in both print and television at the time of
their creation. My telephone has been ringing off the hook since Friday,
as to why these projects have not yet been released, and if it is related
to the situation in the media at the current time about Sony's
relationship with Mr. Jackson.
To the best of my understanding from the information being given to me,
due to the current political situation between Sony and Mr. Jackson, these
benefit singles are being withheld from release. Please tell me, how
could, or why would Sony not want to release two singles? Neither one of
these records has cost Sony a penny and has only the potential for raising
tens of millions of dollars, for the victims.
The proceeds that would be raised would be used for the victims of the
September 11, 2001 attacks, survivors of the victims, and the children
that need help so desperately. I can understand the delay in first not
wanting to release the singles because of the competition of the
"Invincible" album, but what would be Sony's excuse now? It is the
one-year anniversary, and the release has not yet been scheduled.
No matter what conflict might be in place between your company and
Mr. Jackson, Sony should not victimize these people any more. People from
all over the world had been affected by these tragedies, including Japan.
If it is still your company's stance not to release these singles, then
please for the sake of the potential recipients, I beg of you to allow
another record company to release these songs and disburse the monies.
It would be a tragedy almost as great as the first one to let corporate
greed or politics, stop the movement of people working together in the
healing process. Not letting these records come out is as disgusting as
the acts of the initial terrorism against the free world as we know it.
How could you let these giving artists who participated and donated their
time, down as well, with these kinds of politics? All these wonderful
people participated;
Michael Jackson-English/Spanish, Celine Dion-English/Spanish,
Billy Gilman-English, Reba McEntire-English, Usher-English, Mariah Carey
-English/Spanish, Ricky Martin-English/Spanish, Beyonce Knowles
(of Destiny's Child)-English, Mya-English/Spanish, Gloria Estefan
-English/Spanish, Luther Vandross-English/Spanish, Nick Carter (from the
Backstreet Boys)-English, Aaron Carter- English, NSYNC-English/Spanish,
Thalia-English/Spanish, Anastacia-English/Spanish, Shawn Stockman
& Michael McCary (from Boyz II Men)-English, Ziggy Marley-English,
Tom Petty-English, 3LW-English, Brian McKnight-English/Spanish, Carlos
Santana-English/Spanish, Alejandro Sanz-Spanish, Cristian Castro-Spanish,
Jon Secada-English/Spanish, Julio Iglesias-Spanish, Juan Gabriel-Spanish,
Luis Miguel-Spanish, Shakira-English/Spanish, Rueben Blades-Spanish, Laura
Pausini-Spanish, Joy Enriquez-Spanish, Olga Tanon-Spanish, Bryton-English,
Hanson-English
I would hope you can see past the current situation and schedule this for
release on the one year anniversary or at least have the respect for the
victims and let another company release these singles. I thank you for
your help in advance.

F. Marc Schaffel