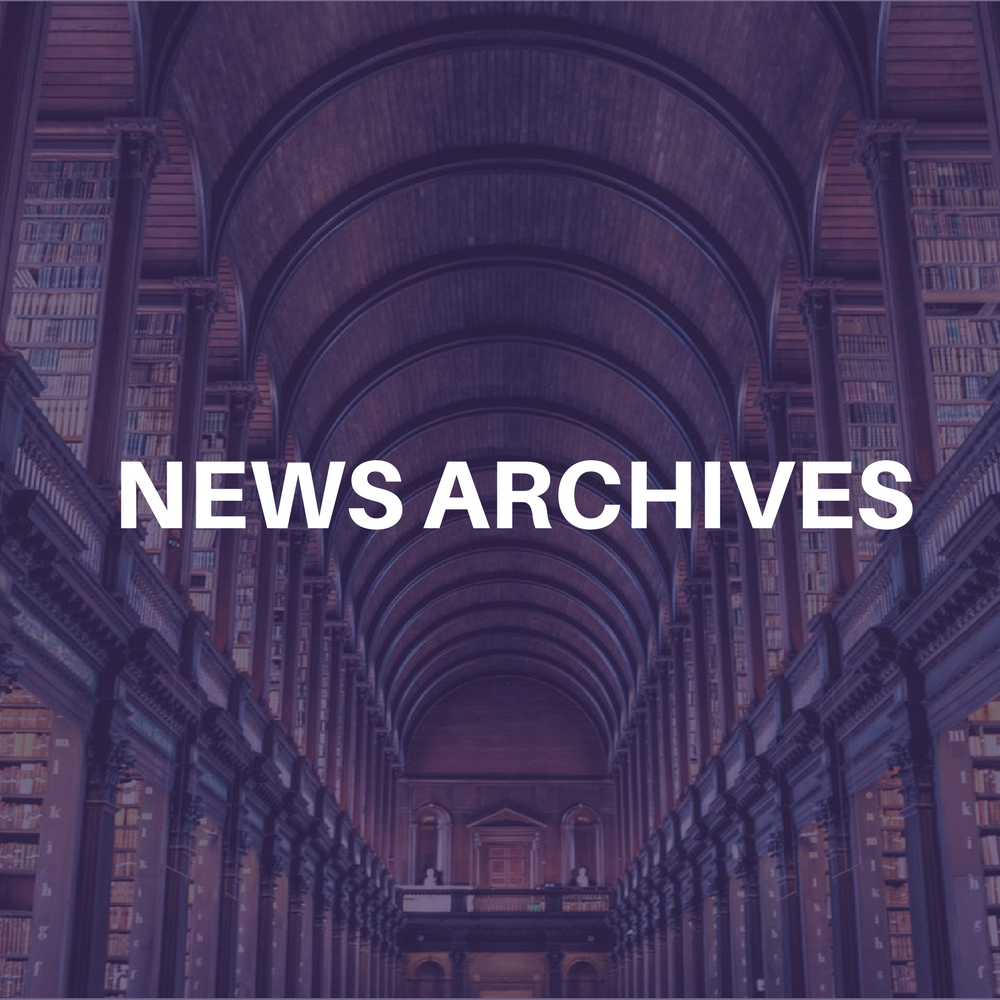 MusicNet, a leading digital music company, and Universal Music Group, the world's largest music company, have entered into a non-exclusive licensing agreement that will add UMG's digital music library to the MusicNet service. Under terms of the agreement, UMG will deliver its online catalog of titles to MusicNet to be incorporated into the service. The titles will be offered to consumers through MusicNet's distribution partners, which now include AOL and RealNetworks.
"The license from UMG will bolster MusicNet's catalog and help us meet our goal of offering the widest possible selection of music to consumers," said Alan McGlade, CEO of MusicNet. "UMG's catalog includes some of the world's best known artists and we're thrilled to be offering this music to consumers through our distribution partners."
"Legitimate online music consumption is about to explode," said Larry Kenswil, president, eLabs, Universal Music Group. "UMG is supporting as many legitimate online music services as possible."
Music fans will be able to access tracks from artists such as Diana Krall, Eminem, Enrique Iglesias, Lee Ann Womack, Nelly, Sheryl Crow, among others through MusicNet. UMG's online catalog of music will available through AOL by the end of the year.