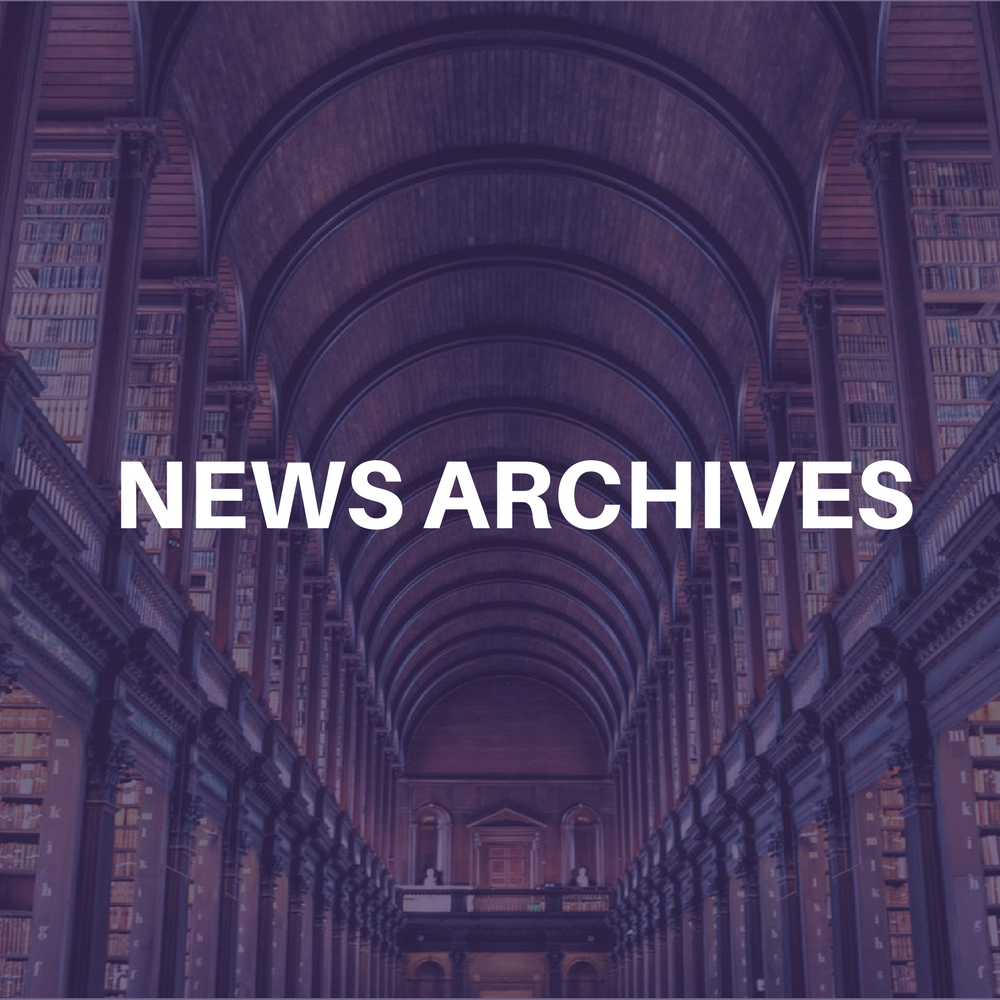 A brand-new project initiated by The Nordic Independent Booking Agents' Association (NIBAA) will be presented at The By:Larm convention in Trondheim, Norway – February 13-16, 2003, In a press release Erlend Mogård-Larsen of By:Larm outlines the thinking behind the project.
In Scandinavia, as elsewhere there has been an ever growing presence of powerful international artist agencies specializing in a vast area of the entertainment industry, including artist booking, management, marketing and publicity over the past many years and especially in the closing years of the nineties. Although a relatively small market in global music industry terms – countries like Denmark, Finland and Norway boast a wide array of both small and mid-size independent companies alongside these big international conglomerates. This, as well as the use of ever-growing technology has strengthened the increasing demand for further organisation of the independent segments of the industry. Not just as means of competition, but as a means of averting the tendencies of monopolization.
It is no secret that some elements of the music industry are, to a certain extent, handicapped by the very same powers that make it one of the most thriving industries around. There are no protected titles, no 'must-be' memberships and most importantly of all, no official rules to the game. But it's a game that only has become a 'real' industry over the last half of the century, so there's still a lot to learn for most of us, and history still to be written.
In January 2002, The EuroSonic convention in The Netherlands was once again the meeting-point for hundreds of industry professionals. Through international exchange of industry-experience gained over the course of the years that the convention has taken place, the common need for professionalism in the methods and organisation of particularly, and to a greater extent, in the independent sectors had become apparent. Today, two handfuls of independent artist-agencies in Scandinavia have come together to form a platform that will pursue such needs. This forum has been titled NIBAA (Nordic Independent Booking Agents' Association).
The purpose of the NIBAA organisation is to act as an umbrella organization for independent industry professionals and to create further cooperation and opportunities between national independent booking agents, agencies in Nordic countries and independent national agents in European Union countries. The aim is to improve and secure working conditions and opportunities for small independent agents to survive in a live music industry dominated by big multinational companies and conglomerates, and thus institute a free and prosperous flow of artists and music throughout Nordic countries and also between these countries and the rest of Europe.
NIBAA will host its first seminar, with panels discussing and debating various relevant industry topics, culminating in a NIBAA artist showcase on Saturday Feb. 15 at the Café Larsen with Denmark's On Trial, The Camaros from Norway, and Sweden's CDOASS.