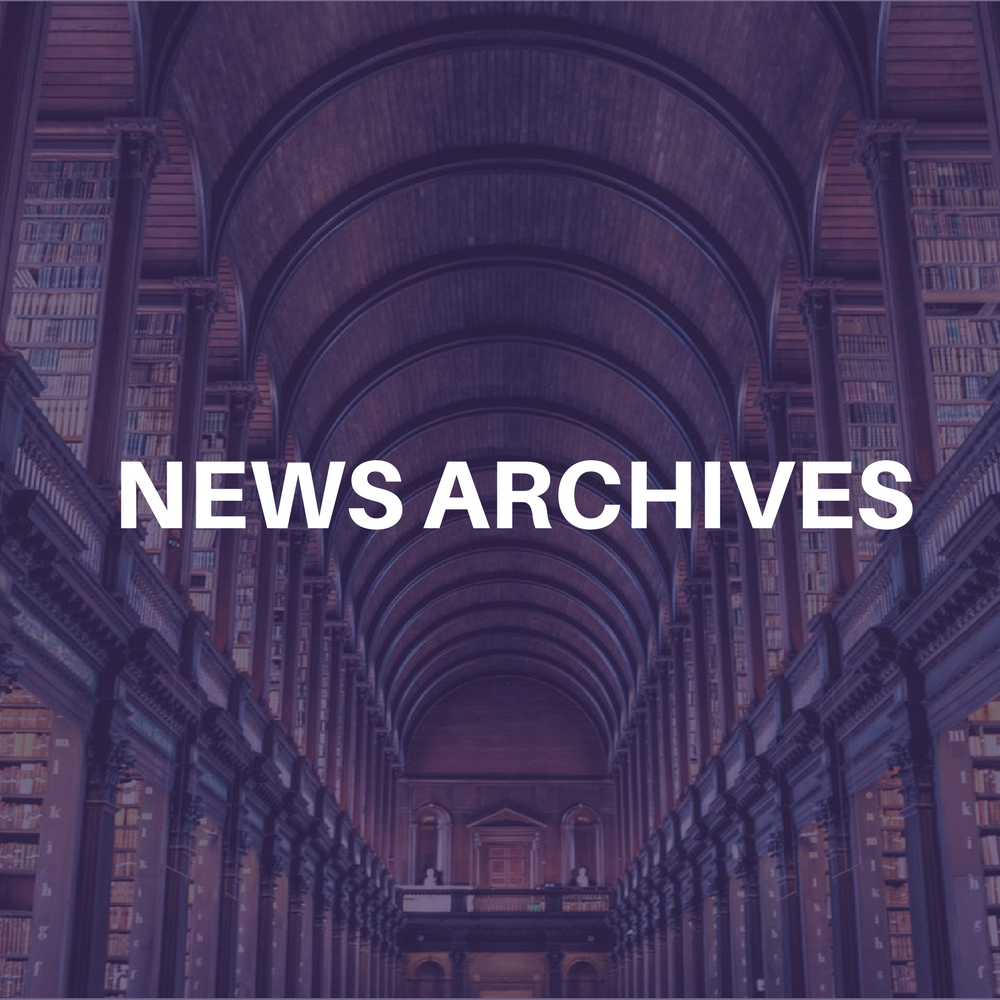 LOS ANGELES (AP) — Worldwide sales of pirated music CDs nearly doubled last year to a record 950 million units, an industry trade group said Tuesday.
Shipments came from large manufacturing plants and small garage operations around the world, according to the International Federation of Phonographic Industries, which represents 1,400 record producers and distributors in 76 countries.
Pirated recordings, meanwhile, including CDs and cassettes, totaled nearly 2 billion in 2001, up just slightly from a year earlier. The figure means that two out of every five recordings sold worldwide in 2001 was an illegal copy.
Illegal music sales outnumber legal sales in 25 countries, compared with 21 countries a year earlier, the IFPI said.
China, Russia and Brazil led the world in piracy. Ninety percent of all music sold in China is pirated, according to the IFPI.
Sales of pirated materials around the world amounted to $4.3 billion, up from $4.2 billion in 2000. The dollar value increase was marginal because of sharply falling prices for pirated CDs, the IFPI said.
The organization did not estimate the losses to the music industry but said they were far greater than $4.3 billion.
On average, it costs about $2 to manufacture and distribute each CD, but marketing costs can range from $3 to $10 a CD depending on the success or failure of the release.
Law enforcement agencies tripled their seizure of pirated discs in 2001, but were not able to keep pace with organized piracy. They confiscated only 10 million CD-Rs, compared with 450 million that made it to market. Illegal factory-manufactured discs totaled 500 million units in 2001, the IFPI said.
The group called on governments to toughen their stand on intellectual property infringement.
"The global recording industry is responding to this problem but it critically needs help from governments," said Jay Berman, chief executive of IFPI. "We need proper laws and above all effective enforcement of those laws."