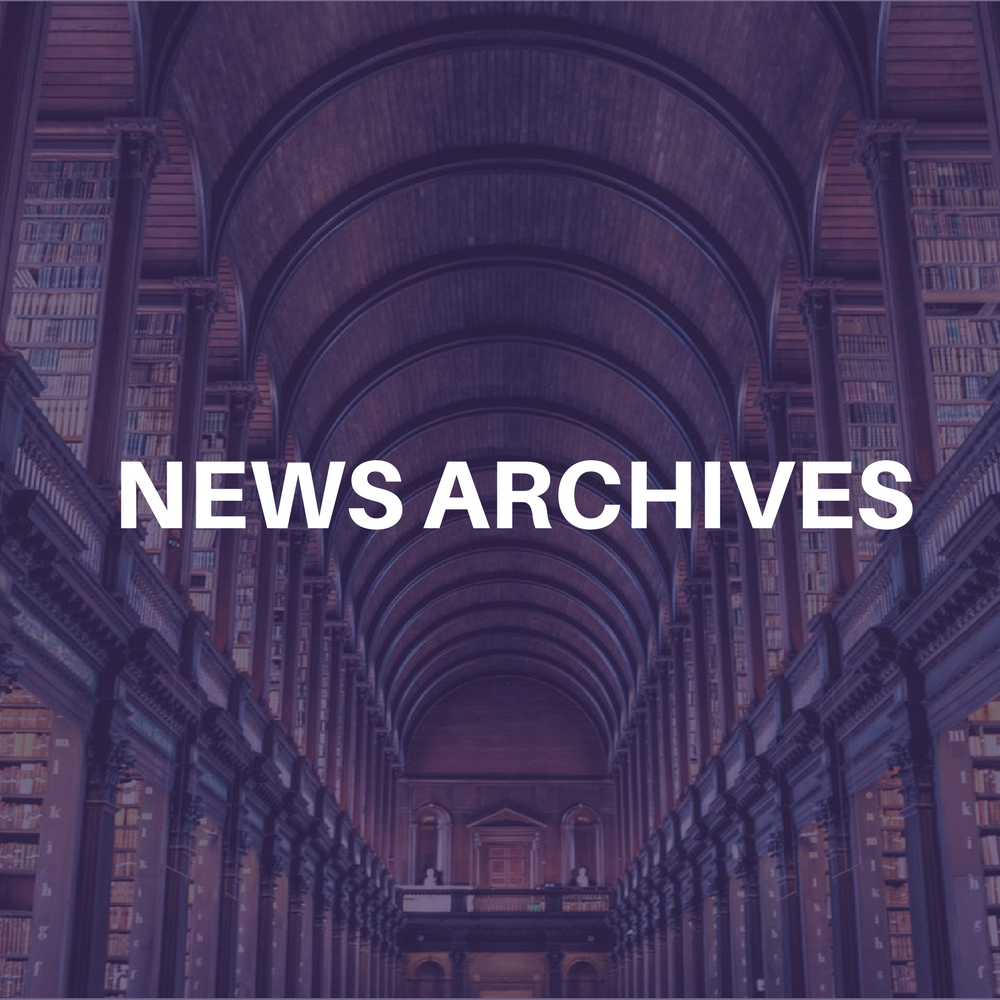 Guitarist Brian May and drummer Roger Taylor recruited a number of musicians and guest vocalist Patti Russo for the one-off show to celebrate Holland's National Queensday (April 30).
The group performed a full Queen live set at the Amsterdam Museumplein. The show was only the second time, since the death of singer Freddie Mercury in 1991, that the band has performed as Queen, and their first live appearance in Holland since 1986.
They played:

'Radio Ga Ga'

'Tie Your Mother Down'

'Another One Bites The Dust'

'Under Pressure'

'Hammer To Fall'

'The Show Must Go On'

'No One But You'

'We Will Rock You'

'We Are The Champions'
In related news, Brian May has recorded a number of songs with Foo Fighters, which may appear on the group's new album.