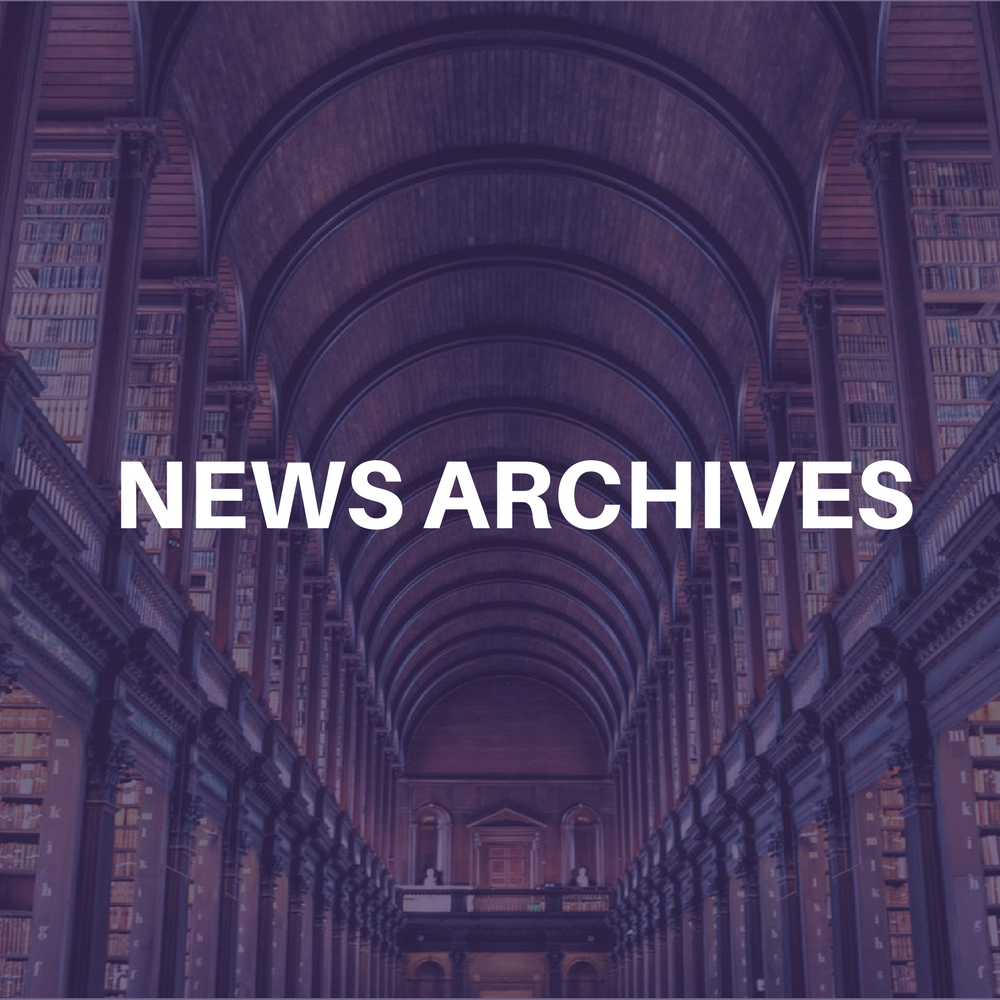 The Illicit Drug Anti-Proliferation Act (formerly known as the "RAVE Act" aka Reducing American's Vulnerability to Ecstasy Act), was passed by both houses of Congress on April 10. The Act was attached to the AMBER Alert Bill (SB 151), which has nothing to do with drug policy.
The bill would give federal prosecutors the power to shut down raves or other music events and places. At risk are any concert promoter, event organizer, nightclub owner or arena/stadium owner for the drug violations of third parties – real or alleged – even if the event promoter and/or property owner made a good-faith effort to keep their event drug-free. It applies to all types of public gatherings, including theatrical productions, rock concerts, DJ nights at local bars, and potentially even political rallies.
Due to overwhelming public opposition, legislators were forced to remove some of the most egregious language before it passed. The word "rave" was removed from the version of the bill that passed. Also, the original bill suggested that prosecutors view the sale of water and the presence of glowsticks or massage oil as evidence of drug use. These "findings" were removed after Senators received nearly 30,000 faxes this year by their constituents urging them not to support such dangerous legislation.
Before becoming law, the legislation must be signed by President Bush.
The "RAVE" Act was first introduced last year in the Senate by Senator Joe Biden (D-DE). Rep. Lamar Smith (R-TX). introduced a House version. The Drug Policy Alliance and a coalition of activists around the country was able to stop both bills last year. Rep. Howard Coble (R-NC) sponsored a new "RAVE" Act in the House and Senator Biden introduced a Senate version called the Illicit Drugs Anti-Proliferation Act.