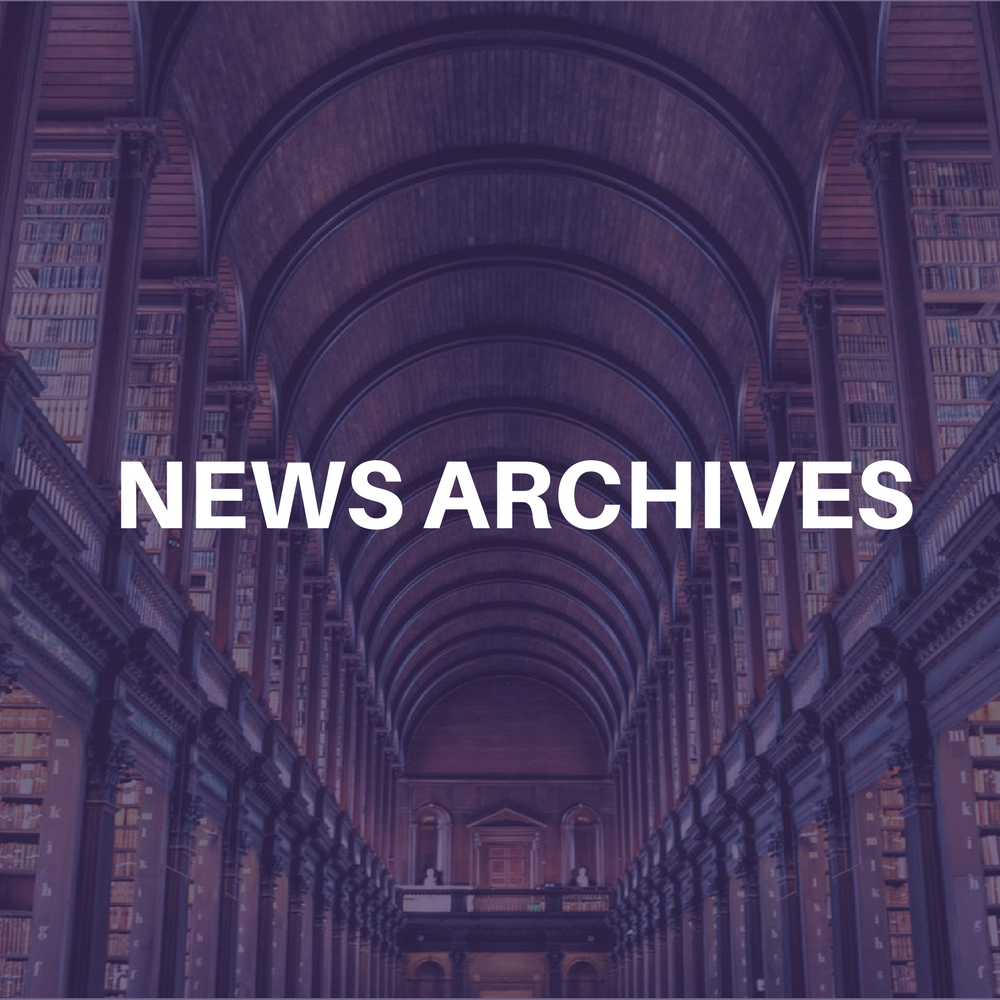 (CelebrityAccess MediaWire) — According to The Mann Center for Performing Arts, beginning in 2005, renovations are planned at the venue. Through their new $13 million Reach for the Stars capital program, The Mann will be more convenient, more accessible, more attractive, and more entertaining than before.
Recognized as one of the nation's top outdoor performing arts venues, The Mann hosts nearly 200,000 patrons annually — a capacity far exceeding anything its builders could have imagined. The Mann Center hasn't benefited from any substantial upgrade to its facilities in 28 years.
Some of the planned changes for the Mann include:
Increased Accessibility: New roads and parking lots, enhanced handicap access, new pedestrian paths, and an easier walk to the top of the hill.
New Approach and Entrance: New open-air lobby plaza, entry gates, and Welcome Center.
Improved Amenities: Expanded concessions and restrooms (two times the number for women!), beautiful Pitcairn Donor Terrace and Garden, and artists' reception room.
Enhanced Dining and Entertaining: New top-of-the-hill promenade and concessions, improved tented restaurant, and new corporate dining pavilion.
For more information, contact:
Peter Lane
Phone: 215-546-7900 Ext. 107 FAX: 215-546-9524
plane@manncenter.org