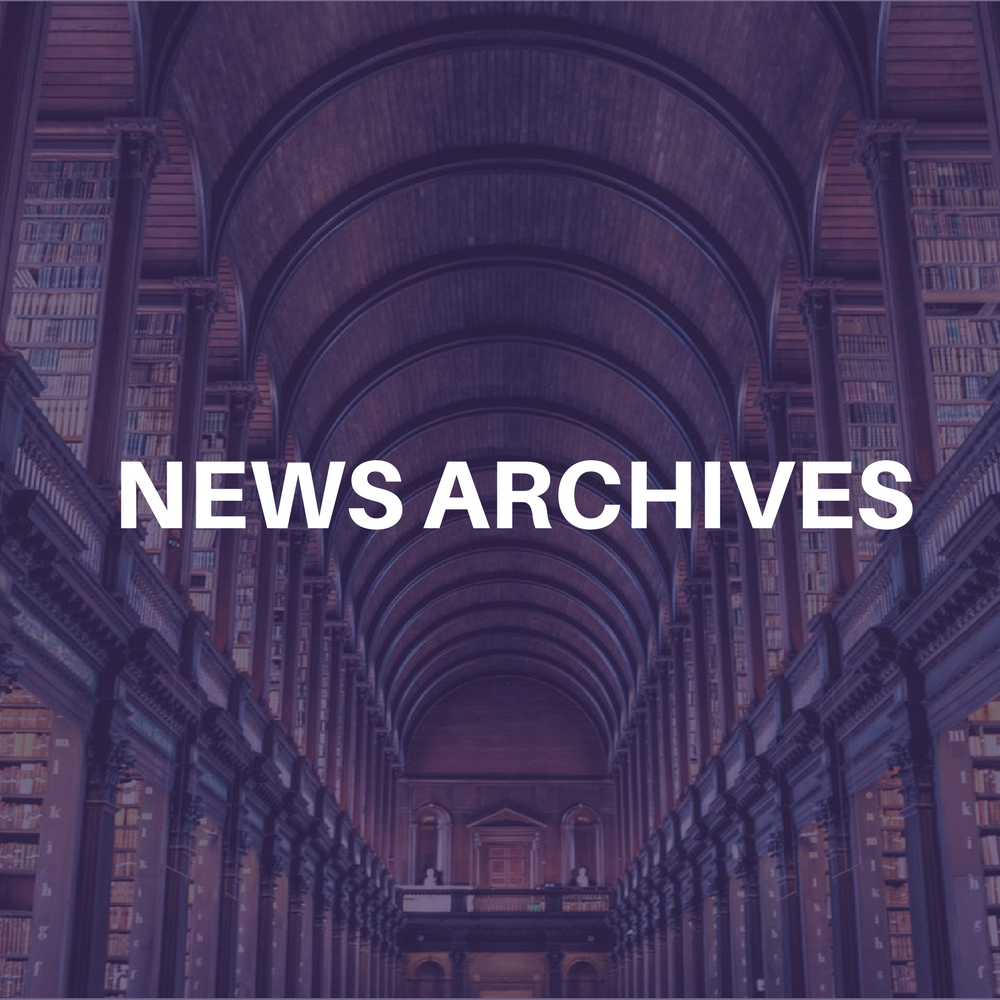 Aerosmith's "Just Push Play" tour is SFX's latest summer entry, with VH1 sponsoring the tour. The 48-city North American summer tour kicks off June 6 at the Meadows Music Theater in Hartford, Conn. There are reports of a third leg Oct.7 through the end of the year. Fuel is the opening act.
According to Joe Perry in a recent AOL chat, "We'll probably be out on the road for two years."
Other SFX tours this year include Roxy Music, 'N Sync, Madonna, Rod Stewart, George Strait Country Music Festival, and Moby's Area: One.
Aerosmith Tour Dates:
June 6 – Hartford, CT – CTNow.com Meadows Music Theater
June 8 – Saratoga, NY – Saratoga Performing Arts Center
June 10 – Holmdel, NJ – PNC Bank Arts Center
June 16 – Wantaugh, NY – Jones Beach
June 22 – Hershey, PA – Hershey Park
June 24 – Bristow, VA – Nissan Pavilion
June 26 – Boston, MA – Tweeter Center
June 28 – Boston, MA – Tweeter Center
June 30 – Pittsburgh, PA – Post Gazette Pavilion
July 2 – Toronto, ON – Molson Amphitheatre
July 9 – Indianapolis, IN – Verizon Wireless Music Center
July 13 – Clarkston, MI – DTE Energy Music Theatre
July 15 – Darien, CT – Darien Center
July 17 – Cleveland, OH – Blossom Music Center
July 19 – St. Louis, MO – Riverport Amphitheatre
July 21 – Bonner Springs, KS – Sandstone Amphitheater
July 23 – Denver, CO – Fiddler's Green
Sept. 1 – Dallas, TX – Smirnoff Music Centre
Sept. 3 – New Orleans, LA – New Orleans Arena
Sept. 7 – Cincinnati, OH – Riverbend Music Center
Sept. 9 – Charlotte, NC – Verizon Wireless Amphitheatre
Sept. 13 – Camden, NJ – Tweeter Center at the Waterfront
Sept. 21 – Raleigh, NC – Alltel Pavilion
Other cities scheduled this summer include:
East Troy, WI
Atlanta, GA
Baltimore, MD
Chicago, IL
Columbus, Ohio
Concord, CA
Houston, TX
Irvine, CA
Las Vegas, NV
Memphis, TN
Mountain View, CA
Nashville, TN
Phoenix, AZ
Sacramento, CA
San Antonio, TX
San Bernadino, CA
Virginia Beach, VA
West Palm Beach, FL