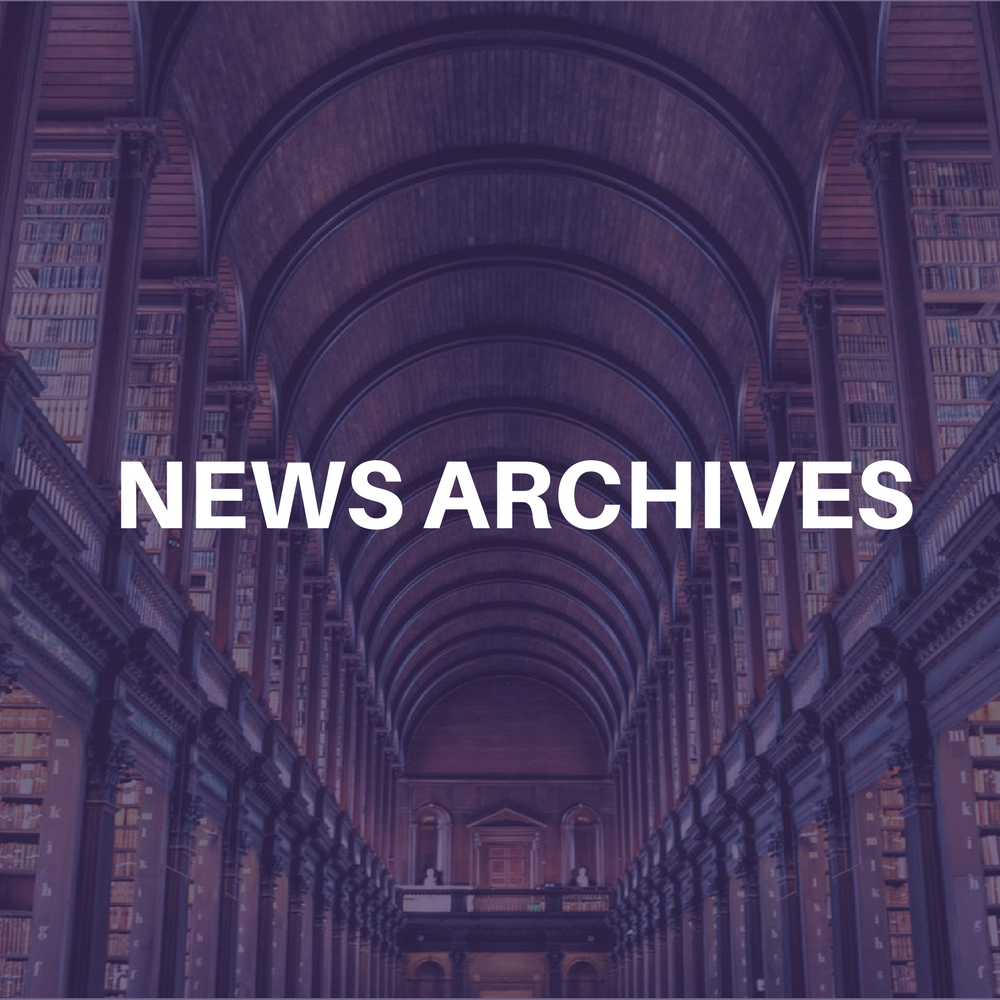 (CelebrityAccess Mediawire) —
Event tickets were top holiday gifts this December, according to the TicketsNow Entertainment Index. The world's largest and most secure online marketplace for secondary event tickets, TicketsNow.com witnessed a 105 percent leap in sales compared to December 2003. Leading the trend were Broadway shows The Lion King and Wicked followed closely by to sit courtside with the Los Angeles Lakers.
"The enthusiasm and dedication of entertainment fans continue to impress us," said Mike Domek, president of TicketsNow. "Looking ahead in 2005, we expect even greater success with premier events such as the highly anticipated U2 world tour in support of 'How to Dismantle an Atomic Bomb' as well as the inexhaustible Cher, who has extended her farewell tour and will continue to attract audiences wherever she plays."
Top December Events Overall:
1. The Lion King
2. Wicked
3. Los Angeles Lakers
4. Josh Groban
5. Boston Red Sox
6. Miami Heat
7. Elton John
8. Radio City Christmas Spectacular
9. THQ Supercross
10. Cleveland Cavaliers
Top December Sports Ticket Sales:
1. Los Angeles Lakers
2. Boston Red Sox
3. Miami Heat
4. Cleveland Cavaliers
5. THQ Supercross
Top December Concert Ticket Sales:
1. Josh Groban
2. Elton John
3. The Eagles
4. Motley Crue
5. George Strait
Top December Theater Ticket Sales:
1. The Lion King
2. Wicked
3. Radio City Christmas Spectacular
4. Billy Crystal's 700 Sundays
5. Disney on Ice
–Bob Grossweiner and Jane Cohen