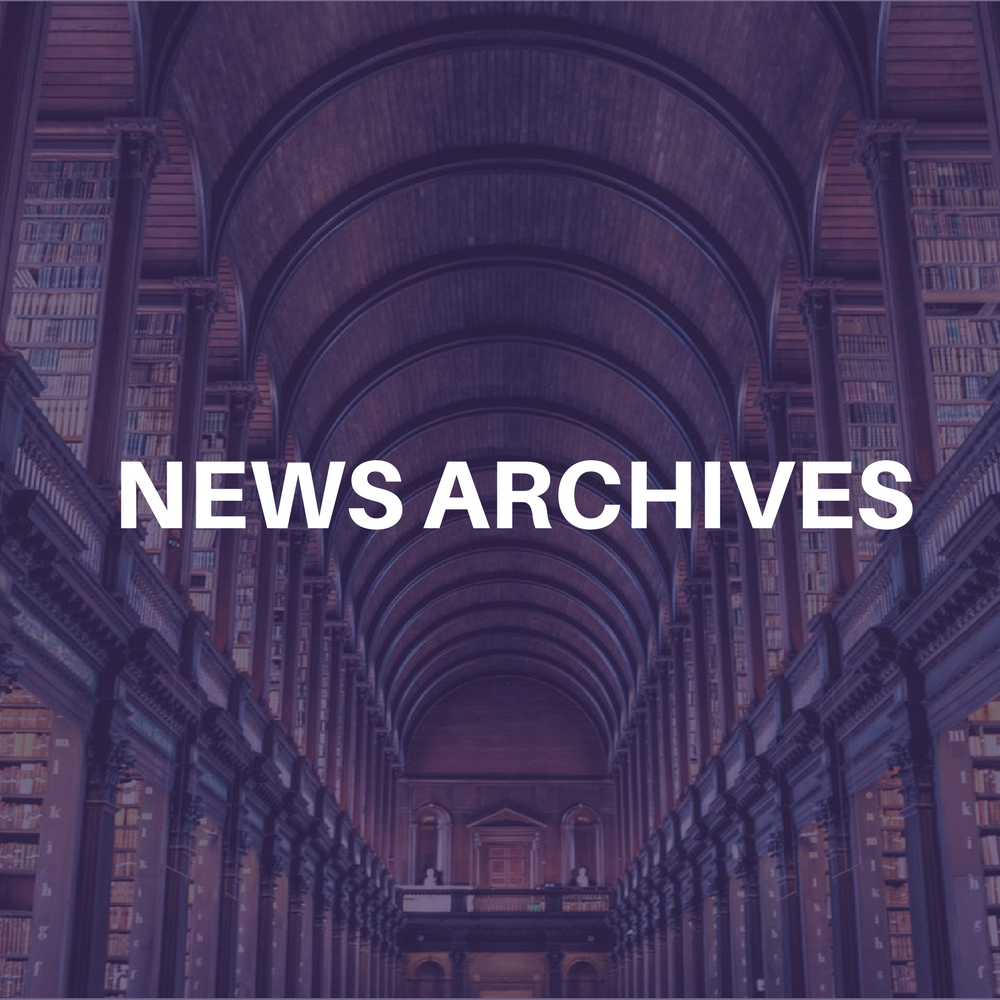 Thomas Gabbard is leaving the Weidner Center in Green Bay, WI in mid-July, where he has been executive director for the past eight years, to become president of the North Carolina Bluementhal Performing Arts Center in Charlotte, NC. A career arts administrator, he was responsible for planning, fund raising, programming and marketing at the Weidner Center. He also encouraged the venue to branch out into Broadway productions and national tours.
While at the Weidner Center, Gabbard had an annual budget of around $11 million. Last year, the venue had more than 268 productions with an attendance of 306,000 people.
The Bluementhal PAC has a budget of about $19 million and attendance of about 600,000 people.