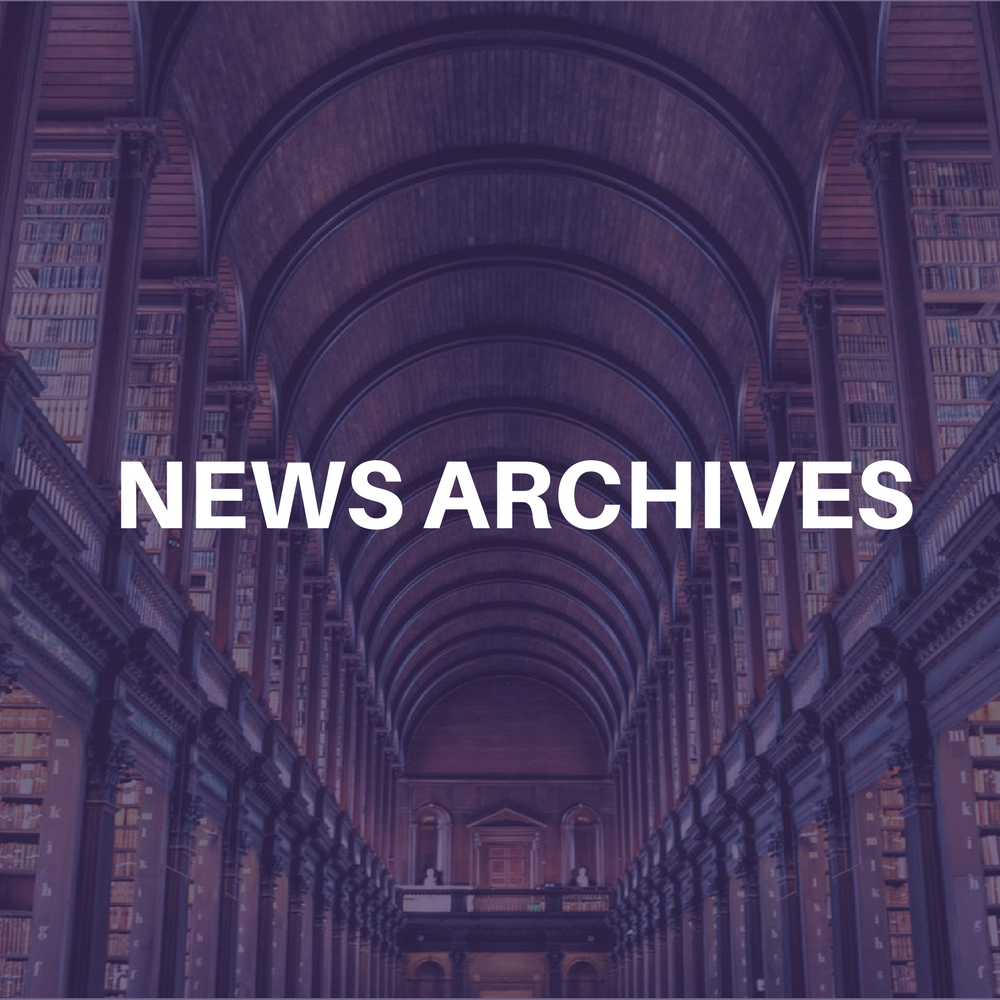 Ryan A. Bruder, 25, the financial director of the RiverCenter-Adler Theatre in Davenport, IA, was arrested and charged with second-degree theft on July 5 for using the venue's funds to pay off his personal credit card account and pay for a hotel bill. According to the Quad-City Times, he stole $3,074.16 from the city owned theater and exhibition complex. Bruder was an employee for Compass Facility Management, the Ames, Iowa, firm hired by the city to run the theater complex.
He was placed on leave in
the wake of a company audit that found about $14,000 missing, City Administrator Craig Malian said.