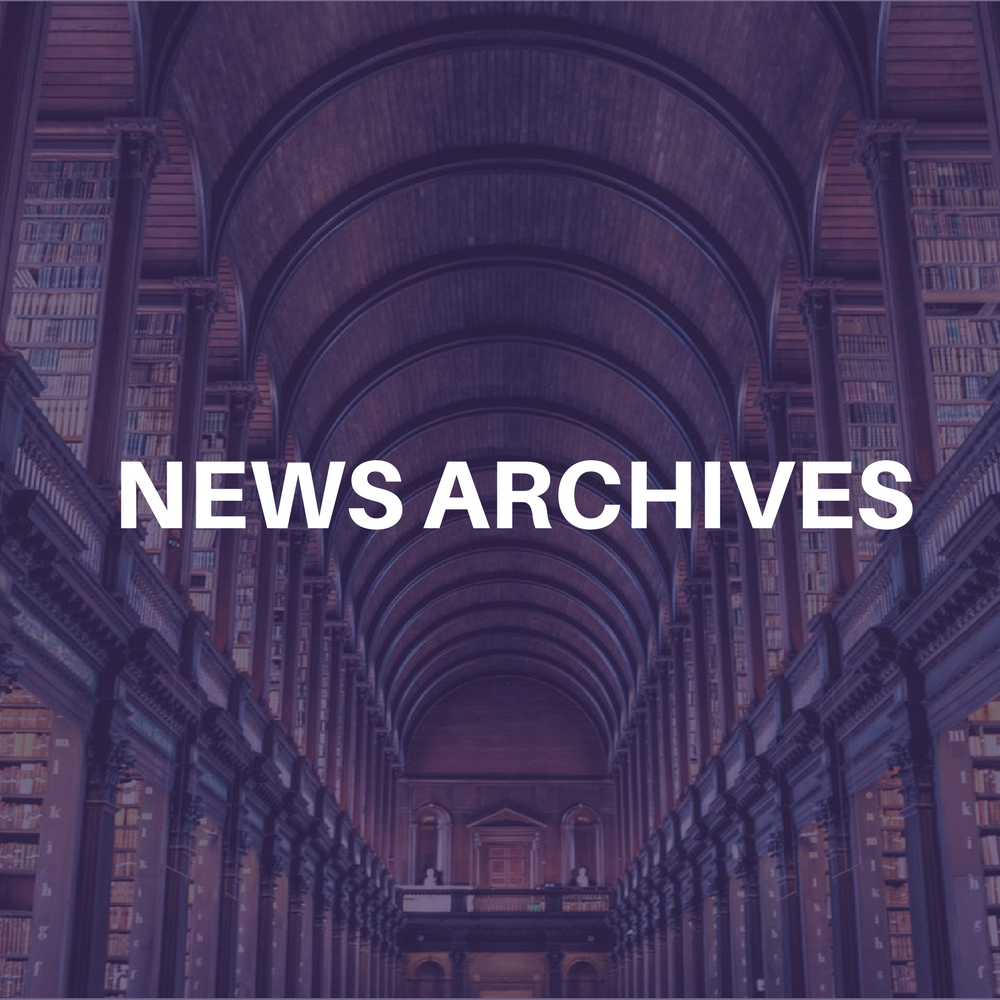 In a new category, VH1's top-rated "Behind the Music" series was named "Music Series of the Year" from the 2001 TV Guide Awards.
"When we developed the ballot for the 2001 TV Guide Awards, we realized that music is now a huge part of television, getting strong ratings week after week," said Janice Kaplan, executive producer, TV Guide television. " So we added two music categories for fans, and the viewers chose 'Behind the Music' as the all-out winner for 'Music Series of the Year.' A win from close to 2 million fans makes all the difference."
"Behind the Music" features candid, first-hand accounts of rock 'n' roll triumph and tragedy, featuring rare and never-before-seen archive video, film and home movie footage, concert clips and songs, plus exclusive interviews.
Since its August 1997 debut, "Behind the Music" has profiled music artists from the '50s through the '90s, from Gloria Estefan and Metallica, to Karen Carpenter and Motley Crue, to Cher and Ozzy Osborne, in more than 100 episodes. The show is executive produced by Jeff Gaspin and George Moll; supervising producer is Paul Gallagher, and producers are Susan Biesack and Victoria Zielinski.