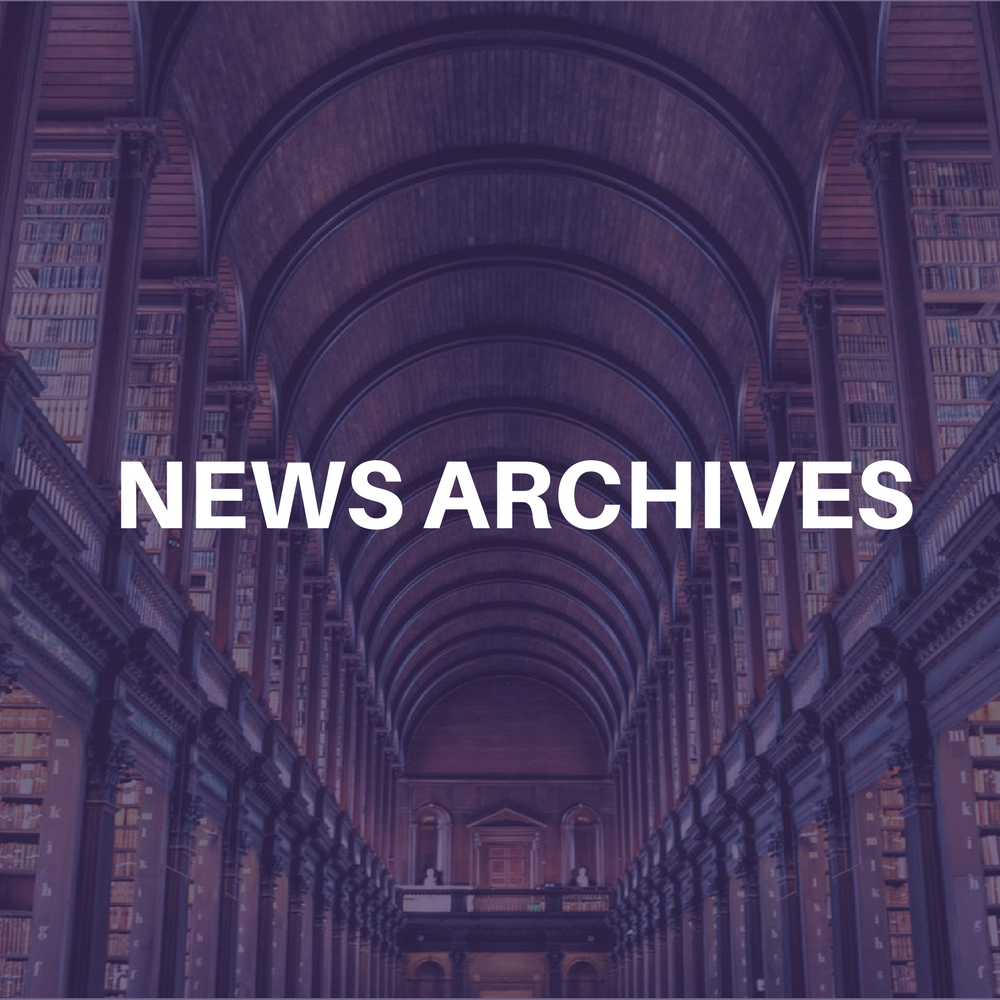 Glenn Hughes, best known as the biker or "leather man" of The Village People, died on March 4 in his New York home from lung cancer. He was 50 years old.
Hughes was a toll collector at the Brooklyn Battery Tunnel when he was recruited by producer Jacques Morali looking for "gay singers and dancers, very good-looking and with moustaches." The Village People wound up with an Indian, a soldier, a construction worker, a police officer, a cowboy and a biker, who was Hughes."
The group had a few massive hits, including 1977's "Macho Man," "Y.M. C. A.," "In the Navy," and "Go West." Hughes stayed with the band until 1996 and then went solo and sang in Manhattan cabarets.