MIAMI (CelebrityAccess) In one of the worst-kept secrets in the industry of recent weeks, Gary Richards – aka Destructo and president of LiveStyle – announced Feb. 8 the maiden voyage of the Friendship cruise, which is expected to launch from Miami Dec. 11.
"AMFAMFAMF presents FRIENDSHIP" is a four-night cruise set to sail to two private island beach parties in Coco Cay, Bahamas, returning Dec. 15. Richards, founder of Hard Events, is also the creator of the Holy Ship! cruises, now under the auspices of Live Nation. Richards sold a majority stake in his Hard Events and its assets to LN but resigned his position last year to join LiveStyle as president, North America. Meanwhile, Hard Ship! set sail earlier this year but its recurring cast of EDM fans known as the Shipfam made overtures that they were dedicated followers of Richards.
The creation of Friendship was announced by Richards and Busta Rhymes last month at New York's Output, and Friendship was confirmed to CelebrityAccess. As for AMFAMFAMF, it is Richard's newly launched LiveStyle property, which is prepping for the All My Friends Festival as well as the Breakfast Club Miami, an "early morning affair" starting at 5 a.m. March 24 during Miami Music Week hosted by Destructo.
As for Friendship, Richards said, "There is a place where my friends and I go and we do fun things – the kind of fun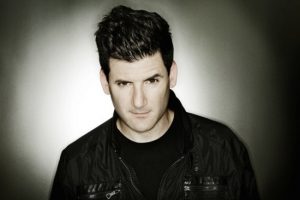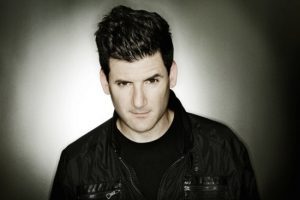 things that build everlasting memories that I could never put a price on and I absolutely never could because these times are priceless and irreplaceable. At the end when I look back and reminisce about these times I had and the experiences that molded me and watered me enough to grow, I'll think about all the friends I've made along the way and how I am a part of their story and they are more than all my friends. They are all my family. That is FRIENDSHIP."
The cruise is expected to have multiple dining venues, 13 bars and lounges, and health and wellness amenities including Canyon Ranch SpaClub & Fitness Centers. It will even have a Lawn Club where cruise attendees can "feel grass beneath your feet." The ship is hosted by premium cruising company Celebrity Equinox.
More information is available at www.thefriendship.com.