To the surprise of nobody who has ever seen him live, Anderson East has extended his dates well into the fall, from August through October, including a debut at the historic Ryman Auditorium in Nashville.
Beyoncé returned from her amazing performance at Coachella to provide $100,000 to four black universities through the Homecoming Scholars Award Program.
On Monday, Philadelphia's district attorney said that Meek Mill's convictions should be vacated and he should have a new trial and, outside the courthouse "a dance party has erupted in the streets" according to the Associated Press, but a judge is still refusing to release Mill on bail.
Tim Chambers, former SVP International Corporate Development at Live Nation back in 2012 and founder of Ticketweb in the UK, has joined the board of B2B digital ticket platform Tixserve.
A proposed 17,500-capacity Ronkonkoma arena, managed by Spectra, in Long Island continues to move forward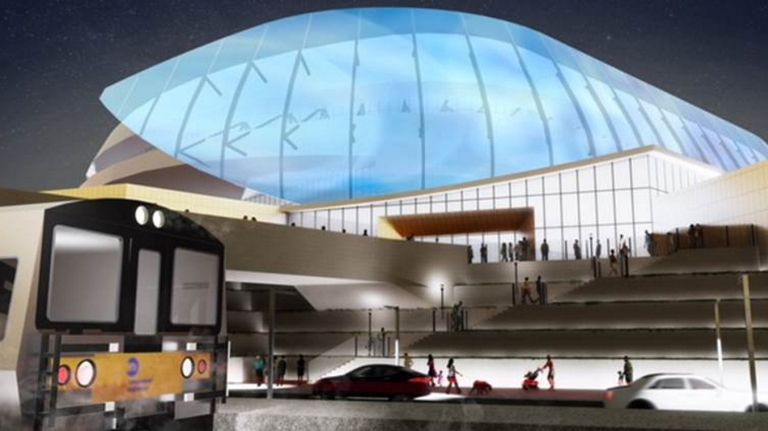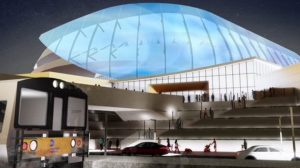 with a Suffolk County committee at the beginning of this month but, whatever the case, it would not house the New York Islanders and is already getting blowback …
Facility management company ABM has won a contract to run the recently opened Major League Soccer stadium Banc of California Stadium (ABM has been handling several services for the building since late 2017)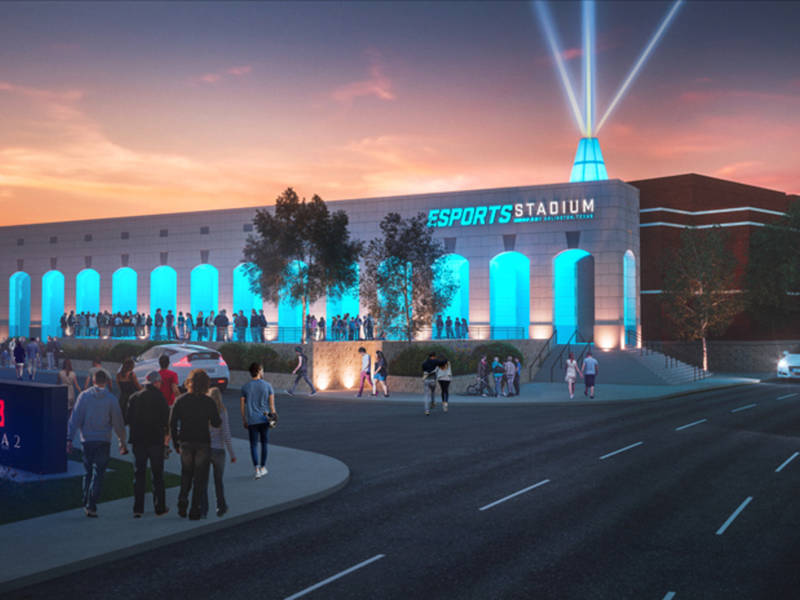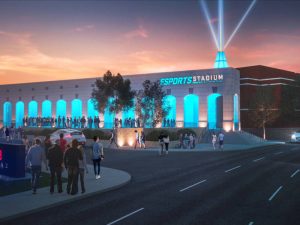 If one thinks that eSports is just a passing fad, don't tell Arlington, Texas, which has announced plans to build a $10 million Arlington eSports Arena, with the help of Populous, and will house "more than three stages for the Grand Finals" according to Red Bull Sports.
Last month, 9To5 Mac ran a lengthy column about what is next for Apple Music and Beats 1
Cardi B's debut album, Invasion of Privacy, has set a new record on Apple Music by passing 100 million streams worldwide in its very first week (also, for the older folks, her album just plain debuted at No. 1).
Bruce Springsteen and his mom, in an early birthday celebration for the 92-year-old Adele, danced together to two songs during a set by the Eddie Testa Band at the Wonder Bar in Asbury Park, N.J., last night before severe storms caused the club to lose power.