Police say Efrem Demery, who was arrested on suspicion of murder after Saturday's fire at the Top Notch Recording Studio, argued with two men hours before he spread gasoline inside the studio, setting it ablaze and killing them and leaving others critically injured, according to the Associated Press.
Sirius XM's "Jam On" Channel was used for Coachella promotion and the regular listeners were "super pissed," according to an article-slash-work of art by Live For Live Music…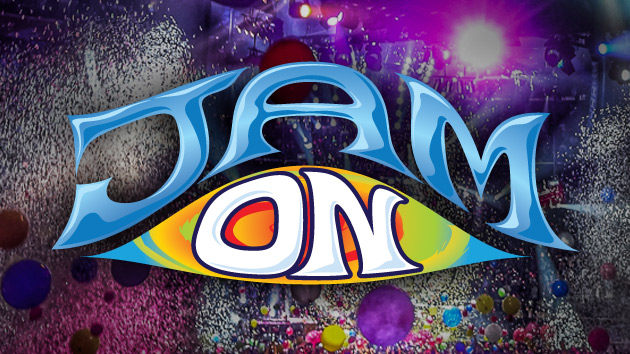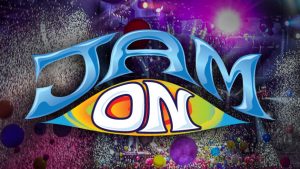 Milk & Honey Management, Third & Verse Music Publishing and My World Mgmt recently gave Billboard an exclusive that the songwriter-based management and publishing companies have put together a new Nashville office (an email for confirmation was not returned).
Must be a trend: UK management duo Jon Bailey and Marc Shelnman recently told Music Week in an exclusive that they have joined UK's Insanity Group (clients were not listed).
The soccer team Brentford Football Club in Brentford, England, is moving from a 12,400-seat stadium to a 17,250-seat stadium and has selected SecuTix as its ticketing partner, according to Pan Stadia.

Cleveland street entertainer "Sax Man," Maurice Reedus Jr., died Monday.