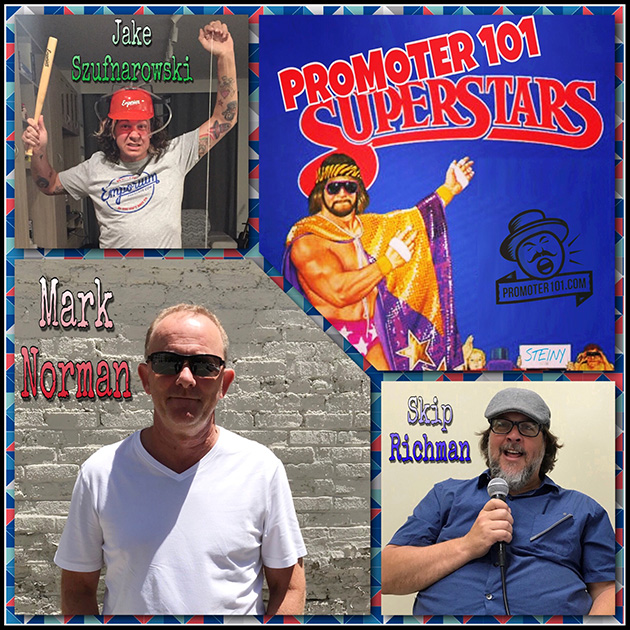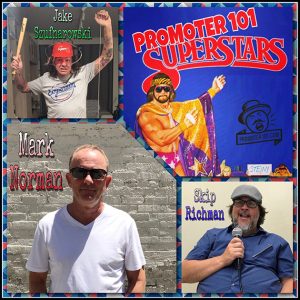 This week on Promoter 101 The Podcast we've got Global Touring Concerts West AEG Presents' Mark Norman talking about a truly global business of touring.
Tedeschi Trucks Band Tour Manager Skip Richman talks about life on the road.
A War Story with Jake Szufnarowski from Rocks Off.
An International Association of Venue Managers (IAVM) Venue Connect Preview with Greg Wolfe.
And News of the Week with Emporium Presents' Dan Steinberg and WORKS Entertainment Luke Pierce.
New this week, Promoter 101 debuts on Spotify: https://is.gd/T5SPEC‬