NEW YORK (CelebrityAccess) Baron Wolman, Rolling Stone's first chief photographer, has launched a Kickstarter campaign for a limited edition book of his famous photos.
Wolman was asked by RS founder Jann Wenner in 1967 to be his first chief photographer, with an agreement that Wolman retain ownership of his photographs with the magazine gaining unlimited use of them.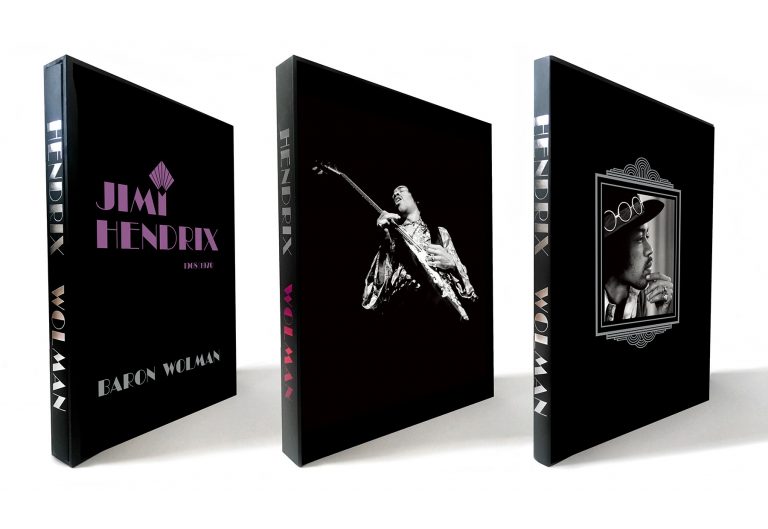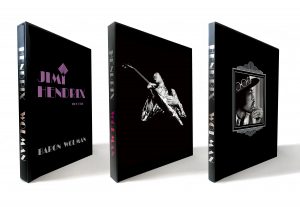 During the era, he photographed the Grateful Dead, The Who, Led Zeppelin, Pink Floyd, George Harrison, The Rolling Stones, Joni Mitchell, Eric Clapton, Frank Zappa, and Jimi Hendrix on four separate occasions in 1968 and 1970 in San Francisco and New York City, live and in intimate settings.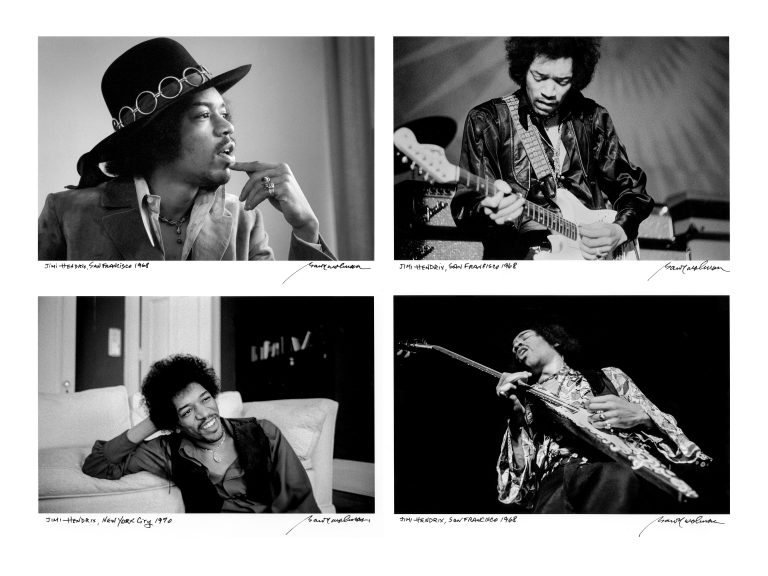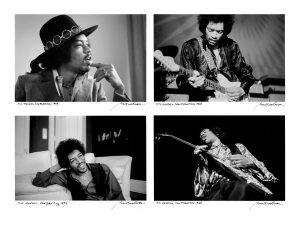 The collectors edition book, marking the 50th anniversary of the first time Wolman shot Hendrix, is the first time he has opened up his archive. So far, there are more than 100 backers and nearly $30,000 in funding.