LAS VEGAS (CelebrityAccess) Puddles Pity Party, one of the top 7-foot singing clowns in the world, has landed his first Las Vegas residency, headlining Cleopatra's Barge inside Caesars Palace starting Jan. 17 and extending through Feb. 9.
P3 ain't one for talkin', but he was more than happy to type out some answers to CelebrityAccess's inquiries about how he arrived in Sin City.
Puddles' set – a quirky mix of vaudeville and knockout singing – will be reportedly custom designed for the "intimate layout and unique decor" of the room that has been dubbed the last of the old Las Vegas showrooms. Puddles first rose to prominence as a guest performer for (then) YouTube phenomenon Postmodern Jukebox with a rendition of Lorde's "Royals" that is about to have 25 million views. He eventually caught mainstream attention with his appearances on the 12th season of "America's Got Talent."
The clown is usually on the move, so it's unusual to see him in one spot for this long. The longest the restless rover is usually in one place is when he's sitting around singing and drinking coffee
How did this happen? Who can you give credit to?
I would like to thank my MeeMaw and PawPaw for kicking me out of the trailer on my 17th birthday. Otherwise I would have never figured out how to do this for a living. I've come a long way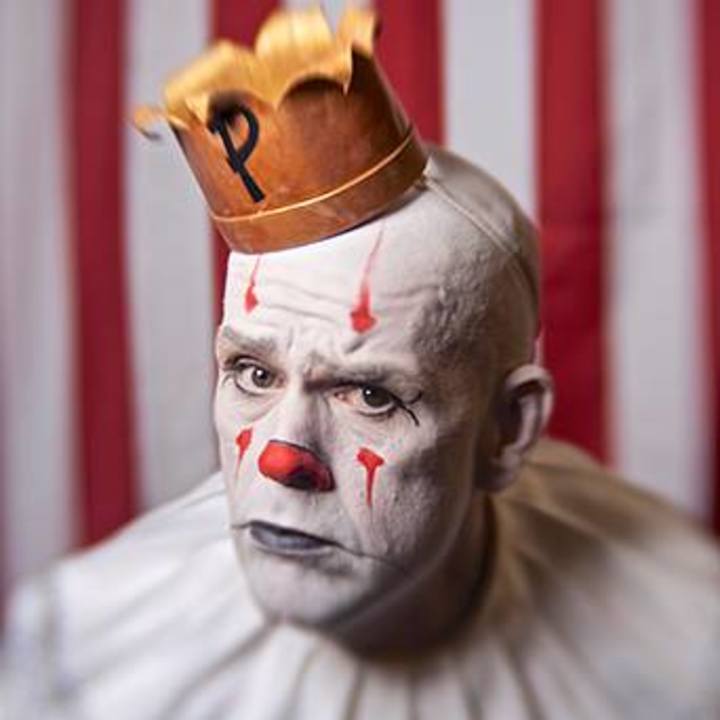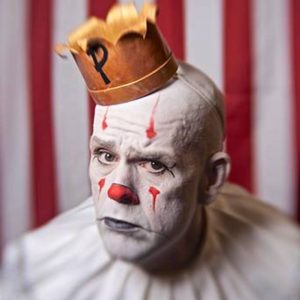 since those heady days of singing for the deck hands of a shrimp trawler. Or maybe I've come full circle seein' as how I'll be performing on a barge (Cleopatra's Barge, that is!).
P3 is always on the move. How can we chase you if you're standing still?
You know I can't stay still for long.  The Caesar's team was good enough to allow me some room in the schedule so I can hit the road when I gotta.  Vegas seems like a transient place even though it's anchored in the desert. Folks from all over the world pass through. I am really looking forward to hunkering down in Vegas and finding fellowship among all the lovely strangers in a strange land.
How MUCH of the traveling circus of a show will find a place in Vegas?
I involve some audience participation moments in my show and will be introducing new material throughout the run. Each show will be a little different from the previous. What could go wrong?
Where can you find good coffee in Vegas or will that be a new adventure for you?
They have every kind of everything in Las Vegas! I can't wait to discover all the groovy neighborhoods and sample the local fare. The last time I was there, I  stumbled into Vesta Coffee Roasters in the Arts District, where you'll find adventure in every Cortado.