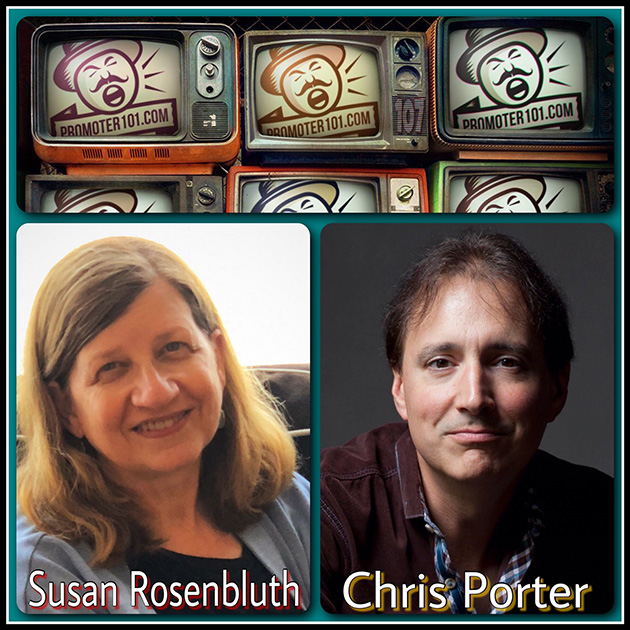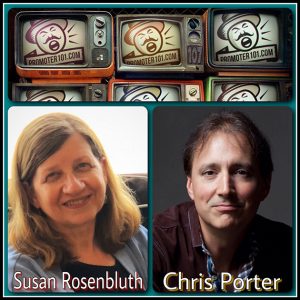 This week on Promoter 101 The Podcast we've got AEG / Goldenvoice's Susan Rosenbluth talking about her amazing career in the LA market.
Chris Porter shares tails of his time in Boston, Seattle and Now working on one of the coolest events in the World Hardly Strictly Bluegrass.
Paradigm's Trey Many turns the Tables on Emporium's Dan Steinberg.
And News of the Week with Works Entertainment's W. Luke Pierce and Billboard / Amplify's Dave Brooks.
Direct Link: https://is.gd/WPGXPa