SAN ANTONIO (CelebrityAccess) Geoffrey Comstock, whose janitorial service cleaned the Alamodome in San Antonio from 2002 to 2016, has been ordered to serve more than two years in federal prison for what prosecutors call an over-billing scam.
Comstock is also ordered to repay the city more than $358,000. Prosecutors claim Comstock, who owns Frio Nevado Corp. and was contracted with the Alamodome, billed San Antonio fraudulent and inflated invoices for the city-owned facility, according to the Associated Press.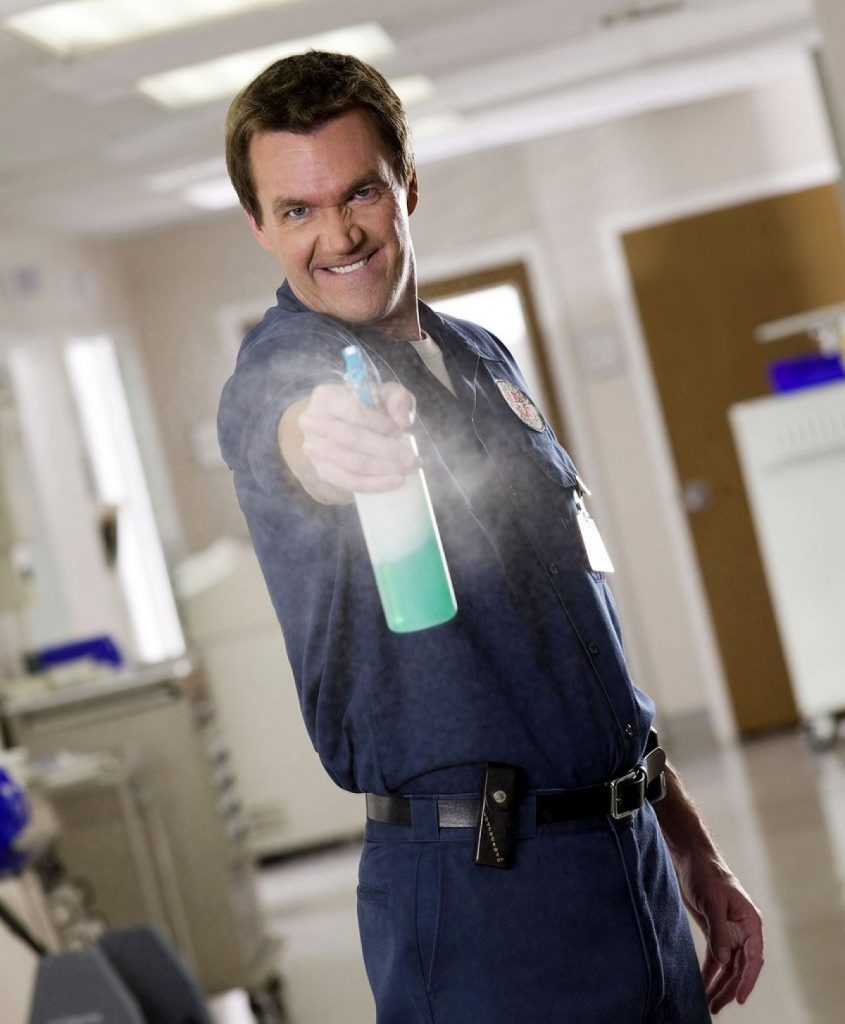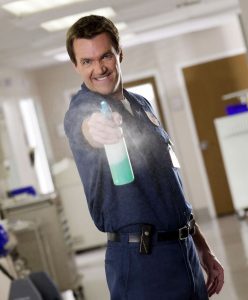 The case, which was investigated by Homeland Security Investigations, found that Comstock "inflated the number of man hours of janitorial work performed at the Alamodome. A contract review in 2016 by the City of San Antonio Financial Department revealed that in July 2015, Comstock began preparing, or directed other employees to prepare and submit, timesheets that did not accurately reflect the names of employees, number of employees, or number of man hours expended, to justify the previously submitted false invoices. Based upon those fraudulent invoices, the City of San Antonio overpaid Frio Nevado by more than $500,000," according to the Department of Justice.
"Comstock took advantage of the level of good faith and fair dealing in our financial system for his own personal gain," said Special Agent in Charge Shane Folden, HSI San Antonio. "This case clearly demonstrated the company was defrauding the city by overbilling hundreds of thousands of dollars in fake hours at the expense of tax payers."