LOS ANGELES (CelebrityAccess) LL Cool J is reportedly suing the promoters of the Rock The Bells festival, demanding that Guerilla Union Inc. no longer use the words to label the event.
LL Cool J claims Guerilla and company founder Chang Weisberg filed the trademark without his permission in 2004, despite LL Cool J launching the song "Rock The Bells" in 1985. The rapper petitioned the Trademark Trial and Appeal Board to cancel all of Guerilla Union's trademarks, which the board granted last year, according to The Blast.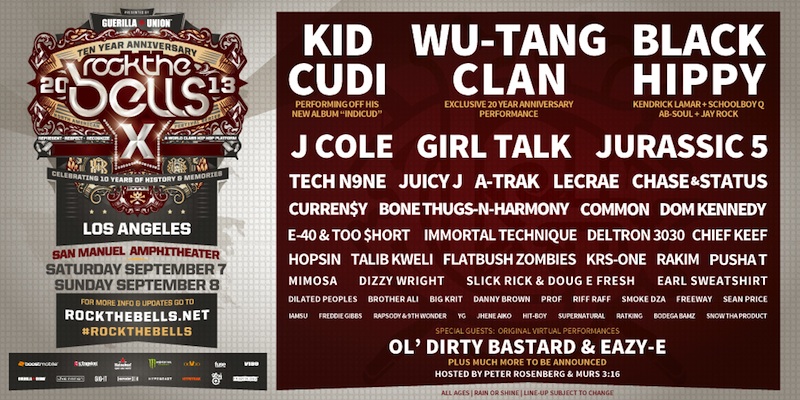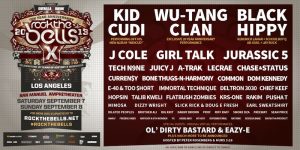 However, Guerilla continues to use "Rock The Bells" for its various purposes, according to the lawsuit.
The festival ran from 2004 to 2013; LL Cool J launched a SiriusXM hip-hop channel called Rock The Bells Radio this year.
LL Cool J is demanding a judge grant an injunction prohibiting the promoter from using the mark and for unspecified damages, The Blast said.