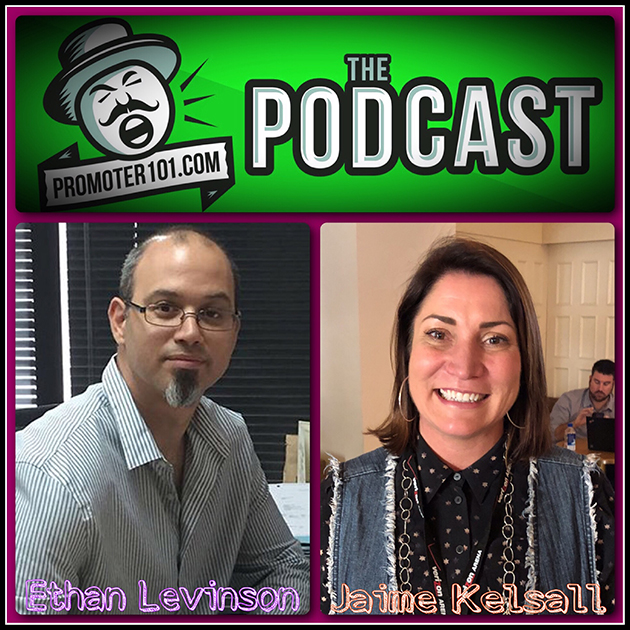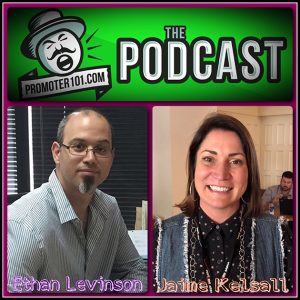 This week on Promoter 101 The Podcast we'll talk to APA's Jaime Kelsall as she shares the highs and lows of the industry from finding the love to breaking acts and so much more, this is a veteran agent telling it like it is.
AEG Presents' Ethan Levinson gives us a glimpse of the South East marketplace.
Plus ICM Partners' Rick Farrell shares a War Story.
And News of the Week with Works Entertainment's W. Luke Pierce.
Email: steiny@promoter101.net
Spotify: https://is.gd/T5SPEC‬
Tweet the Guys: https://twitter.com/Promoters101
Tweet Dan: https://twitter.com/TheJew
Tweet Luke: https://twitter.com/wlukepierce
Follow us on iHeartRadio: https://www.iheart.com/podcast/promoter101-29260148/
Follow us on Instagram: https://www.instagram.com/steinypromoter101/
Facebook: https://www.facebook.com/promoter101
Soundcloud: https://soundcloud.com/promoter101
Website: http://www.promoter101.net/
iTunes: https://itunes.apple.com/us/podcast/promoter101/id1163910658?mt=2
Google Music: https://is.gd/onEmSt
Stitcher: http://www.stitcher.com/podcast/promoter101?refid=stpr
Tumbler: http://promoter101.tumblr.com/
Spreaker: https://www.spreaker.com/user/promoter101
YouTube: https://www.youtube.com/promoter101