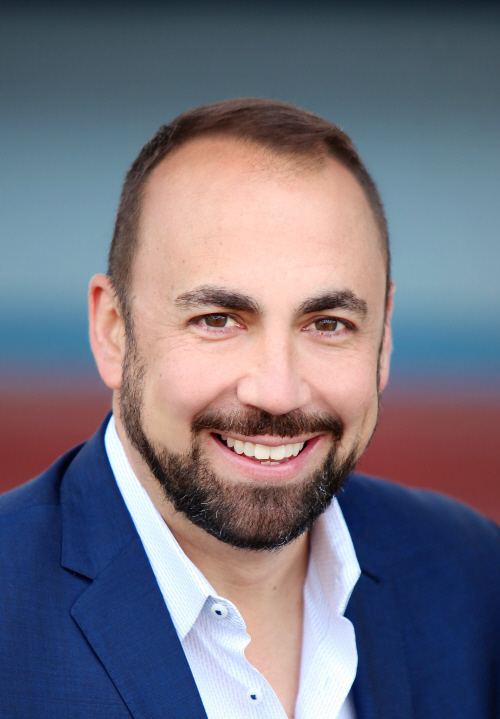 NEW YORK (CelebrityAccess) — Music video streamer Vevo announced on Thursday that Kevin McGurn has been promoted to President of Sales and Distribution.
McGurn has led the company's US and UK Sales organizations as Chief Sales Officer since 2017 and during his tenure, he Vevo's annual Upfront footprint and achieved record revenue numbers, as well as the service's move into local, multicultural, and programmatic sales, Vevo said.
McGurn also led Vevo's push into local, multicultural, and programmatic sales.
In his newly expanded role, McGurn will seek to maximize revenue from partnerships, including via Vevo's YouTube programming and the broadening video platform, which attracts around 25bn global views a month, for its 350,000 video catalog.
"Kevin has been an invaluable member of Vevo's leadership team and has built a stellar reputation with our clients and stakeholders. In this new role, coupling Kevin's sales expertise with his sharp focus on amplifying our distribution opportunities will bolster Vevo's mission to maximize the value of the music video for our partners, while maintaining our unique proposition within the YouTube environment," said Vevo's CEO Alan Price.
"Vevo has an amazing client proposition for premium music video in the market, and expanding our reach through additional distribution partners will be key to increasing our global footprint and growing our revenue." Kevin McGurn, President of Sales and Distribution, added.
"Having our content be accessible in key OTT and mobile viewing environments will ensure we continue to deliver real long term revenue streams for music videos. Our recent deal with the Amazon Echo Show device, is just one example of how we can create real value for our clients with our catalog, and as we kick off 2019 we are excited about other opportunities we can offer partners that complement our strong YouTube business."