INDIANAPOLIS (CelebrityAccess) The Bankers Life Fieldhouse, home to the Indiana Pacers, is expected to undergo major improvements now that the NBA team has agreed to stay in Indianapolis.
The deal includes $360 million for capital improvements composed of an estimated $270 million from state and Capital Improvement Board of Managers sources and $65 million in private investment from Pacers Sports and Entertainment, according to Pan Stadia. The city is contributing $25 million for public infrastructure needs.
The plan also includes investments in technology of up to $113 million.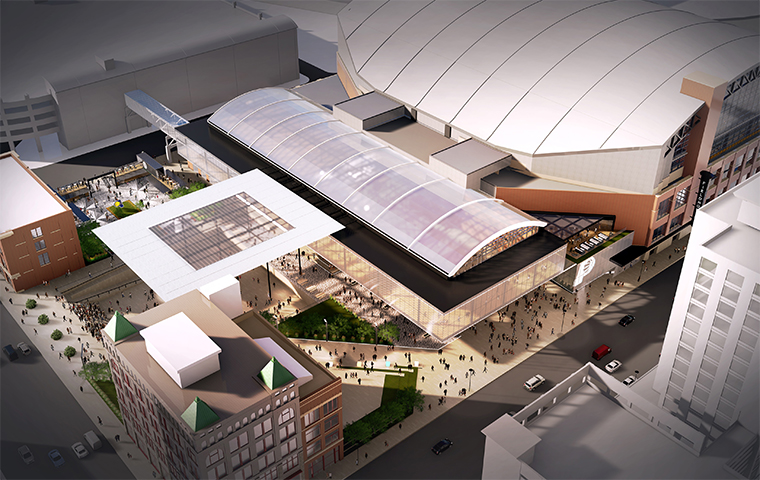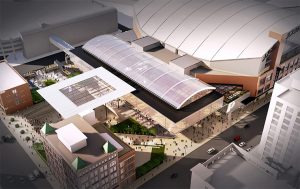 Phase one of construction will see interior renovations and is scheduled to run from February 1 to October 1, 2020. Phase two includes an entry pavilion expansion and exterior construction, which will take place after the NBA All-Star GAme in 2021. Phase three will take place in 2022 and will complete the entry pavilion expansion, exterior plaza, and remaining interior renovations.
The facility is expected to be pe closed for 60 days in the summer of 2022.
Meanwhile, the facility is expected to have a new naming rights sponsor come June.