LOS ANGELES (CelebrityAccess) – It's been a busy week for Merck Mercuriadis's Hipgnosis Songs Fund, which has acquired yet another catalog, this time from American songwriter Sam Hollander.
Hollander's 499-song catalog includes "HandClap" by Fitz & The Tantrums, "Rock Me" by One Direction, "Cupid's Chokehold" by Gym Class Heroes, "Marry Me" by Train, along with "Say Amen (Saturday Night)," "Look Ma," "Emperor's New Clothes," and "High Hopes" by Panic! At The Disco, the latter of which has spent 32 weeks at No. 1 on the Hot Rock Songs chart and sold nearly 5 million copies.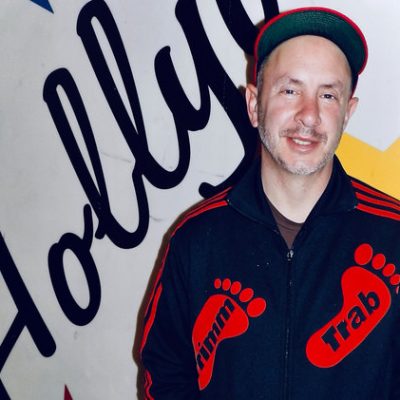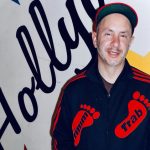 "Sam Hollander has a hot hand. His numerous collaborations with Panic! At The Disco have been ruling the airwaves for almost five years now and setting new standards of success," said Merck Mercuriadis, founder of Hipgnosis, in a statement. "From Panic! to One Direction and Fitz and The Tantrums he always helps to deliver the crossover hit that every band wants and needs."
Hollander added: "When I began the process of selling my catalogue to Hipgnosis, it felt like I was joining the 1927 Yankees. The legends Merck, Nile [Rodgers], my old friend [and] hero, and their incredible team have a forward thinking game plan that is both bold and exciting."
Since launching in 2017, Hipgnosis has scooped up the catalogs of Tricky Stewart (Rihanna, Beyoncé), TMS (Jess Glynne, Little Mix), The-Dream (Justin Bieber, Rihanna), Poo Bear (Chris Brown, Justin Bieber), Giorgio Tuinfort (David Guetta), Teddy Geiger (Shawn Mendes), Itaal Shur (Santana), Bernard Edwards (Chic), and Brittany Hazzard, aka Starrah.
Earlier this week, the company also acquired a 100% stake in the catalog of American music producer Michael Knox, best known for discovering and producing American country music singer Jason Aldean.