TYNESIDE, England (CelebrityAccess) SMG Europe has announced it will be the operator for a new arena, conference and exhibition center to be built in Tyneside, England.
The waterfront complex on Gateshead Quays has a £260 million price tag and will include a 12,500-seat arena. It will be directly across the Gateshead Millenium Bridge on the banks of the River Tyne and will be minutes away from Newcastle City Centre. The complex is designed by HOK and developed by Ask Real Estate and Patrizia UK and will include conference and exhibition space and flexible meeting space. Public realm will link all of the facilities including the arena, hotels and restaurants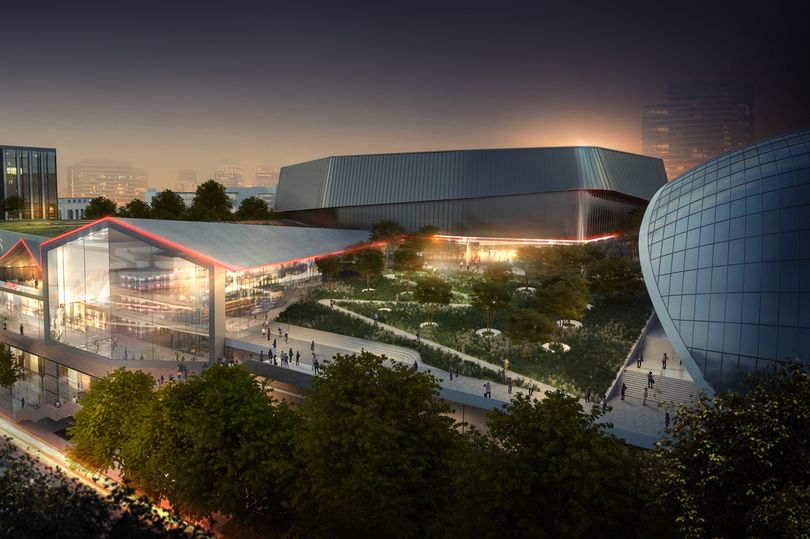 The venue is hailed as one of the most exciting in the country. It is expected to replace the Utilita Arena on the other side of the River Tyne and is expected to open in 2023.
"We're delighted to be working with Gateshead Council on this exciting scheme, to move our established business across to such an iconic, central location," SMG Europe Exec VP John Sharkey said. "The North East has always been an important region for SMG and we look forward to building upon the ongoing success of the Utilita Arena and Whitley Bay Playhouse, to further develop the events landscape and strengthen the North East economy.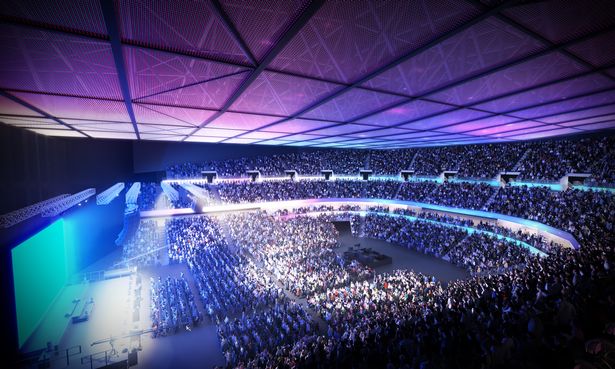 "Our events calendar continues to be incredibly strong in Newcastle and we've recently welcomed fantastic new partnerships with Utilita, LNER and Metro Radio, among others. This ongoing commitment and investment, allied to the vision and ambition from Gateshead Council and AskPatrizia, demonstrates a very clear bellwether for the regional economy, and the attractiveness of the events sector in NewcastleGateshead. We look forward to working with a range of National and regional partners, to bring more entertainment, conferencing and exhibitions to Gateshead Quays and cement its reputation as a world-class leisure and cultural destination."