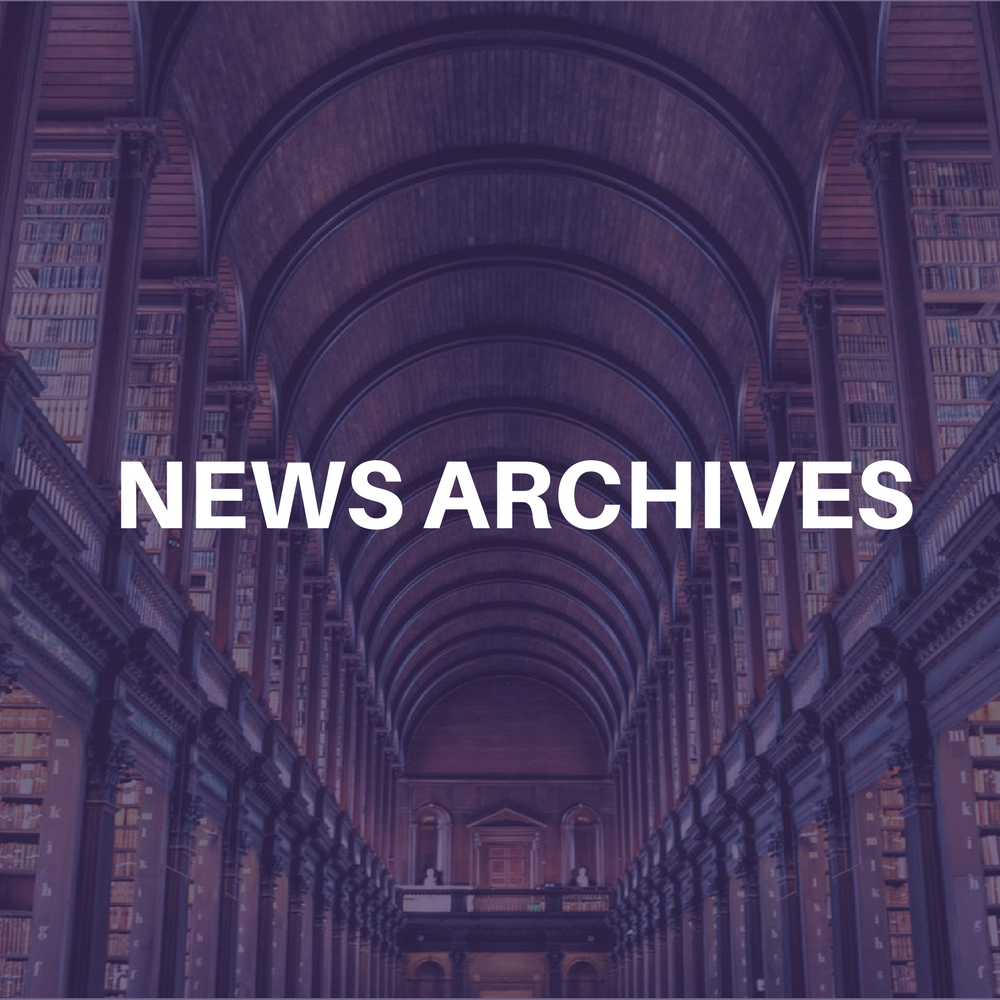 (CelebrityAccess) – Just another Thursday night in Kensington; a Brazilian pop juggernaut named Anitta and her nine back-up dancers are shaking their arses on stage at the Royal Albert Hall. The crowd, dazzlingly dressed ex-pats in hot pants, halterneck tops and glitter, are hollering back every lyric that leaves her mouth. For a moment, it feels like the grandiose building has transformed into a sweaty, queer pop club in Rio.
That's the power of Anitta, a pop star who's name most Brits won't recognise, but who boasts one of the industry's most impressive CVs.
She's got an Instagram following of over 30 million, a line-up of collaborators that includes Alesso, Iggy Azalea and Major Lazer, and the honourable title of being the first Brazilian artist to nab over 100 million views on YouTube (though that's a figure she's now dwarfed), but Anitta's an old hand at the pop thing now. The 25-year-old's eponymous debut album dropped five years ago this week, going platinum before similarly heady levels of success were achieved with the two records that followed. She's a household name in her home country, Portugal and much of Central and South America, but elsewhere, she's being slept on.
With a cheeky stage demeanour that would rival our most admired pop names ("Did you think I would come here and not shake my ass?!" she bellows to the crowd), her recent shows have knocked people's socks off – ours included. It might not be long before her name will be uttered in the same sentence as the likes of Shakira and Beyoncé.
But for all of her star quality, she's brilliantly humble; a byproduct of her upbringing in the socially and economically diverse neighbourhoods of Rio de Janeiro.
To find out more about this frankly quite iconic pop queen, Douglas Greenwood from NME met her minutes before she went on stage in front of her hysterical London crowd to talk world domination, body positivity, and the explosion of latin flavours in mainstream pop.
Douglas: You're already Brazil's biggest pop star. Is world domination something you're interested in?
"I don't use the word domination, because it suggests competition. I'm already happy with what I have, so, if I get more it's only a bonus! I'm not the kind of person who complains [about where I am in life] everyday."
Douglas: What's it like to take your sound to an international audience?
"The first time I sang [in English] was a year ago, so everything to me has felt really fast! Now we're taking advantage of it. Here, [at tonight's concert], the majority of the audience is Brazilian, but here we can show what Brazil – which is huge, and has people all over the world – can do, and what I can do with them."
Douglas: You're collaborating with some crazy people as well.
"Yeah, they help me a lot too! People like J Balvin [who appears on Cardi B's I Like That], Major Lazer, Alesso, Poo Bear… they helped me to make this whole journey move a little faster. Now, I need to keep the ball rolling!"
Douglas: Latin-infused pop is having a real moment right now, and artists like Justin Bieber and Cardi B are championing it in the charts here. Are you happy about those guys being the ones to make the genre big?
"I think it's an opportunity for everybody who has been doing it [for longer to have their work noticed]. I'm happy with everything I've built though, so I'm continuing to do what I do."
Douglas Greenwood from NME: You're considered a gay icon in Brazil, and have worked with Pablo Vitarr, a huge drag queen in Brazil who's made music with people like Charli XCX and Diplo. What's your relationship like?
"When I make music, I always try to do more than make a song that makes people dance and have fun. I try to send a message, or give a reason for people to discuss it further. That's why I invited Pablo to the track with Major Lazer. In an entertaining way, I can show that there are all different kinds of people who don't have a big space [in mainstream music]. We chose to shoot the video in Morocco – which is a very conservative country – as if to say 'This is a drag queen, Morocco! Dancing in tiny clothes!'"
Douglas: Your work celebrates body positivity in a really unique way. For example, you don't doctor your cellulite out of your videos.
"People care a lot about what others think about them. At the end of the day, all that's important is that you're happy, so I try be as honest as I can with everything. So when I show my cellulite off in the video, it was to show that women don't need to care about that."
"I've made a lot of changes with my body though, sure. I've had a lot of plastic surgery and I'm completely honest about it. Some people question it: 'We need to accept our cellulite, but you had plastic surgery?!' Of course! With plastic surgery, I have the chance to go to sleep and wake up looking different. To get rid of my cellulite, I'd have to go on a diet. I don't want to do that, I want to eat. If I want a hamburger, I'll have one."
Douglas: I like your priorities.
"It's easy for me to change my nose, you know? My ass? Not so easy. There's no right way to be a woman, there's only a right way to be a human, which is to have respect for others."
Douglas: So do you think, overall, the music industry fears powerful women like you?
"No – they underestimate them." ~Douglas Greenwood at NME
Anitta
Availability: Call for Availability
http://anittaoficial.com
Worldwide Agency

WME Entertainment LLC – Miami
9601 Wilshire Boulevard, 3rd Floor
Beverly Hills, CA 90210 United States
Phone: 310-285-9000
Fax: 310-285-3010
http://www.wmeentertainment.com
Responsible Agent: Robert Markus

E-Mail: rmarkus@wmeentertainment.com
Worldwide Management & Production

Shots Studios

Los Angeles, CA United States
E-Mail: hello@shots.com
https://shots.com
Responsible Manager: John Shahidi

E-Mail: hello@shots.com
Responsible Manager: Sam Shahidi

E-Mail: hello@shots.com
Worldwide Publicity

Mattoni Comunicacao

Rua Visconde de Piraja, 98, sala3, Ipanema

Rio de Janeiro, Brazil CEP 22410 Brazil
Phone: 55-21-99-66-730-05
http://mattonicomunicacao.com
Responsible Publicist: Juliana Mattoni


E-Mail: juliana@jumattoni.com
Responsible Publicist: Paulo Pimenta


E-Mail: paulo@jumattoni.com
Worldwide Record Label

Warner Music Latina / Warner Music Latin America
555 Washington Avenue, 4th Floor
Miami Beach, FL 33139 United States
Phone: 305-702-2270
Fax: 305-266-8771
http://www.miwml.com