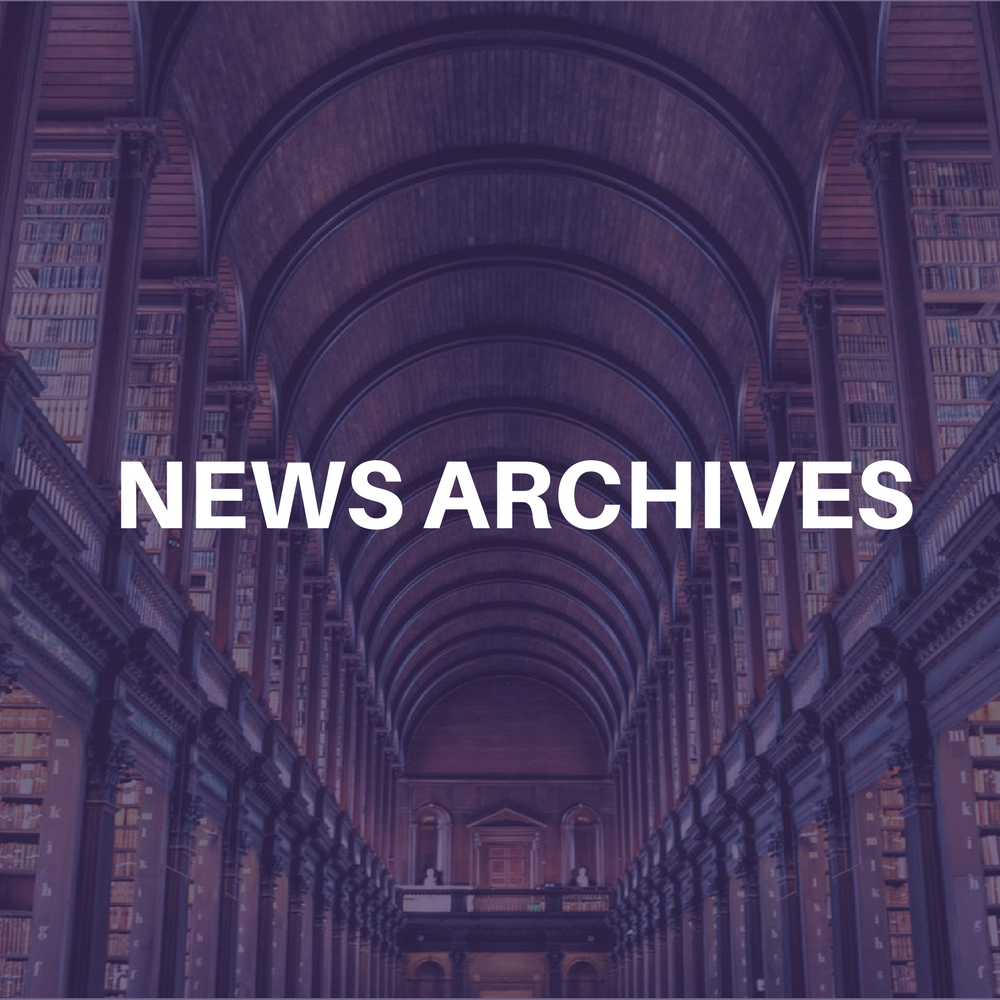 (CelebrityAccess) – V Magazine's 2018 Music Issue will feature SZA and Dua Lipa on its cover, along with interviews of the two artists by Jada Smith and Katy Perry, respectively. Morgan Enos from Billboard was able to get an exclusive look at the SZA/Dua-focused issue before it hits newsstands on May 3, 2018. According to a press release, the issue promises to "spotlight two of the most exciting newcomers in music" in this special May/June edition.
English pop singer Dua Lipa showcased a throwback vibe and a knack for catchy pop with soulful grit, much like Sia, Jessie J, or P!nk, and a slyly rebellious air like Charli XCX and Marina & the Diamonds. Born and raised in London to Kosovar-Albanian parents, the sultry-voiced Lipa attended Sylvia Young Theater School (Rita Ora, Amy Winehouse) until the age of 13, when she relocated to Kosovo with her family. However, the move wouldn't last very long, and she was back in London by age 15, living on her own and pursuing a singing career. Her first demos were released in 2012, attracting the attention of Lana Del Rey's management team, who signed her and linked her up with Emile Haynie (Lana Del Rey, Bruno Mars). Her shimmery debut single, "New Love," was followed up with the soulful "Be the One." Longlisted for the prestigious BBC's Sound of 2016, Dua Lipa released "Hotter Than Hell" and "Blow Your Mind (Mwah)" in 2016, coinciding with a tour throughout the spring and summer. While "Hotter Than Hell" went on to break the Top 20 in the U.K., in 2017 she earned the distinction of having three simultaneously charting singles in the U.K. Top 15 with "Be the One," "Scared to Be Lonely" with Martin Garrix, and "No Lie" with Sean Paul. Dua Lipa, her debut full-length, arrived that summer. In addition to her previously released singles, the album included "Lost in Your Light," a duet with Miguel.
SZA is one of the redefining voices of today's contemporary music era first breaking into the music scene in 2012 with her first critically acclaimed EP, See.SZA.Run. Following that, she released S in 2013 and Z in 2014, both to rave reviews. In 2013, SZA signed to Top Dawg Entertainment, being the first female artist to join the label. SZA wrote and performed on Rihanna's Anti single "Consideration" in 2016 and helped write Nicki Minaj and Beyonce's "Feelin Myself" in 2014. SZA's recently released singles, "Love Galore" featuring Travis Scott and "Drew Barrymore," will appear on her highly anticipated new album Ctrl, set for release this summer on TDE/RCA Records. Born in Maplewood, New Jersey as Solána Rowe, SZA grew up listening to classic and avant-garde jazz, alternative, and rap. She renamed herself finding inspiration within the Supreme Alphabet: the 'S' stands for savior or sovereign, the 'Z' for zig-zag, and the 'A' for Allah.
Dua Lipa, interviewed by Katy Perry:
On Her Record Breaking Video for "New Rules":
LIPA: For "New Rules," I had no idea where I wanted it to go. Some directors were sending ideas but there was nothing that I liked. In the meantime, I saw a pic- ture of [an old] Gianni Versace campaign with Naomi Campbell on the back of [Kristen McMenamy]. I loved the colors, how it was shot, and the message of girls looking after each other. Initially, "New Rules" felt like such a sad song, even though it's upbeat. It was nice to change it into a routine with friends if you're going through a breakup or any sort of trouble.
Looking Forward:
PERRY: What does the roof of your dreams look like?

LIPA: I don't ever want to feel accomplished, because there should always be something else to look forward to. I always want to be nervous and scared of my dreams, but at the same time, I want to be confident enough to go and get them.

PERRY: I think that's the recipe for success. Never get comfortable.
On Industry Rules:
LIPA: I did a [BBC] Radio 1 Live Lounge of my song "IDGAF," and I hadn't actually met Zara Larsson before, but I just messaged her—we'd been friends on social media—and was like, "Hey, do you want to come down and sing this song with me?" Then I asked Charli XCX and MØ and Alma, and I was like, "Why don't you guys come down and sing this song with me?" It's nice to come together with other girls in the industry. It's interesting to see people just hanging out. For so many years, the media has kind of pitted girls against each other.
On Pre-Show Rituals:
LIPA: I'm really superstitious. First I'll warm up, drink lots of tea, hang out with my band. If people in the room have anything in their cups, they aren't allowed to cheers. Not just before a show, but ever. Before a show in Stockholm, my band thought it'd be funny to cheers with water before our show. I was so mad at them, and we went onstage and literally everything went wrong. Everything. Before my Brit Awards performance, I was so worried that I was gonna jinx my performance by being so nervous—so I wore my knickers inside out, under my outfit.
SZA, interviewed by Jada Smith:
On her artistic energy:
SZA: In my music, it's really hard to be super-conscious; I'm in another state of consciousness when I'm making music. But when I'm my most effective, that mode of healing is when I get to perform and see everybody. I send out and absorb love. Meet-and-greets are a new thing I never got to do before. I meet, like, 200 people before each show. We hug each other and really look at each other. Healing and loving people, I guess that's me.
On staying grounded:
SZA: Meditation is the easiest way to re-center and ground yourself. Sometimes, I get really tired; I feel like I'm hitting a wall I'm about to break through. I just know I have to keep going because there's about to be some sort of weird endurance experience after. I'd never been on tour before; I never did 40 or 50 cities. I just had to build calmness.
On growing up:
SZA: I was awkward. I'm super sensitive, and my mother made me extra sensitive because she's just so unapologetically loving. I've realized some people don't hug in their families, or say that they love each other all day. My family tells me they love me all day; I'm hyper affectionate, laying it on other people, just because it's what we do in my house. But in the world, that was weird, and it was really difficult to be super sensitive and hyper-open. It was just frightening. I guess my mom represented something that made me feel weak. I felt like, this is why I'm hurt. When I got older, I realized, Oh shit, the whole world is wrong and my mom is right…
SMITH: It's beautiful that you see the power, the feminine spirit, in your mother — in a world where the feminine is really kind of degraded, not respected in its truest form.
Credit: Morgan Enos at Billboard
Dua Lipa
Availability: Call for Availability
http://dualipa.com
Worldwide Agency

WME Entertainment LLC – London

CentrePoint Tower

103 New Oxford Street

London WC1A 1DD United Kingdom
Phone: 44-20-7534-6800
Fax: 44-20-7534-6900
http://www.wmeentertainment.com
Responsible Agent: David Levy

E-Mail: dlevy@wmeentertainment.com
Worldwide Management

Tap Management
8961 Sunset Boulevard, Office 2B
Los Angeles, CA 90069 United States
Phone: 424-382-1082
E-Mail: info@tapmgmt.com
http://www.tapmgmt.com
Responsible Manager: Ed Millett

E-Mail: ed@tapmgmt.com
Worldwide Record Label

Warner Bros. Records
3300 Warner Boulevard
Burbank, CA 91505 United States
Phone: 818-846-9090
Fax: 818-846-8474
http://www.warnerbrosrecords.com

SZA
Availability: Call for Availability
https://szactrl.com
Worldwide Agency

ICM Partners – California
10250 Constellation Boulevard
Los Angeles, CA 90067 United States
Phone: 310-550-4000
Fax: 310-550-4100
http://www.icmpartners.com
Responsible Agent: Caroline Yim

E-Mail: caroline.yim@caa.com
ICM Partners – New York
65 East 55th Street
New York, NY 10022 United States
Phone: 212-556-5600
Fax: 212-556-6847
http://www.icmpartners.com
Responsible Agent: Zach Iser

E-Mail: zach.iser@caa.com
Worldwide Management

SZA Management

Los Angeles, CA United States
E-Mail: info@iamsza.com
https://txdxe.com
Responsible Manager: Solana Rowe
E-Mail: info@iamsza.com
Worldwide Record Label

TDA Entertainment (Top Dawg)

Los Angeles, CA United States
E-Mail: mgmt@txdxe.com
https://txdxe.com