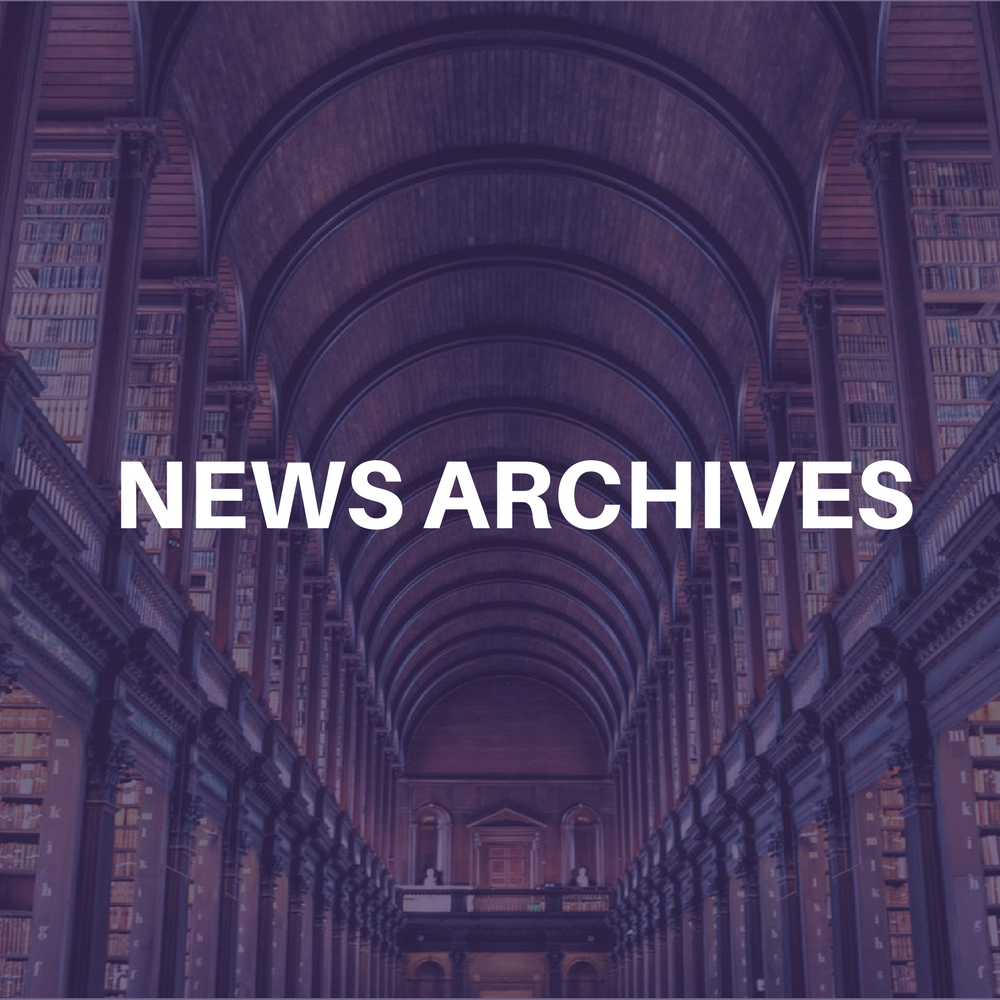 (CelebrityAccess) – Following his groundbreaking work on Latin Music's first major/award-winning visual album, Latin Rock's leading global ambassador continues to push the boundaries of visual innovation in the genre, while spotlighting the creative community, art institutions and folkloric sounds of his native Colombia
"Juanes' 'Pa Dentro' Video Will Make You Look & Think Twice" – Billboard
Following a two-year artistic focus on the recording, filming and critically-acclaimed worldwide touring of his groundbreaking "Mis Planes Son Amarte" visual album project, twenty-five time Grammy/Latin Grammy winning superstar Juanes has just released his new single "Pa Dentro" as the start of his next creative chapter. Musically, the song is one of Juanes strongest explorations yet of his signature approach of poetic wordplay that often stretches between double meanings, with a unique fusion of contemporary music and the Africa meets Caribbean rhythmic melting pot of folkloric Colombian sounds. "Pa Dentro" is produced by Sky & DVLP, and co-written by Juanes, Camilo Echeverry, and Mau Y Ricky as metaphoric interplay between poetry and erotica.
Having deepened his love of exploring how music and visuals can be paired with Mis Planes Son Amarte, Juanes now pushes that envelope further with the innovative fine arts imagery of the stunning "Pa Dentro" video. While the video flow does not follow a traditional storyline, instead utilizing a serialization of images based on different song lyrics, the work does have one very deliberate theme. With Latin music videos far too often choosing to objectify women, Juanes instead wanted to celebrate female diversity and sensuality of all shades, shapes and sizes – and turned to young women from Colombia's dance and visual arts community to further support drives toward inclusiveness and empowerment,. Simultaneously, the video also celebrates artistic and cultural landmarks of Medellin, with film locations including: Museo de Arte Moderno de Medellín (MAMM), Comuna 13, Parque Biblioteca Belén, Parqueadero de la Antigua Clínica Saludcoop, Edificio de Teleantioquia en Plaza de la Libertad, Museo de Arte Moderno de Medellin (MAMM) sede Ciudad Del Río, Bolera de Belén and Bar Bolívar. The "Pa Dentro" video was filmed with the support of French directors Greg and Lio, producer Doomesday and local Colombian producer 36 Grados.
About Juanes:
Born Juan Esteban Aristizábal Vásquez on Aug. 9, 1972, in Antioquia, Colombia. Juanes fronted the popular rock band Ekhymosis for more than 10 years, but it was his first solo release, 2000's Fijate Bien, that broke through to a wider audience. His 2002 follow-up album, Un Día Normal, was certified platinum in several Latin American countries, and Juanes' third album, 2004's Mi Sangre, firmly established him as an international star. Juanes earned his first career GRAMMY for 2008 for La Vida…
Es Un Ratico for Best Latin Pop Album. He made his GRAMMY stage debut at the 55th GRAMMY Awards in 2013, performing "Your Song." He won three Latin GRAMMYs at the 2nd Latin GRAMMY Awards in 2001, including Best New Artist. In 2007 Juanes was part of the Nobel Peace Prize concert in Norway, which was broadcast live in more than 100 countries. He has also performed at opening ceremonies of the World Cup soccer tournament and at the Macy's Thanksgiving Day Parade. In 2013 Juanes performed with GRAMMY Camp students at the annual GRAMMY Week GRAMMY In The Schools Live! concert. In 2014 he participated in an installment of the GRAMMY U SoundChecks program in Florida where he participated in a discussion and answer period and performed live for students. Juanes established the Mi Sangre Foundation to aid Colombian victims of landmines. He organized and headlined two Peace Without Borders benefit concerts, the first in Colombia and the second in Cuba.
Juanes
Availability: Call for Availability
http://www.juanes.net
Worldwide Agency

WME Entertainment LLC – Miami
119 Washington Avenue, Suite 400
Miami, FL 33139 United States
Phone: 305-938-2000
Fax: 305-938-2002
http://www.wmeentertainment.com
Responsible Agent: Maria Lanao

E-Mail: mfl@wmeentertainment.com
WME Entertainment LLC – Beverly Hills
9601 Wilshire Boulevard, 3rd Floor
Beverly Hills, CA 90210 United States
Phone: 310-285-9000
Fax: 310-285-3010
http://www.wmeentertainment.com
Responsible Agent: Ben Totis

E-Mail: btotis@wmeentertainment.com
Worldwide Co-Management

Lionfish Entertainment

588 North Bronson Avenue

Los Angeles, CA 90004 United States
E-Mail: info@lionfishent.com
http://www.lionfishent.com
Responsible Manager: Rebeca Leon

E-Mail: Rebecal@Lionfishent.com
GTS Latin America / Global Talent Services – Regional Office
404 Washington Avenue, Suite 800
Miami Beach, FL 33139 United States
Phone: 305-604-1320
http://www.gtstalent.com
Chairman / CEO of Universal Music Latin America: Jesus Lopez

E-Mail: jesus.lopez@umusic.com
Worldwide Co-Publicity

Rogers & Cowan

150 East 42nd Street, 12th Floor

New York, NY 10017 United States
Phone: 212-878-5076
Fax: 212-878-5117
http://www.rogersandcowan.com
Responsible Publicist: John Reilly


E-Mail: jreilly@rogersandcowan.com
The 3 Collective LLC

408 South Spring Street, Suite 204

Los Angeles, CA 90013 United States
Phone: 310-592-9285
Fax: 213-626-2625
http://www.the3collective.com.com
Responsible Publicist:Monica Escobar

E-Mail: monica@the3collective.com
Worldwide Record Label

Universal Music Latin Entertainment
1425 Collins Avenue
Miami Beach, FL 33139 United States
Phone: 305-604-1300
Fax: 305-604-1340
http://www.universalmusica.com