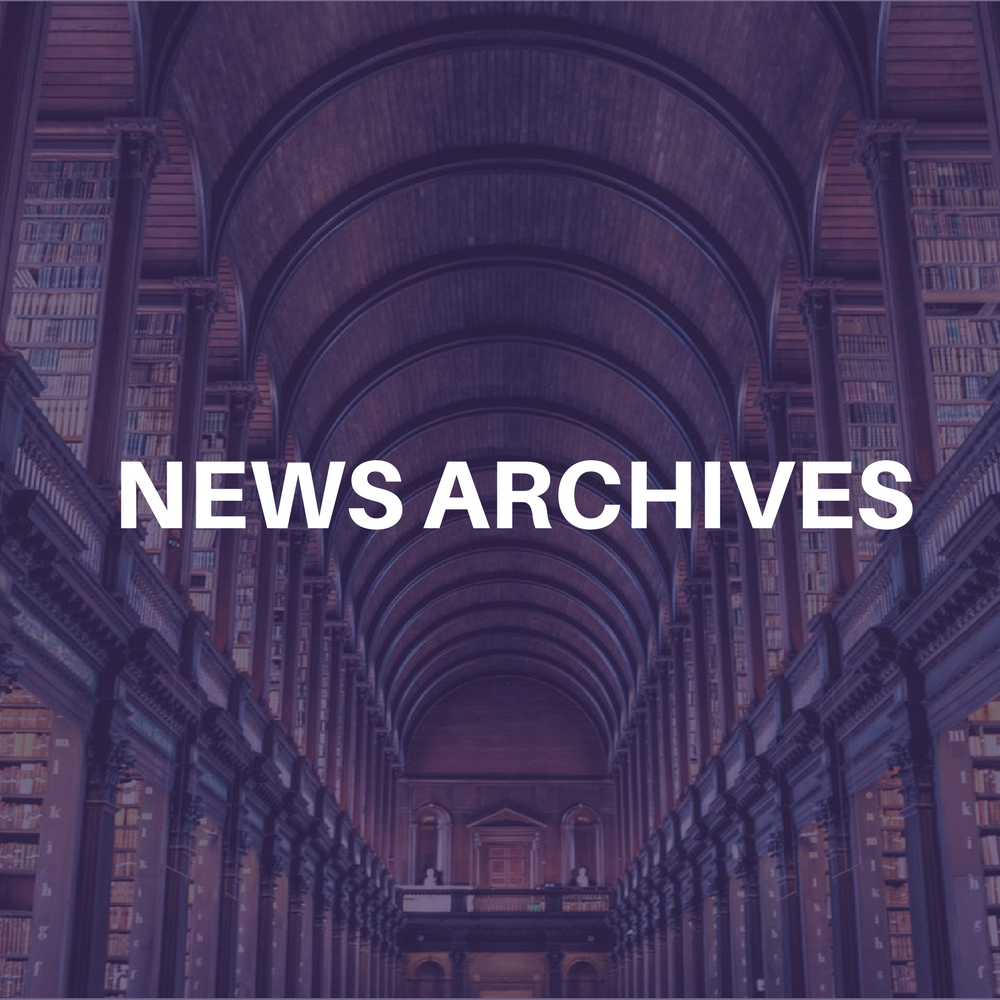 Arista Records and Bad Boy Entertainment have ended their joint venture effective immediately. As a part of the deal, Sean "P. Diddy" Combs, founder and CEO, Bad Boy Entertainment, has acquired his company, Bad Boy Records, including the complete artist roster and the entire catalogue.
"I have enjoyed my successful partnership with Arista and most recently working with LA Reid," said Combs. "I decided it was time to move my company to a new home and I wish L.A. the best and look forward to working with him in the future."
There are reports that Bad Boy Entertainment has been in talks with other labels, including Sony Music, Warner Music, Universal Music and Interscope Music and that Combs is asking for the companies to commit more that $100 million.

"The history of Bad Boy and Arista over the past ten years resulted in a revolutionary shift in the music business. P. Diddy and his Bad Boy Records remain at the forefront of the rap and hip-hop movement, whose culture and climate continue to influence today's musical scene," said Antonio "L.A." Reid. "I value my relationship with Sean and I wish him well in his future endeavors."
In this thoroughly amicable parting, Arista will continue to provide sales, promotion and marketing support services on an interim basis for current active projects on the charts by Bad Boy artists P. Diddy, Faith Evans, and others. Arista will also continue to provide distribution on an interim basis (via BMG) for the Bad Boy catalog, which includes P. Diddy, Faith Evans, 112, Carl Thomas, Notorious B.I.G., Dream, and others. In addition, Mr. Combs will continue to be available to Arista artists in his multi-faceted role as record producer, songwriter, remixer extraordinaire, and so on.

Created in 1991, Bad Boy Entertainment began its relationship with Arista in 1993; in 1996, the two companies announced they entered into a 50/50 joint venture named Bad Boy Records. To date, virtually all of the releases under the Arista/Bad Boy imprint have reached gold status or higher.