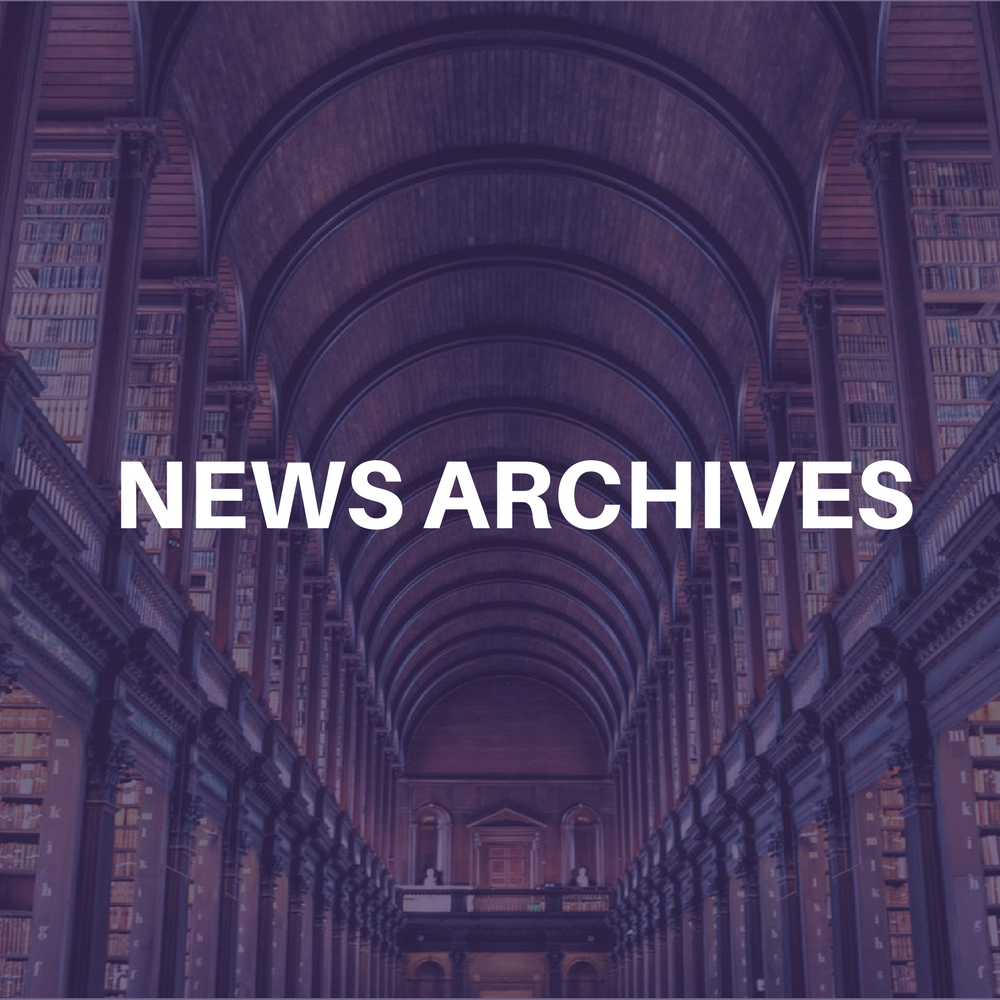 (VIP NEWS) — Organisers of the Leeds music festival insist a crush barrier was not to blame for the injuries to 22 fans.
Eyewitnesses say the crowd surged forward as the band System of a Down was on stage at Bramham Park, near Wetherby.
Three people were taken to hospital, two with broken ankles, while the rest received treatment at the on-site medical tent following the accident at 2000 BST on Friday.
The concert, attended by 50,000 people, was temporarily halted, as BBC Radio One DJ Mary Anne Hobbs went on stage to urge the crowd to move back.
But a festival spokesman insisted reports that a barrier broke or collapsed during the incident were incorrect.
He said: "Part of the crowd just fell over.
"It was one of those cases when one person seems to go over and then everyone else follows.
"We had to stop everything for five minutes to get everyone back on their feet but then we got on with the concert.
"If a barrier had collapsed there was no way we would have continued after five minutes.
"There is no way we would have gone on.
"I'm just concerned parents at home might be needlessly worried about barriers collapsing."
He added that the barrier in front of the stage has now been strengthened as a precaution.
However, a West Yorkshire Metropolitan Ambulance Service spokeswoman said: "The integrity of the barrier was broken, resulting in a number of injuries to the crowd.
"In all 22 people were treated, the majority for minor lower limb injuries, resulting in three patients being transferred to Harrogate District Hospital by the on-site medical team."
West Yorkshire Police said they were not involved in the matter, and security at the event was being organised by the promoters.
The festival continued on Friday night with headliners Metallica appearing after the incident.
More than 50,000 people are expected to attend the three-day event which runs until Sunday.
It has been moved to Bramham Park after trouble broke out at last year's event in Temple Newsam, Leeds.
More than £250,000 worth of damage was caused and 40 people were injured when violence erupted on the final night of the festival.
Meanwhile, about 70,000 fans are enjoying Leeds' twin festival in Reading.
Other bands involved in the events include Blur and Linkin Park.
On Friday night in Reading Mercury nominees and Kerrang! winners The Darkness headlined the festival.