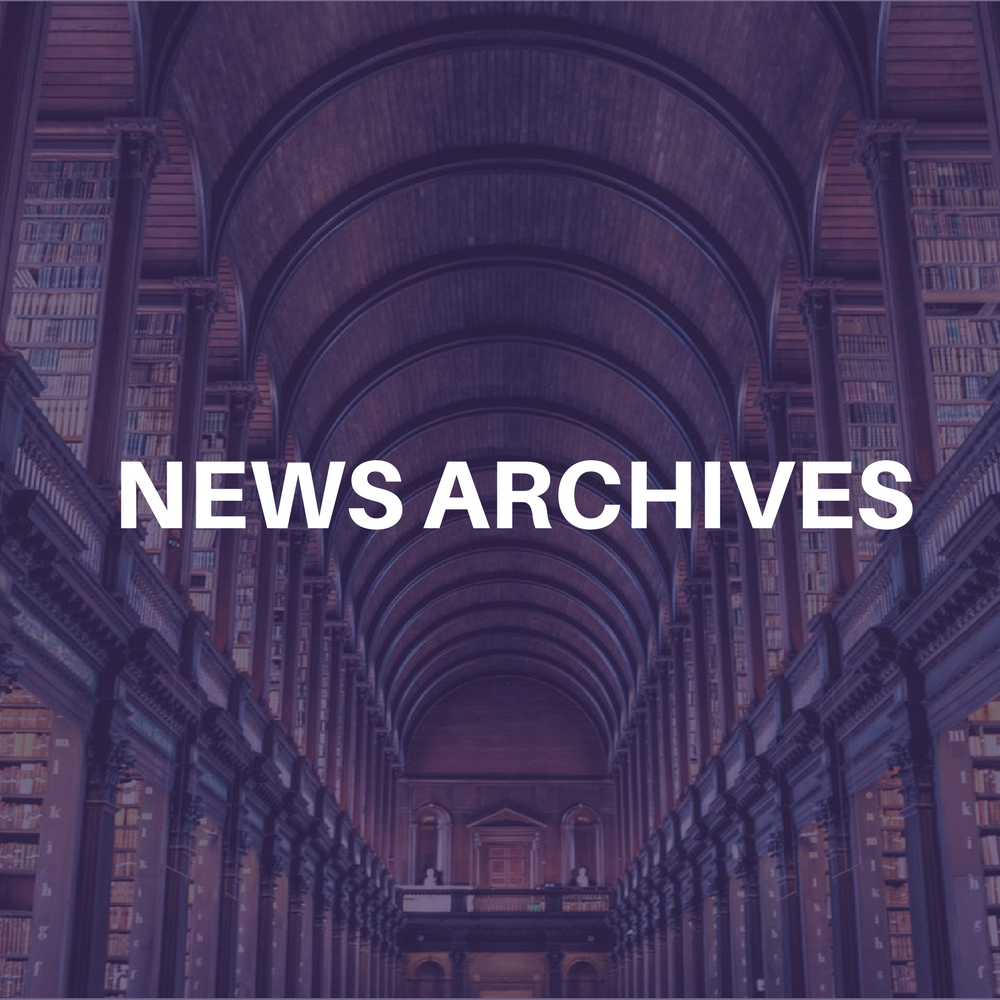 The final pending legal challenge facing the proposed 19,500-capacity Black Dog Amphitheater was cleared on October 10 when a First Judicial District Judge ruled that Burnsville (MN) City Council acted responsibly and within its discretion by issuing and approving an Environmental Assessment Worksheet for the project.
In a 14-page Findings of Fact, Conclusions of Law, and Order, the Court found that "Burnsville reasonably concluded that the project does not have potential for significant environmental effects."
Approved by the Burnsville City Council in September 2000, the amphitheater has gained all necessary approvals needed for construction.
The Bloomington Amphitheater Coalition (BAC) and the City of Bloomington filed suits arguing that the City of Burnsville did not require the proper level of environmental review for the project. With this decision those complaints are dismissed with prejudice and summary judgment is granted in favor of the City of Burnsville.
"The Black Dog Amphitheater has met every legal challenge and passed every environmental review it has faced," said Burnsville City Manager Greg Konat. "The judge's decision is just one more affirmation that the City of Burnsville conducted an open, complete and appropriate level of environmental review, to further delay this project using the court system as a tool is a waste of taxpayer dollars."
The Black Dog Amphitheater is a joint project of the Minnesota Wild and concert promoter Rose Presents that will present 25-35 concerts from mid-May to mid-September.
Black Dog Amphitheater's opening date is unknown at this point. The City of Burnsville is to meet with the developers October 11 to discuss the subject.