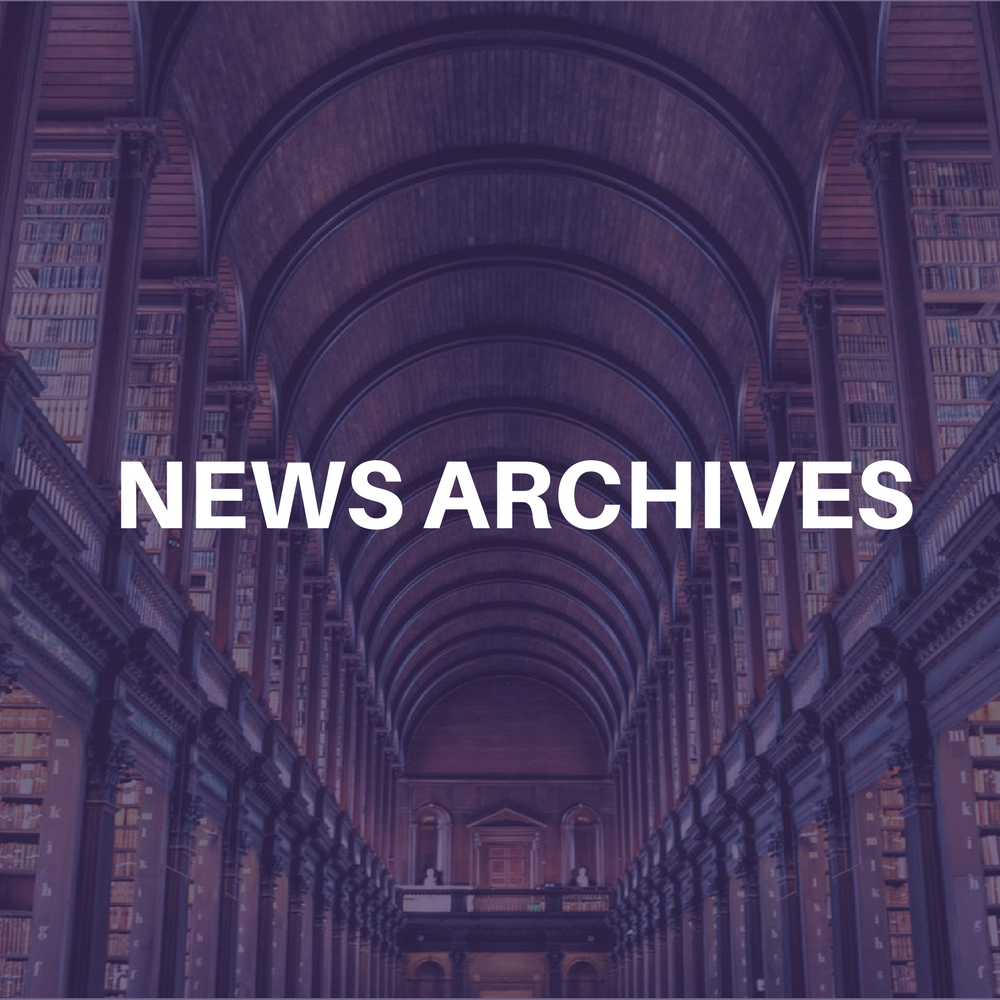 VISTA, Calif. (AP) — A man accused of using homemade bombs in a quarrel with his neighbor, a member of the punk rock band Unwritten Law, pleaded guilty to felony charges of assault and possession of an explosive.
Martel Duvigneaud, 21, faces up to four years in prison and a $10,000 fine at sentencing Nov. 12. He entered his pleas Thursday.
"He accepts his responsibility," defense attorney Robert Grimes said. "He didn't intend to hurt anyone."
In August, Duvigneaud told police he was fed up with noise coming from the apartment of guitarist Steve Morris. He said he tried to startle Morris by putting two plastic bottles filled with dry ice, which expands as it melts, near his door.
One bottle exploded and damaged a light fixture. Morris took the other bottle into his Encinitas apartment, unaware that it could explode. While showing the bottle to investigators, it exploded, injuring Morris, his girlfriend, a security guard and a sheriff's deputy.
The band Unwritten Law, based in Poway, had its single "Seein' Red" recently reach the top of Billboard Magazine's Modern Rock Tracks chart.