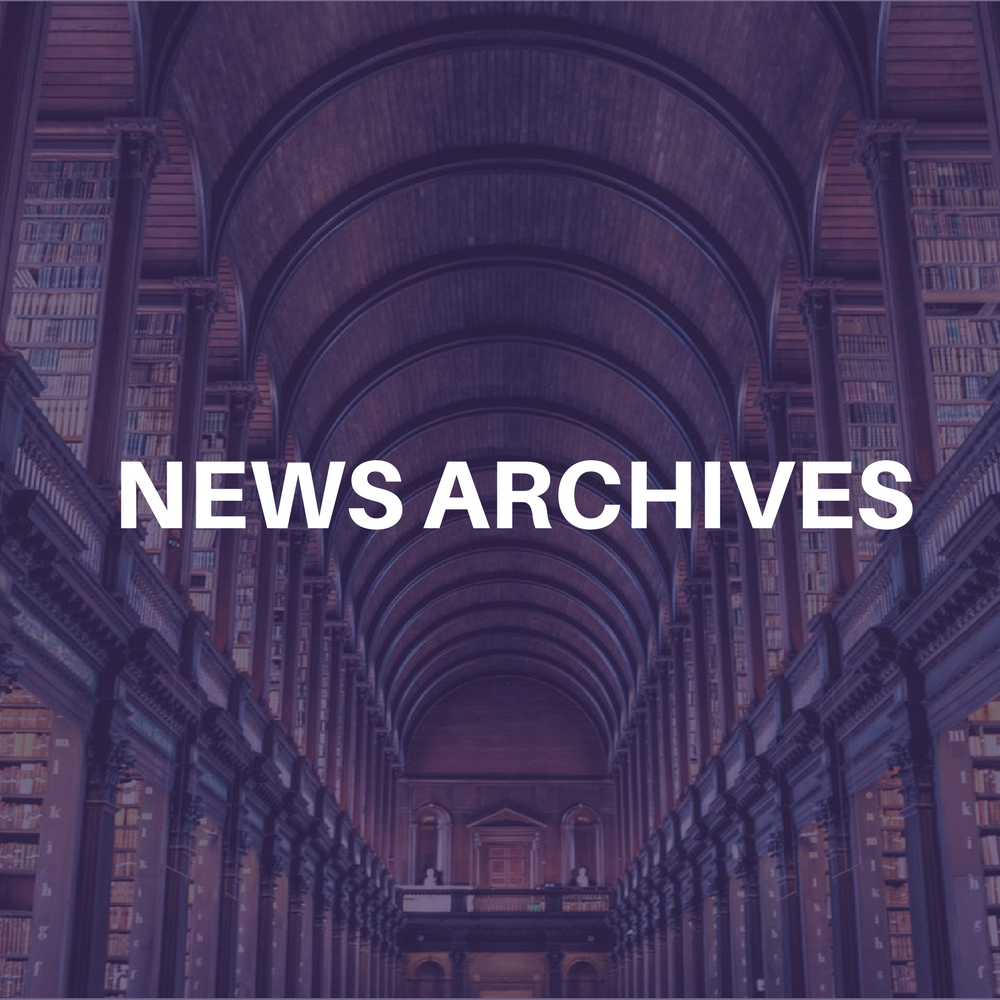 TORONTO (CelebrityAccess MediaWire) — Toronto promoter Farouk Sylvester Musah, 33, was shot and killed on July 25, the victim of a "targeted killing," according to police. He was found in the driver's seat of his Hummer in the driveway of his home.
Musaf aka Kool C, had organized the first Toronto International Reggae Festival, held at Lamport Stadium on June 27. The show featured reggae acts such as Shaggy, Bounty Killer and Morgan Heritage. Sound problems caused the concert to start late, and headliner Bounty Killer never got to perform because of a city curfew. Fans were not happy.
Musah's brother told the Toronto Star that Farouk feared for his life and about three weeks before his murder gun shots were fired into his empty car parked in the driveway of his home.
Musah's brother also told police the motive behind his killing was jealousy over his success in the music promotion industry and might have had something to do the reggae concert he had helped to organize.
Musah emigrated to Canada from Ghana in 1992. – Jane Cohen and Bob Grossweiner