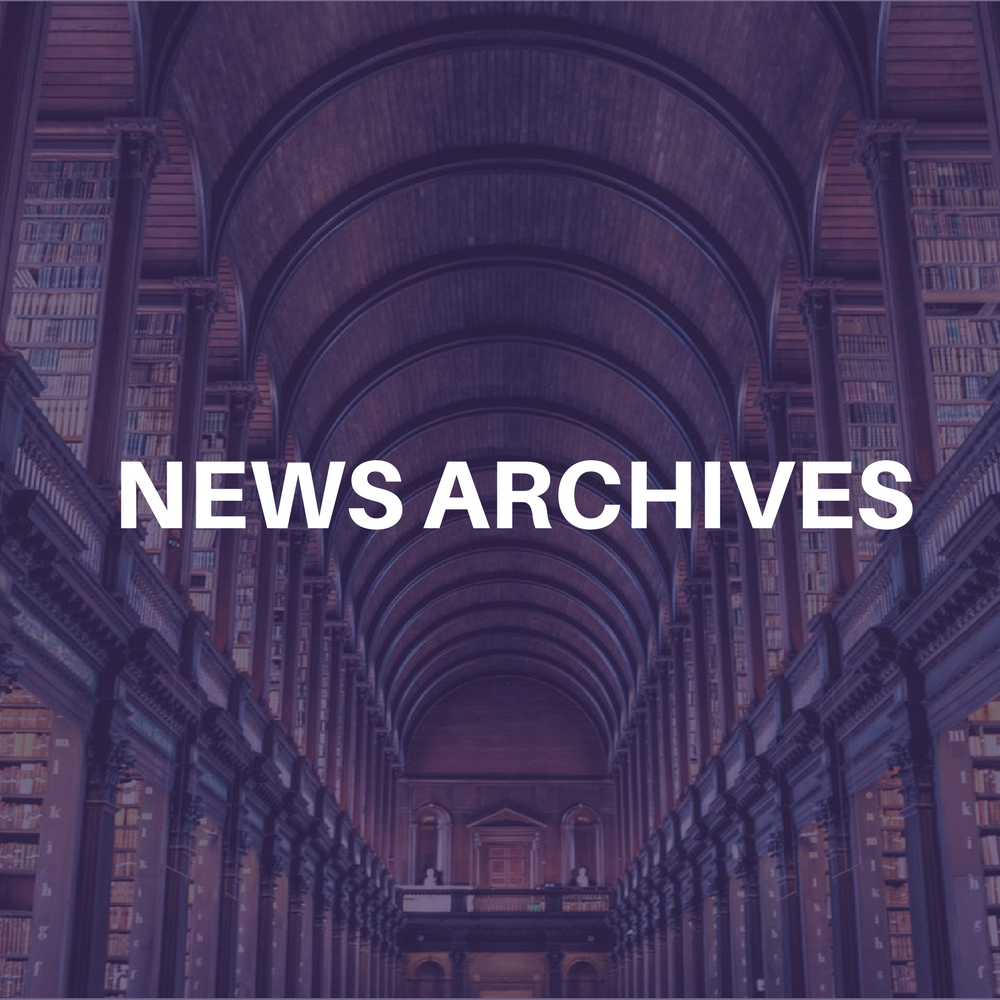 One of the highlights of the Oscar ceremony on television was the 90 second Coke commercial starring Britney Spears.
If there ever was a rivalry between Spears and Christina Aguilera, now Aguilera has just signed up to pitch Pepsi with ads slated for the United States and South America. Her father is from Ecuador.
The teen idols are reportedly getting around $10 million to help sell sodas. Both also started their careers in the same spawning ground: as members of the "Mickey Mouse Club" on the Disney Channel.