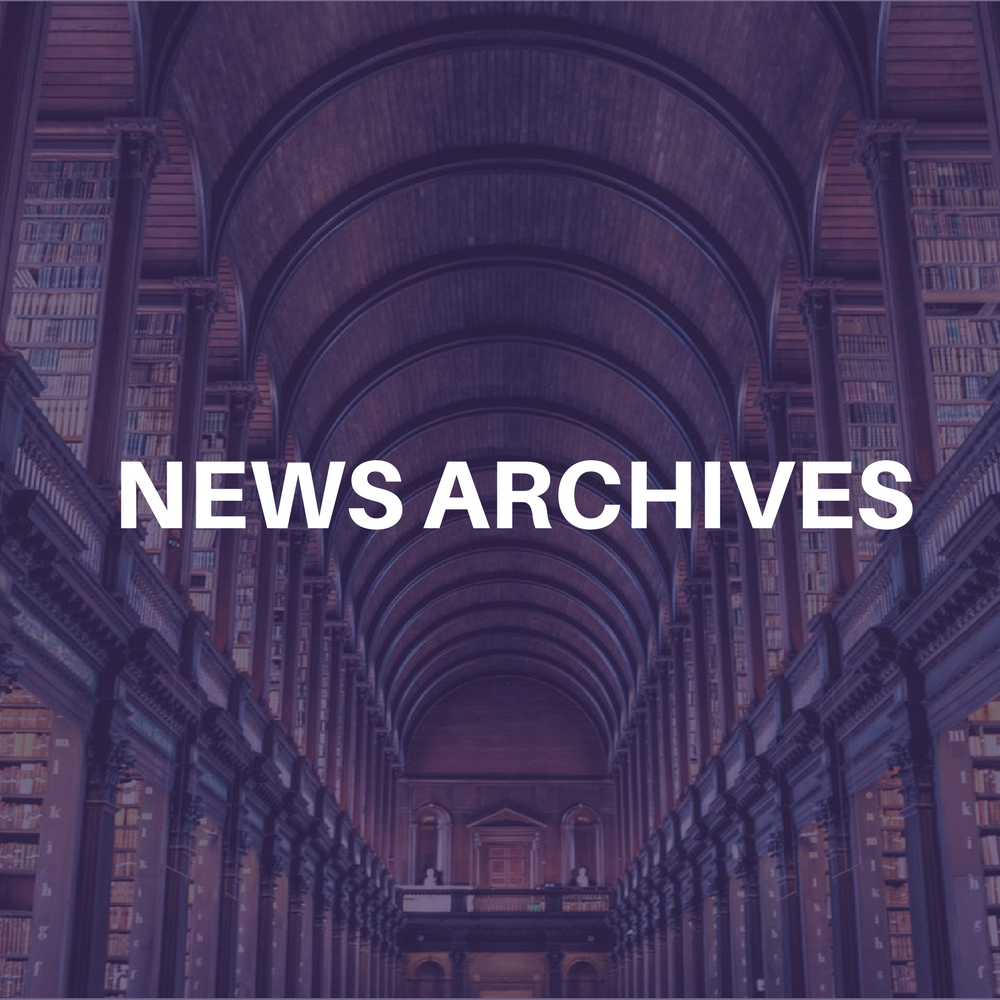 (CelebrityAccess MediaWire) —
Robert F.X. Sillerman's Sports Entertainment Enterprises, Inc. d/b/a CKX, has received notice from The Huff Alternative Fund, L.P. and certain of its affiliates ("Huff") that they have exercised their right to convert their 2,172,400 shares of Series A Convertible Redeemable Preferred Stock of the company into common stock of the company, resulting in the issuance of 6,051,253 shares of common stock. Huff acquired the preferred stock which carried a face amount of $43,448,000 in February 2004.

"We are pleased that Huff has chosen to convert their preferred shares, which had an eight year term, to common so early in the evolution of our company," said Sillerman, chairman of CKX, Inc. "This will strengthen our balance sheet, provide us with flexibility in the future and simplify our capital structure by eliminating the complex anti-dilution protections and special voting rights contained in the original instrument."
CKX is involved in the ownership, development and commercial utilization of entertainment content. The company recently acquired 19 Entertainment Limited, the U.K.-based company best known for creating the Idol brand, and has signed a long-term partnership agreement with 19's founder, Simon Fuller. Prior to that, it acquired a controlling interest in Elvis Presley Enterprises.
–Bob Grossweiner and Jane Cohen