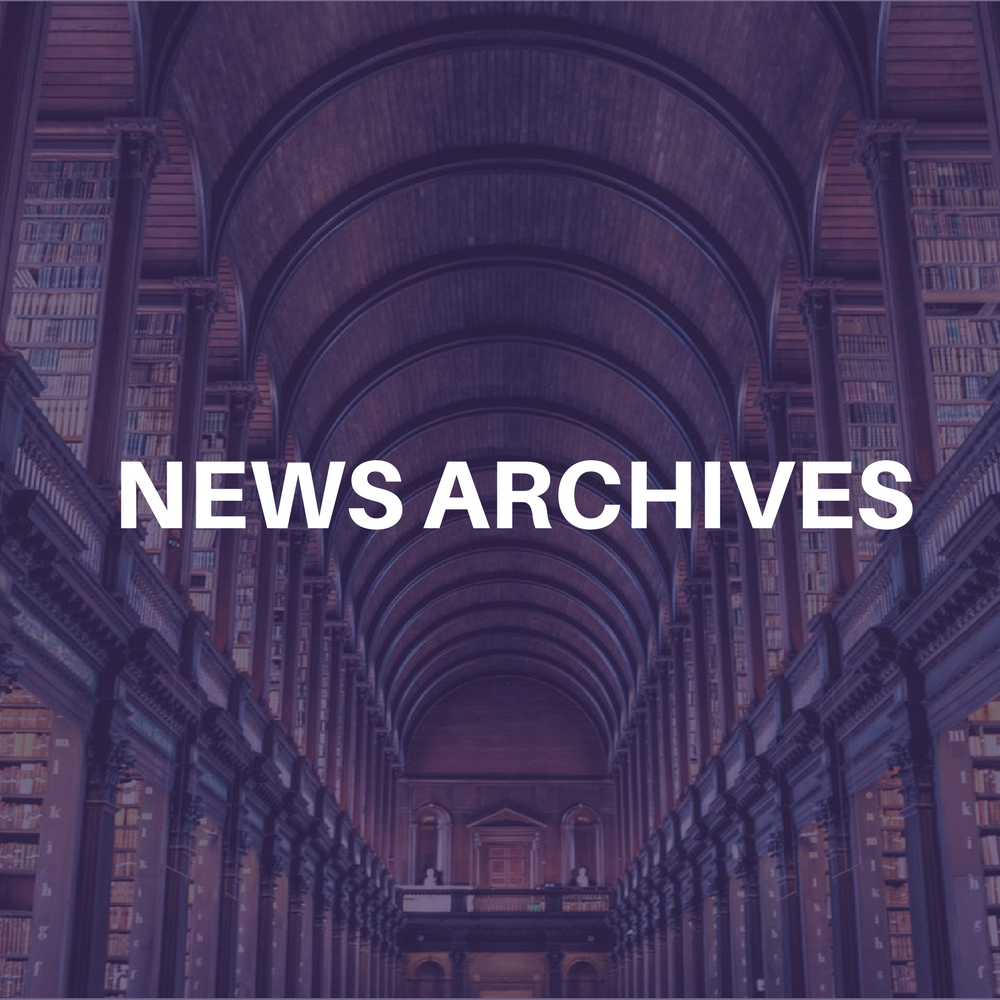 (CelebrityAccess News Service) – Recognition of outstanding industry contributions is part of the mission of the Country
Music Association – including those accomplishments outside of our domestic borders.
During a recent visit to London, Jeff Walker, president of AristoMedia/Marco Promotions and CMA Board member, who heads CMA's Global Markets Task Force, and CMA Senior Director of Strategic Marketing Rick Murray presented two awards: the Wesley Rose International Media Achievement Award was given to Country Music People magazine and the International Country Broadcaster Award, which was presented to Pat Geary of C3 Continuous Cool Country radio.
The Wesley Rose International Media Achievement Award recognizes outstanding achievements in the media, which contribute to the development of county music outside the United States. Radio, television and print journalists, as well as authors, editors, television writers and producers who reside outside the U.S. are eligible to win. Publisher/editor Craig Baguley was presented the award for Country Music People, which has been in publication for more than 30 years in London.
Baguley "has managed to maintain his enthusiasm and commitment for Country Music, while being willing to welcome and champion new artists as they come through and develop," Walker said. "He's outlasted all of his competitors and, if anything, the magazine has improved with age, providing a valuable source of information for newcomers and fans alike."
Walker presented the award during the November UK Advisory Group meeting in London, where he also presented the International Country Broadcaster Award to Geary of Scotland. The award recognizes outstanding achievement by radio broadcasters outside North America. Geary created the award-winning format 3C – Continuous Cool Country – in 2000 on DAB Digital Radio in the UK, which is now carried in Scotland, England and Northern Ireland and on the Web at www.3Cdigital.com.
"This award means a lot to me because the advancement of Country Music in the UK is a subject dear to my heart and a bit of a personal crusade," said Geary. –Bob Grossweiner and Jane Cohen