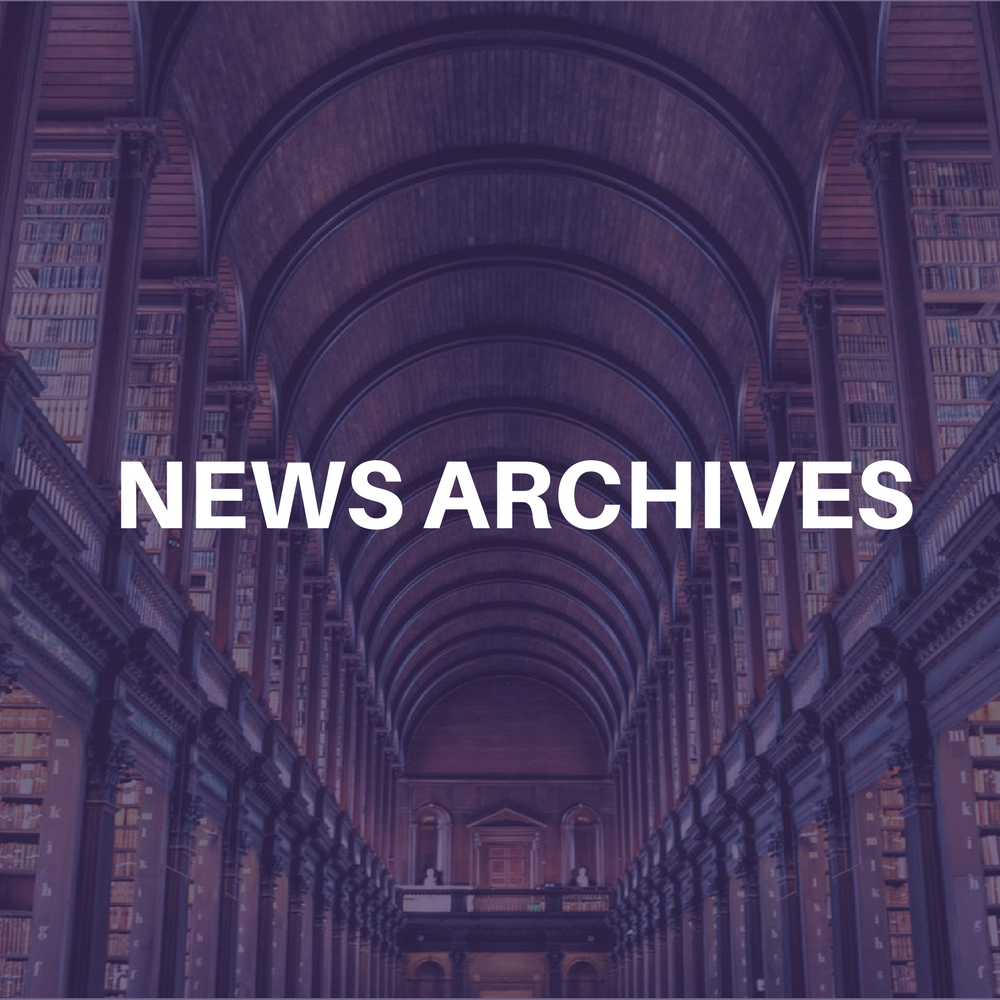 Venerable promoter Larry Magid 's 421 Willow Corp. has filed for Chapter
11 protection in US Bankruptcy Court in Philadelphia on June 10, the
Philadelphia Business Journal reports. According to the paper, Magid,
who owns the Electric Factory club, filed in an apparent move to delay
legal action that could force the club out of its building.
"It was obviously a delay tactic to prevent from being evicted," said
Thomas S. Biemer, the lead lawyer representing Electric Factory's
landlord, Callowhill Center Associates LP.
According to the paper, the dispute dates back to February 2000, when
Electric Factory Concerts was sold to SFX Entertainment, now Clear
Channel Entertainment. According to court documents obtained by the
paper, at that time, SFX agreed to manage and operate the club, taking
in "no less than 50 percent of the annual net income."
The paper reports that, according to court documents, 421 Willow
tried to reassign its lease to SFX as part of that transaction, while
holding onto the concert hall. However, the landlord states that 421
Willow did not have that authority.
In May 2001, 421 Willow and SFX Entertainment sued Callowhill,
claiming breach of contract, unjust enrichment and tortious
interference, reports the paper. Late last month, the claim was denied
by Judge Gene D. Cohen, who ruled in Callowhill's favor.
Electric Factory's attorney, Albert A. Ciardi III, told the paper,
"It was a move to protect the business, protect the company and protect
the creditors," he said. He also noted that the club has no plans to
close. "The club will continue to offer performances."
In the filing, 421 Willow cited debts of $500,000 to $1 million and
50 to 99 creditors, including performers Tracy Chapman, Peter Frampton,
Justin Timberlake, Train and Gov't Mule, reports the paper.
-edited by Jane Cohen and Bob Grossweiner