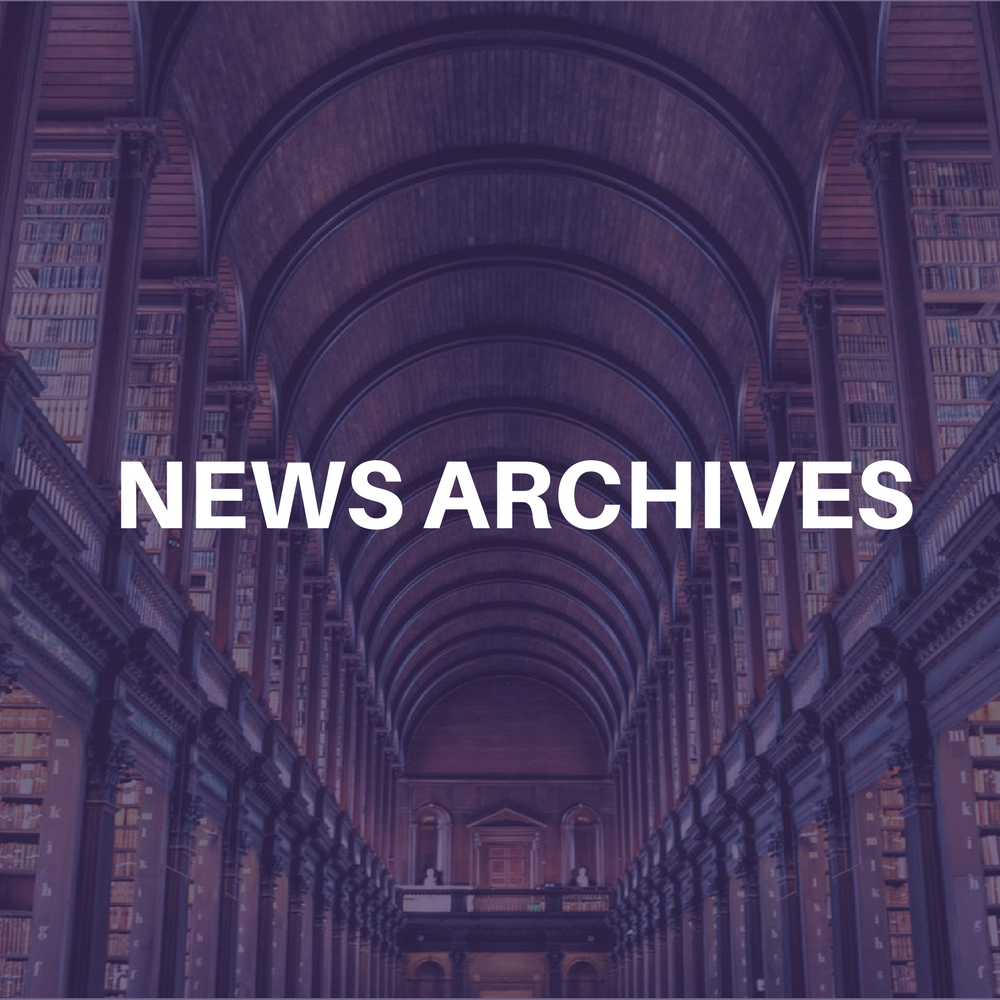 VH1 has a new program called "All Access," which is not totally about being on the road. However, there is a segment with Elton John and Billy Joel, who have a combined total of 60 years on tour. According to VH1, their behavior has changed a little over the years.
While detailing his vast traveling wardrobe, John admits, "My old habits? I would come late; I'd probably do a couple lines of cocaine, have a few bottles of red wine, and then go on stage. Nowadays, I have a massage sometimes before I go on – things are much more health-oriented now. I very rarely miss shows. I can't remember the last time I missed a show. I walked out of a show in Portugal because people were smoking."
Joel agrees that self-restraint is the watchword: "You just don't drink like you used to drink. Now everybody's taking much better care of themselves, these days. Except on days off."