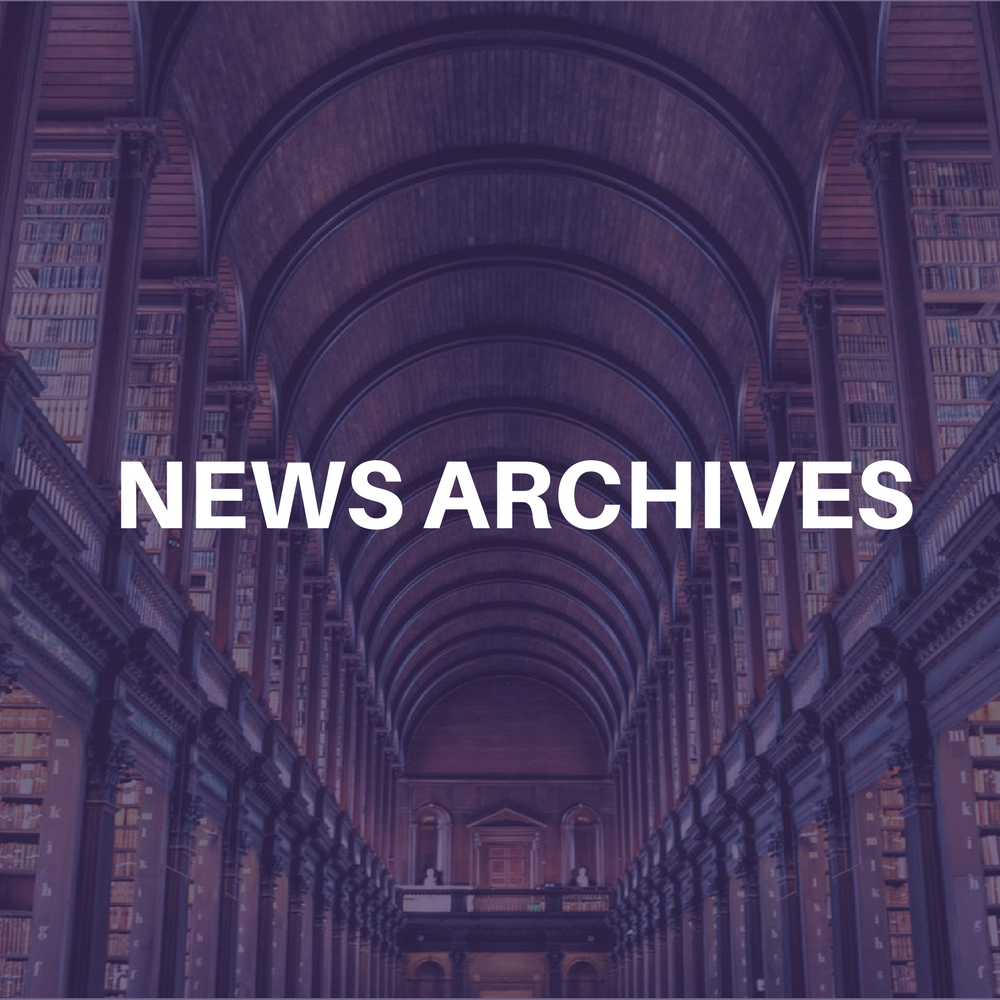 Legendary English folk-rock artists Fairport Convention launch a U.S. club/theater tour on
May 30 at the Birchmere in Alexandria,VA, in support of their recent release XXXV
(Compass Records).
Now entering their 36th year as a touring entity, long-term members Simon Nicol (guitar,
vocals) and Dave Pegg (bass) will be joined by Chris Leslie (fiddle, mandolin, vocals),
drummer Gerry Conway and fiddler Ric Sanders. Material will be drawn from Fairport
favorites, contemporary songs and rarities from their vast catalog.
revamped Fairport favorites, contemporary songs, and surprise rarities drawn
from the band¹s vast catalog.
Fairport Convention tour dates:
May 30 Alexandria VA Birchmere

May 31 Hightstown NJ Grace Norton Rodgers School Theater

June 1 Oxford NY Night Eagle Cafe

June 2 South Easton MA Blackthorne Tavern

June 3 Unity ME Unity Performing Arts Center

June 5 Boston MA Sculler's Jazz Club

June 6 Amagansett NY Stephen Talkhouse

June 7 Arden DE Gild Hall at the Arden Club

June 8 Cumberland RI Blackstone River Theatre

June 10 Annapolis MD Ram¹s Head Tavern

June 11 Northampton MA Iron Horse

June 12 New York NY The Bottom Line
June 13 Chester NY Bodles Opera House

June 14 Philadelphia PA Tin Angel

June 16 Ann Arbor MI The Ark

June 17 Milwaukee WI Shank Hall

June 18 Berwyn IL Fitzgerald's

June 19 Kent OH The Kent Stage

June 20 Cincinnati OH 20th Century Theater

June 21 Columbus OH Thirsty Ear Tavern

June 23 Lexington KY Woodsongs Old Time Radio Hour

June 26 Rochester NY Milestones

June 27 Pawling NY Towne Crier

June 28-29 Altamont NY Old Songs Festival of Traditional Music and
Dance