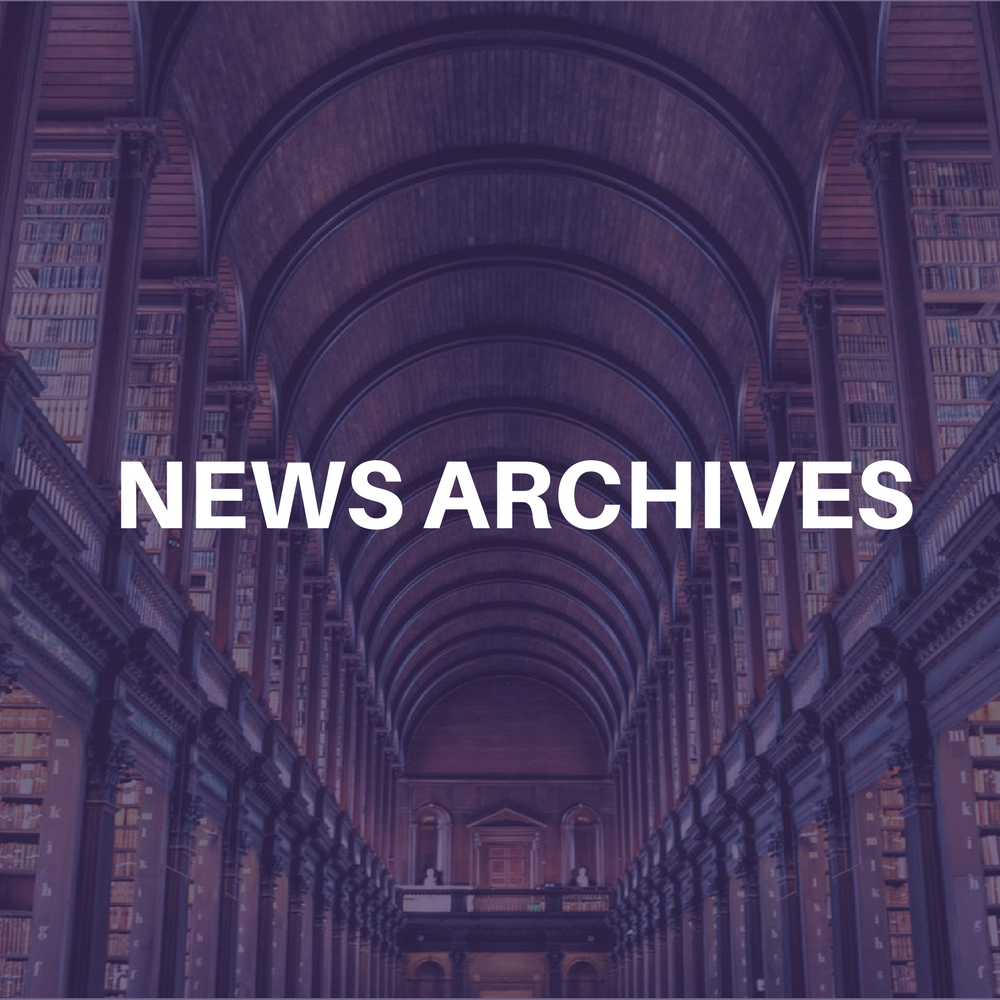 (CelebrityAccess MediaWire) — Patrick Leahy, executive VP of Clear Channel Entertainment's Music Group Venues, announced Monday, December 12, his resignation from CCE and the formation of his new company, 409 Management & Consulting, LLC.
Leahy is a 20-year veteran of the industry.
"We wish Patrick many future successes," Charlie Walker, President North America Music for CCE said in a statement.
Leahy is the most recent in a series of departures by high-ranking Clear Channel Entertainment executives. The company is planning its official spinoff from parent CCC on December 21st.
409 Management & Consulting will provide specialized managed services, strategic planning and project management in the areas of venue operations, food & beverage management, venue planning, operational design and development, business development, special event creation, and general management.
Leahy also plans to pursue other business opportunities and possibilities in areas outside the music industry.
Leahy managed operations at the Greensboro Coliseum Complex in North Carolina and the Polaris Amphitheater in Ohio before joining SFX as a regional VP in 1998. He moved up the ranks in the company as SFX joined the CCE fold in 2000.
Leahy is also an active member of the IAAM, and served on the IAAM Academy for Venue Safety and Security.
409 Management & Consulting is located at 8253 Keenland, Maineville, Ohio 45039. Leady can be contacted at 513-348-2290, or by email at pleahy@409management.com. –by CelebrityAccess Staff Writers