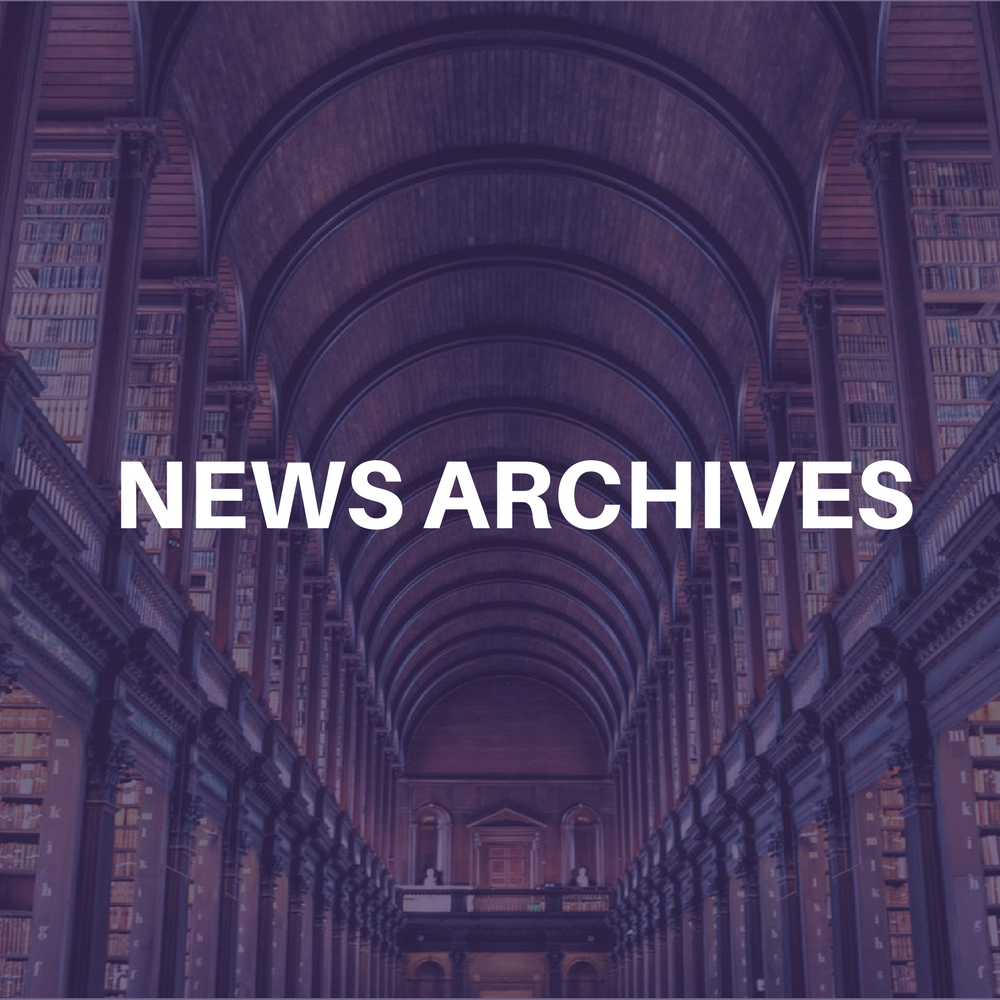 (CelebrityAccess MediaWire) —
Global Entertainment Corp. has entered into a unique joint venture with privately held Compass Facility Management Inc. that completes Global Entertainment's objective to be a one-stop source for cities, municipalities, counties, and other public and private ownerships interested in new multi-purpose event centers. The new joint venture entity, 51% owned by Global Entertainment and 49% by Compass, will be named GECompass.
Compass is well known for its success in providing management services for arenas, theaters, and convention centers, which are primarily under the governance of municipalities, counties, colleges, and universities. Compass, headquartered in Ames, IO, is the third largest facilities management company in the United States. Compass will also continue to operate as an independent facility management and consulting company.
"This adds the final component that makes us a fully integrated developer and manager of multi-purpose event centers," said Rick Kozuback, president and chief executive officer of Global Entertainment. "Our family of subsidiary companies are skilled in design, experienced in the development phase, successful in marketing the centers for naming rights, corporate partnerships and VIP seating. In addition we are able to provide a CHL (Central Hockey League) franchise hockey team as the anchor tenant, offer full-service ticketing capabilities for all venues, and, with the addition of the GECompass joint venture, our services now include facility management, event bookings and promotions, as well as food and beverage management. This is a major step that significantly enhances our business capabilities on a national level while building value for our shareholder."
"Both companies emphasize serving venues in mid-sized markets," said Steve L. Peters, president of Compass Facility Management. "This is a perfect opportunity for us to work together to provide clients with a seamless array of services and solutions, ranging from inception to on-going operation, and all opportunities along the way." –Bob Grossweiner and Jane Cohen